If you can see the green dot, I'm online ;-)
Veteran
Mar 24, 2005
4,090
798
208
***
Seeking genuine answers here
.
So don't suggest shifting bank or crapping SBI as this is not a hate thread for SBI haters so if you are one of them better stay away. (No I aint any fanboy either)
***
My aunt has 2 SBI accounts. One is almost 20yrs old from her native town, going fine no issues at all & all internet banking and other transnational accesses etc etc.
Last year she had to open another SBI savings bank account in Pune for her job prospects with after marriage changed name etc. ( she could had changed her name in her old a/c & use it but had to physically visit her town to do so and right now she is not in a state to travel due to long term medical issues)
Ok so while opening a new sbi a/c as well she ticked all options like online banking, sms alerts, any limitations etc.
Her new a/c got merged within Net banking of old a/c. And she can very well see both a/cs displayed and check balance etc.

Her salary is getting credited properly to her new a/c, problem arose when for the first time she tried to transact online after this new a/c.
While doing online payment using SBI NET Banking, she expected to show up both a/cs for selection but it only displayed her old a/c.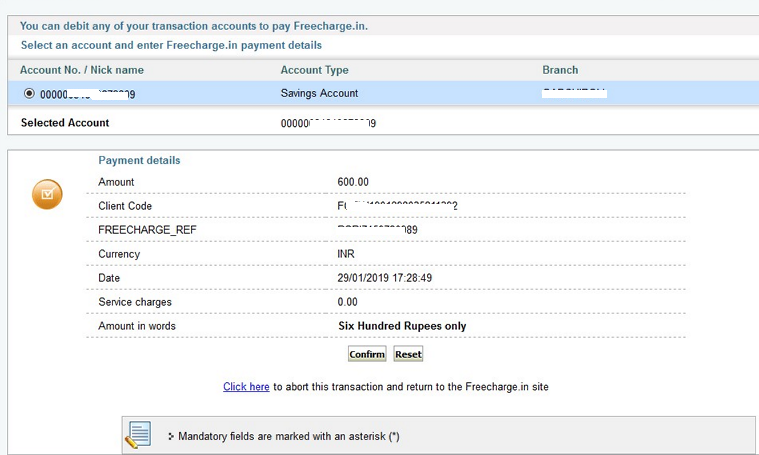 Now I don't know if this is the default behavior for only SBI or if this is some faulty error or if it is the same with all other banks with multiple a/c holders.
So need some clarifications on this from SBI or other bank users having multiple a/cs in their names.
She has already written to SBI today don't know what answers they will come up with.