Well-Known Member
Veteran
May 16, 2007
1,835
200
152
Bought the 2TB disc for my portable usage but later removed the disc to put inside the NUC unit. The casing is unscathed and pretty much new. Can take any 7mm drive (9.5 mm drives won't fit in).
What you'll get: Casing (top lid aluminium, bottom lid plastic, EM shield ), data cable, SATA to USB 3.0 PCB.
Feel free to ask any question.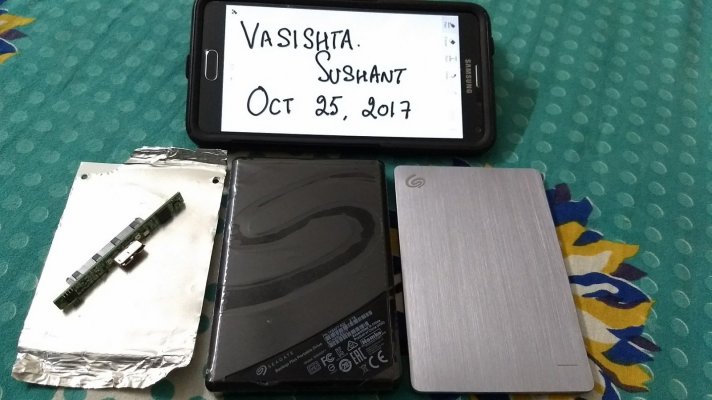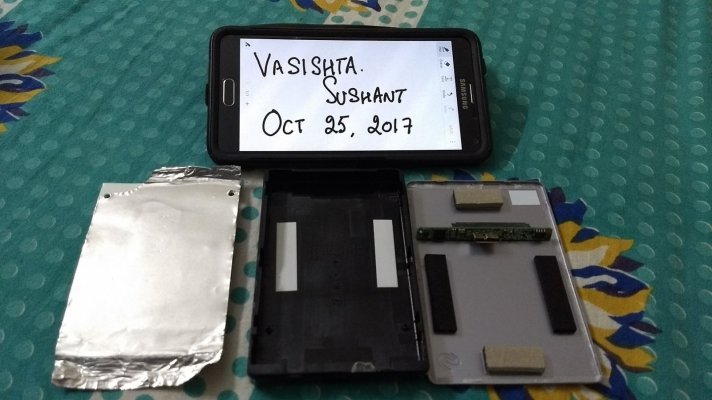 Last edited: