I do some large backups sometimes, and I use a laptop with Thunderbolt ports, with USB 3 external drives. Takes about 90 minutes for a 300GB backup. Speeds are about 55MB/s.
Is that fairly normal, or can I get better speeds with better cables? I use the cables supplied with the drives, with a USB to USB C converter. Tried with a [cheapo] dock and speeds are about the same.
Suddenly speed goes up to 111MB/s, but that is one fourth of even USB 2 speed?
These are the speeds [middle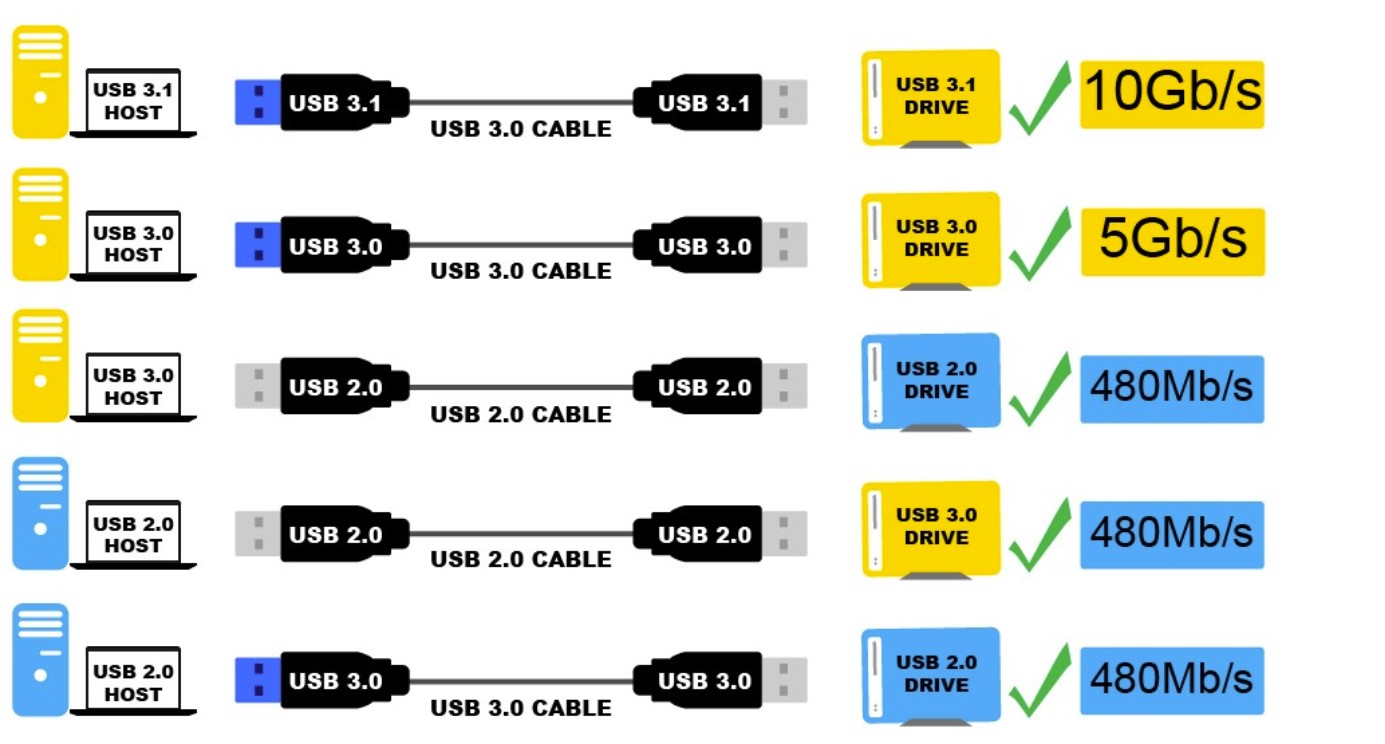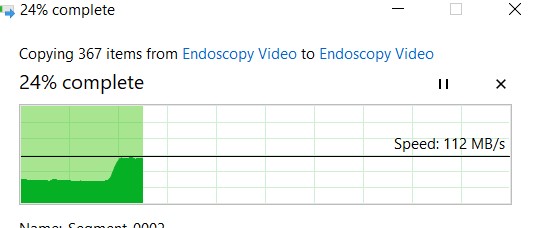 pic]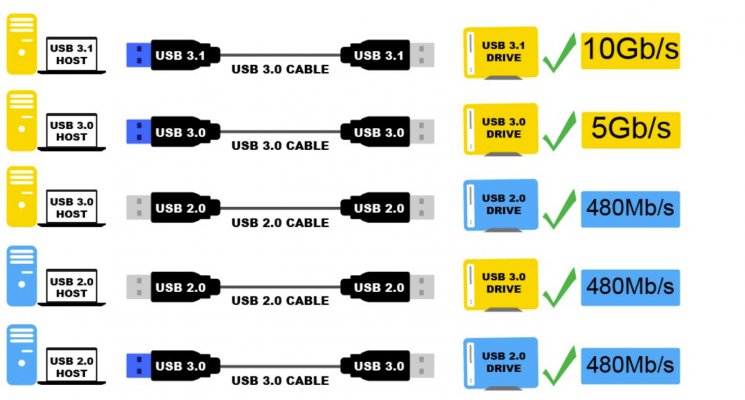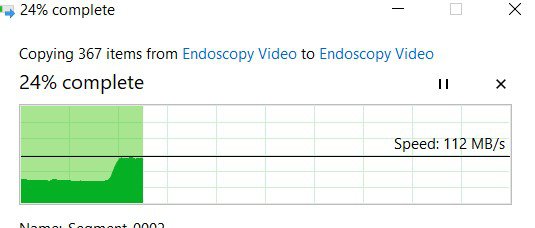 one is supposed to get. Why the heck are my speeds so low?
https://www.facebook.com/photo.php?fbid=10220122830882190&set=pcb.10220122845122546&type=3&av=1268044417&eav=Afby28QNyCAQ20GrGXejpoDfcb_3AK3M1JyFFo7qyO_Hh6eJUJMDkZgFocOSJ0ij_5s&__tn__=HH-R-R-R&eid=ARAQjq8HvmskcOdSxSpYWLFko7dVZ0LiIibj7sAMFfBWWEysV55-tmJB9ZDUsPd1nrAqKS-SJviktVCf