Product Name:
Ultimate Ears Triplefi 10
Expected Price:
Rs 12,500
SOLD
Shipping Charges:
Rs 200 extra
Reason for Sale:
My other IEMs are getting more love, so these need to go...
Product Condition:
9.7/10, just one set of comply foam tips has been used
Purchase Date:
2nd August, 2013
Remaining Warranty Available:
Yes - more than 1.5 years
Invoice Available:
Yes
Shipping Options:
DTDC; or any other sevice that buyer demands
Shipping from:
Gurgaon/Delhi
Payment Options:
NEFT, Cash
Price is Firm. If you are not looking to pay this much for the TF10, kindly refer to other For Sale threads for TF10s without warranty.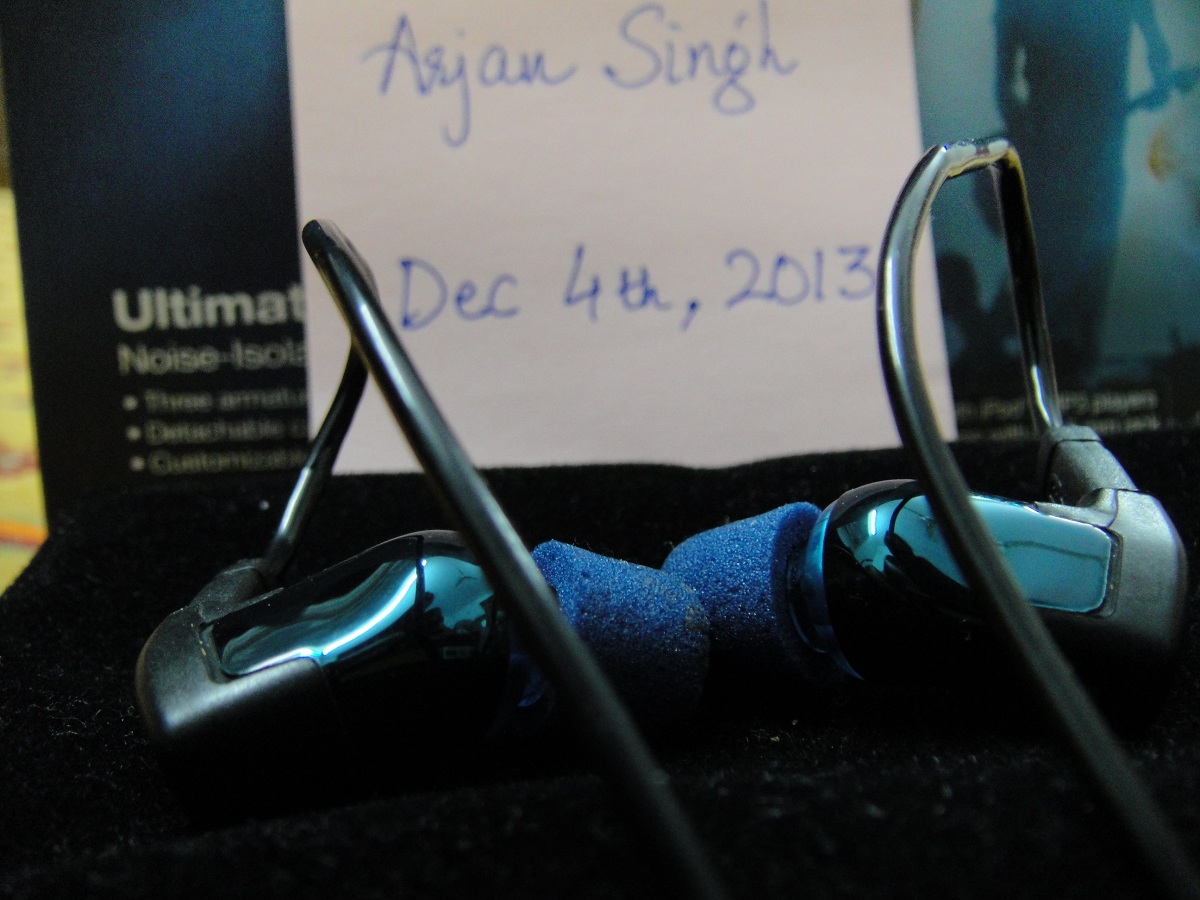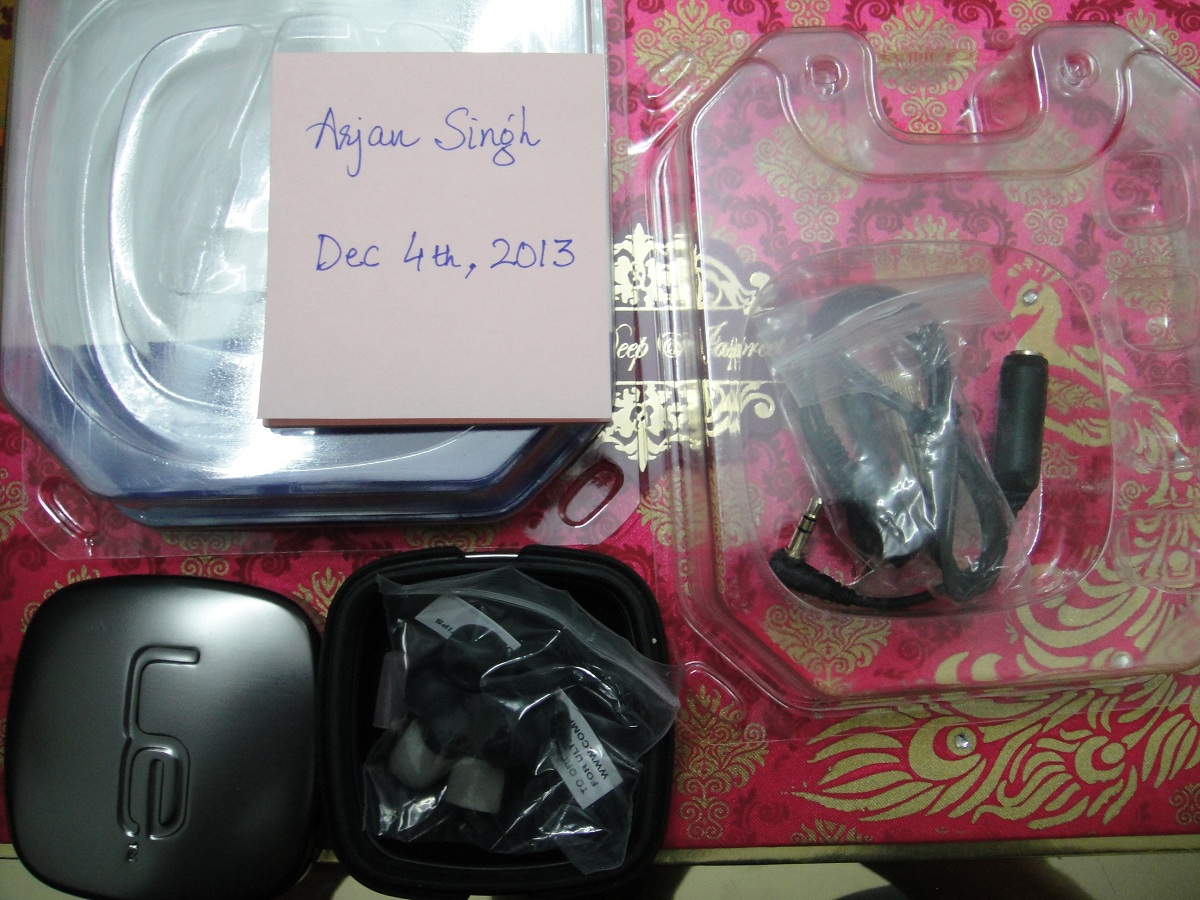 Last edited: