Expected Price (Rs)

16000
Shipping from

Meerut
Item Condition

5 out of 5
Payment Options

Cash, Bank Transfer
Purchase Date

Nov 1, 2019
Shipping Charges

Included in cost
Have you provided two pics?

Yes
Remaining Warranty Period

5.5 Months
Invoice Available?

Yes
Reason for Sale

Clearing items not in use
Product Name: Sony WH-1000XM3 Bluetooth Noise Cancelling Headphones

Expected Price: Rs 16000 (Fixed , Includes shippping, No Negotiation)
Shipping charges :Included in cost
Manufacturer page URL: https://www.amazon.in/Sony-WH-1000X...&keywords=sony+xm3+1000&qid=1590825876&sr=8-2
Description if any: Product is in near mint condition, rarely used, total 4-5 times charged. All accesories and retail box.
Reason for Sale: Clearing items not is use
Product condition: 10 of 10
Purchase Date: 1-11-2019
Warranty available in: India
Invoice Available: Yes
2.
Product Name: Sony MDR-100ABN Bluetooth Noise Cancelling Headphones

Expected Price: Rs 7500 6800 (Fixed , Includes shippping, No Negotiation) 6500 Shipped now (checked today thin film kind of slight detoriation on edges of earpads)
Shipping charges :Included in cost
Manufacturer page URL: https://www.amazon.in/Sony-MDR-100ABN-Wireless-Cancellation-Headphones/dp/B01CQXGM5K
Description if any: Product is in excellent working condition, rarely used mostly lying in shelf only, 8-10 times charged. All accessories and retail box.
Reason for Sale: Clearing items not is use
Product condition: 9 of 10
Purchase Date: around 2 yrs back
Warranty available: No
Invoice Available: No
3.
Product Name: Audio-Technica ATH-T400

Expected Price: Rs 2500 (Fixed , Includes shippping, No Negotiation)
Shipping charges :Included in cost
Manufacturer page URL:
Description if any: Product is in near mint condition, used only twice but stocked item.
Reason for Sale: Clearing items not is use
Product condition: 9 of 10
Purchase Date: Don't know
Warranty available : No
Invoice Available: No
All items :
Shipping from: Meerut , Uttar Pradesh
Shipping to: All over India
Preferred courier: DTDC
Payment options: Cash, Bank transfer, UPI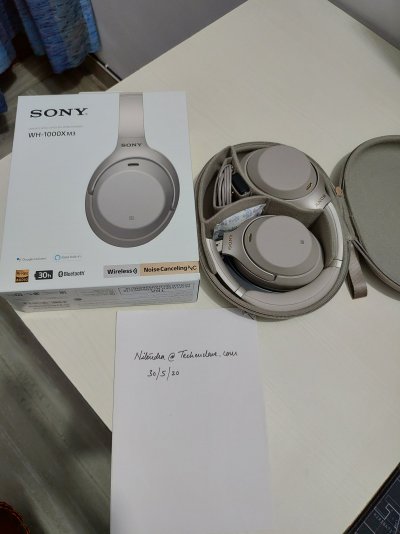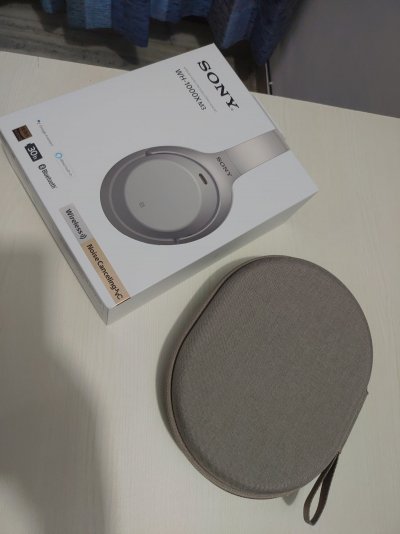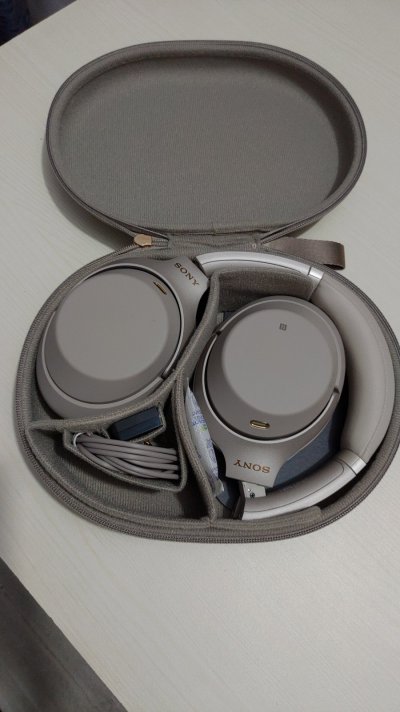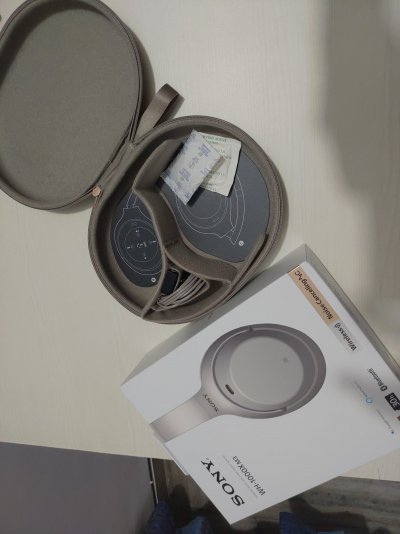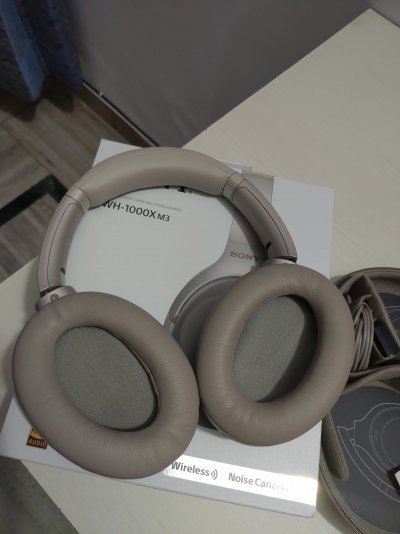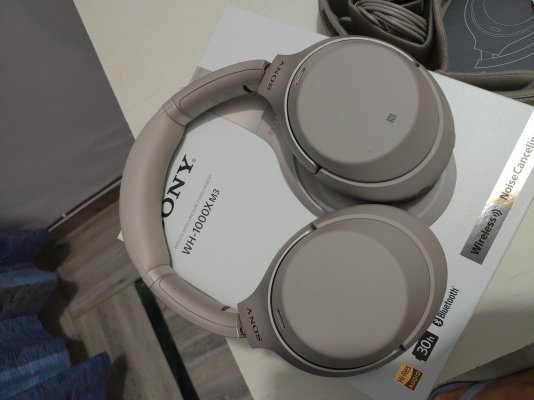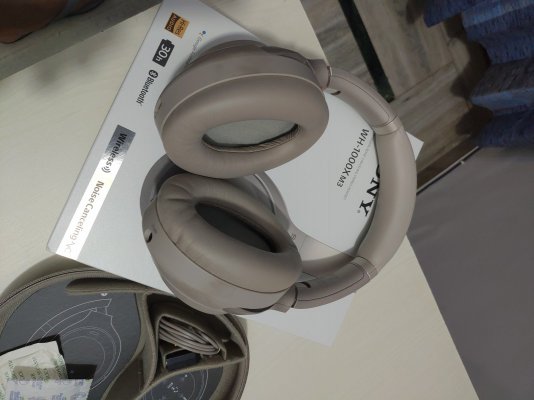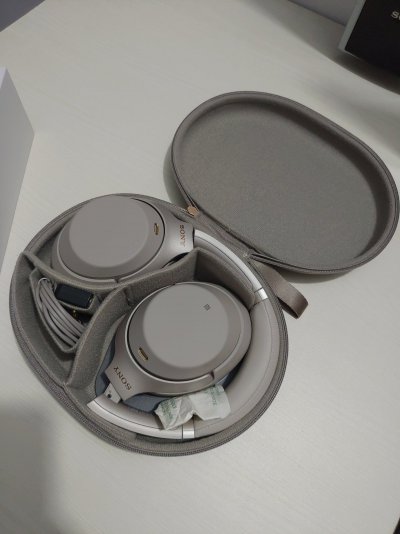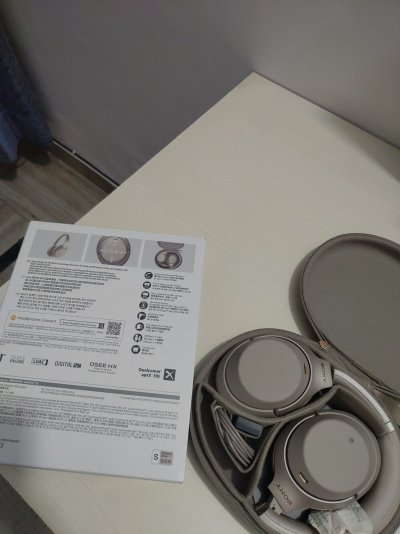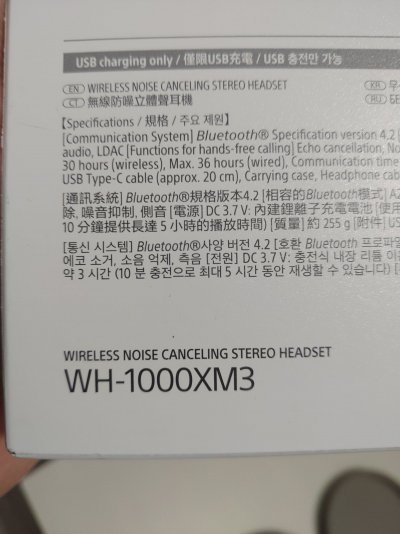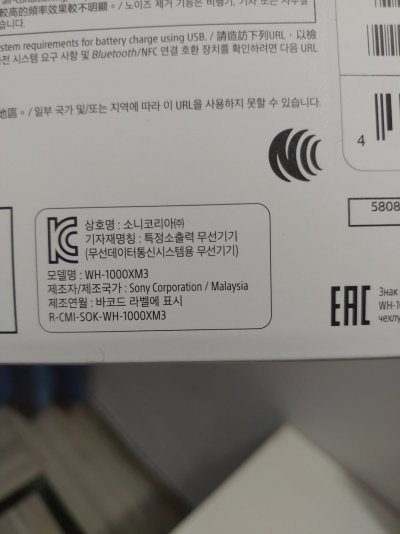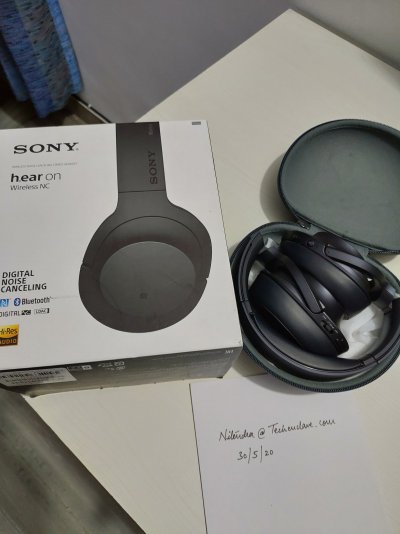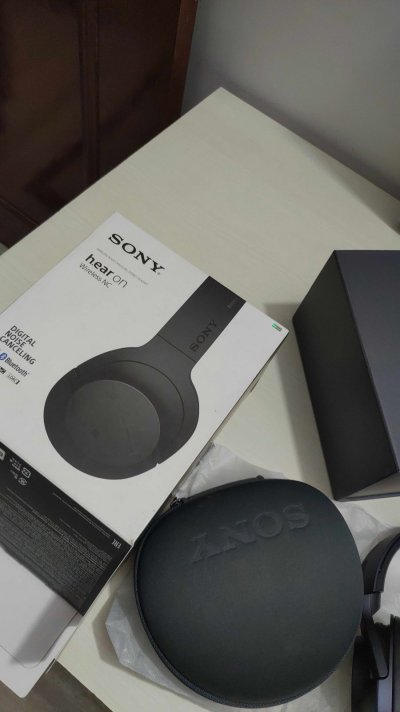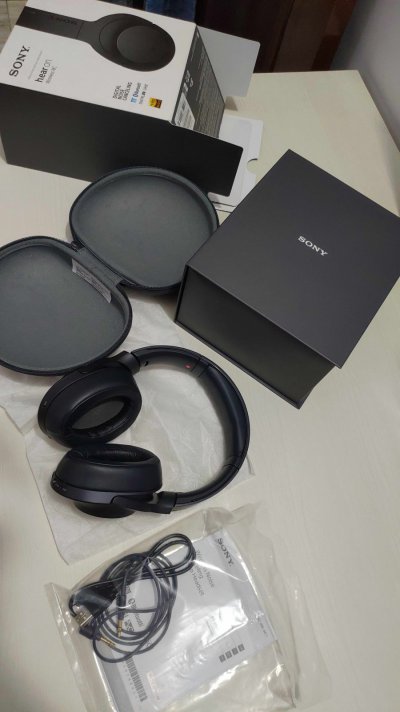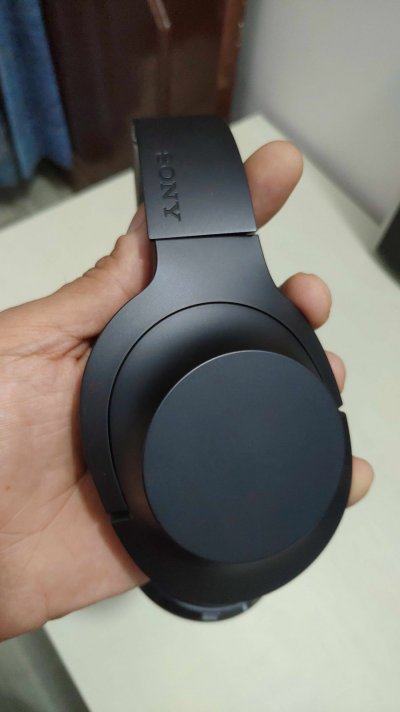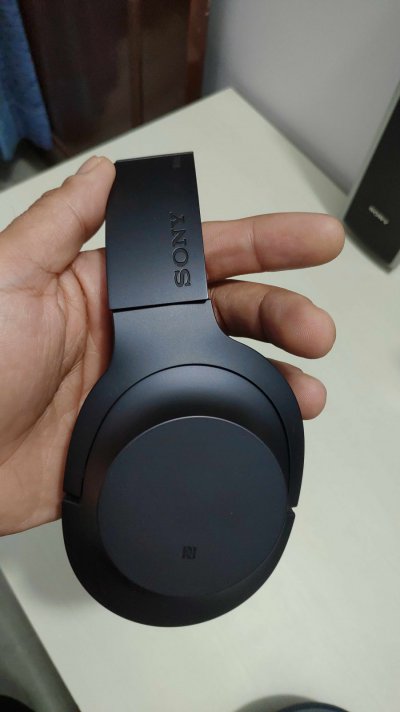 Last edited: