If you can see the green dot, I'm online ;-)
Veteran
Mar 24, 2005
4,284
940
208
Guys I'm having one hell of a terrified worse experience ever since performed windows update this yr... regretting like anything now...

My system was working great until this yr only until by January end when I updated windows 10 to the latest patches and this screwed all my user experience.
Issues:
Games are running very slow, stuttering and frame rate drops no matter how low the gfx settings.
YT videos or any videos played in any browser are stuttering and creating hiccups (cpu/memory/disk i/o all reporting normal)
Windows default search box gets useless after 3-4 searches performed. (MS is still working on a fix.. joke!)
More to that, I tried uninstalling last applied patches but only 3-4 were successful while rest its showing only for Nov 19 and earlier.

A cumulative Feb 20 update isn't getting uninstalled (it got uninstalled the first time but the entry still exists in add/remove programs..)
Getting this error (now image from my pc)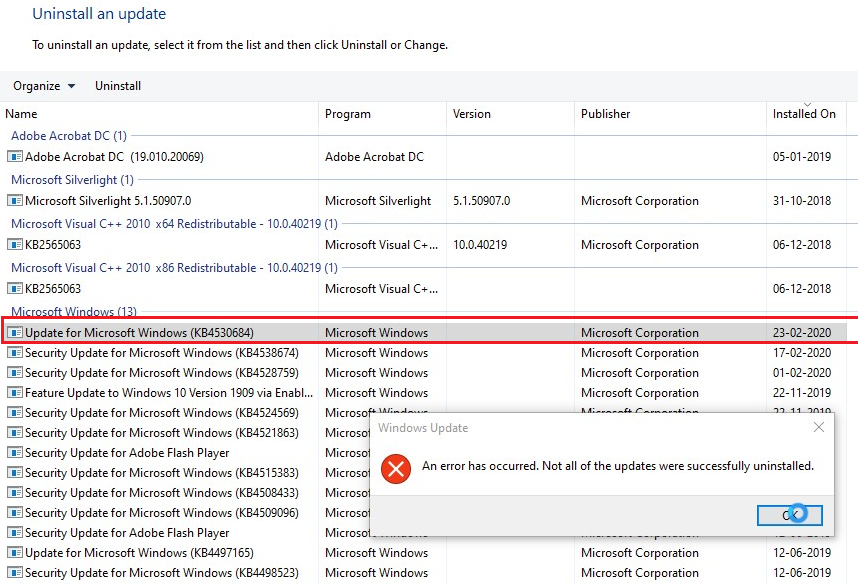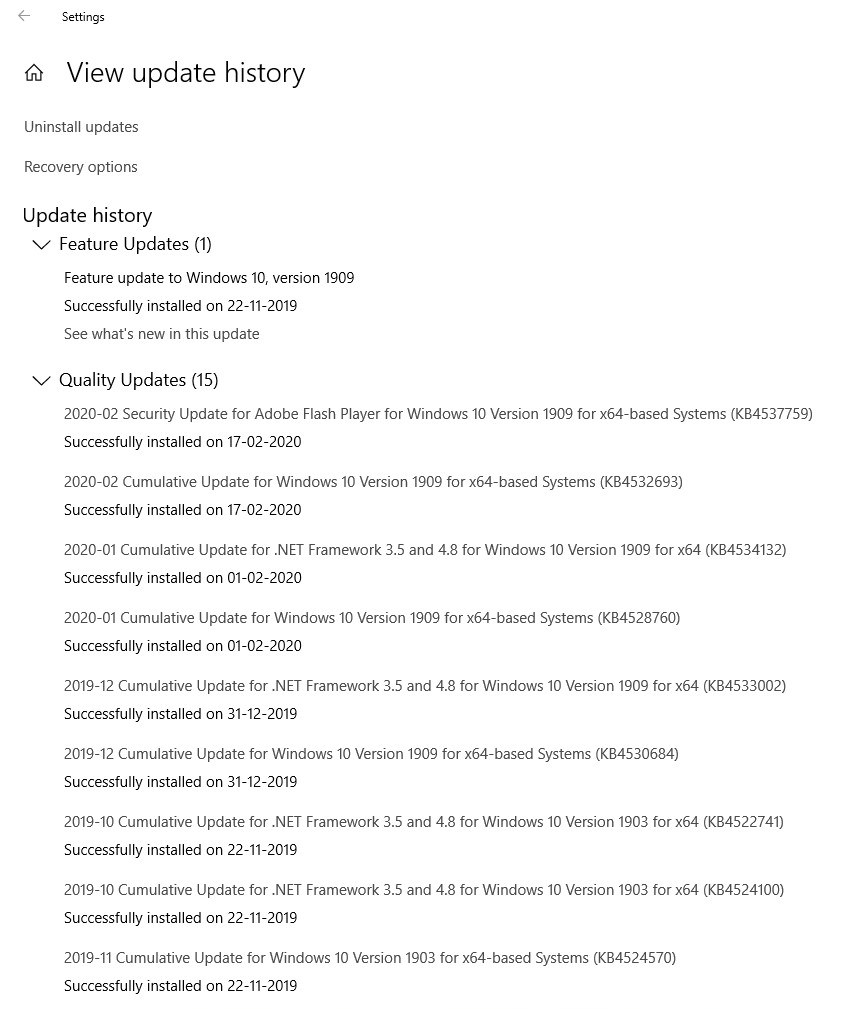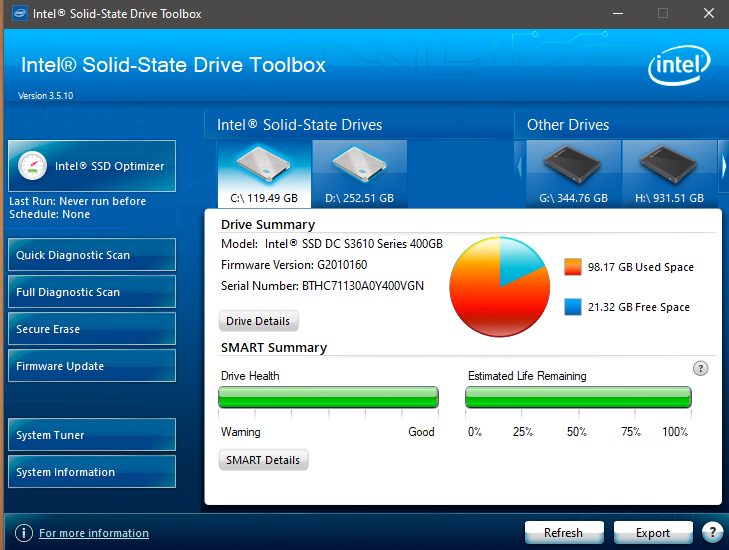 I sincerely wish to rollback my system to Dec 19 to get back my blissful experience...

**Original post updated with my pc pics.
Last edited: