I recommend two options.
What I did my self is
This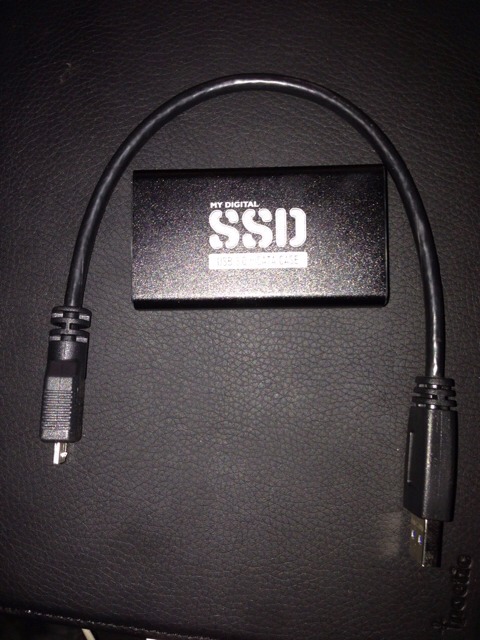 I lost two hard disk while traveling in my bag and lost 1000 gb storage capacity due to this.
While going over why data loss.
It came to my mind its due to mechanical damage and only way to prevent it while traveling is this
Msata based external drive.
I procured 64 gb msata drive from Samsung 830 series and my digital ssd msata enclosure.
This combo gives damn fast speed over USB 3 and I don't have to worry about mechanical damage.
This drive serves as my portable transfer drive while my new 3 TV external drive Which sits at home does all storage duty.
Isn't it great ?
Fastest pocket drive.