Got this after wanting it for a while. Do we have any cooks in-house?
My cast iron equipment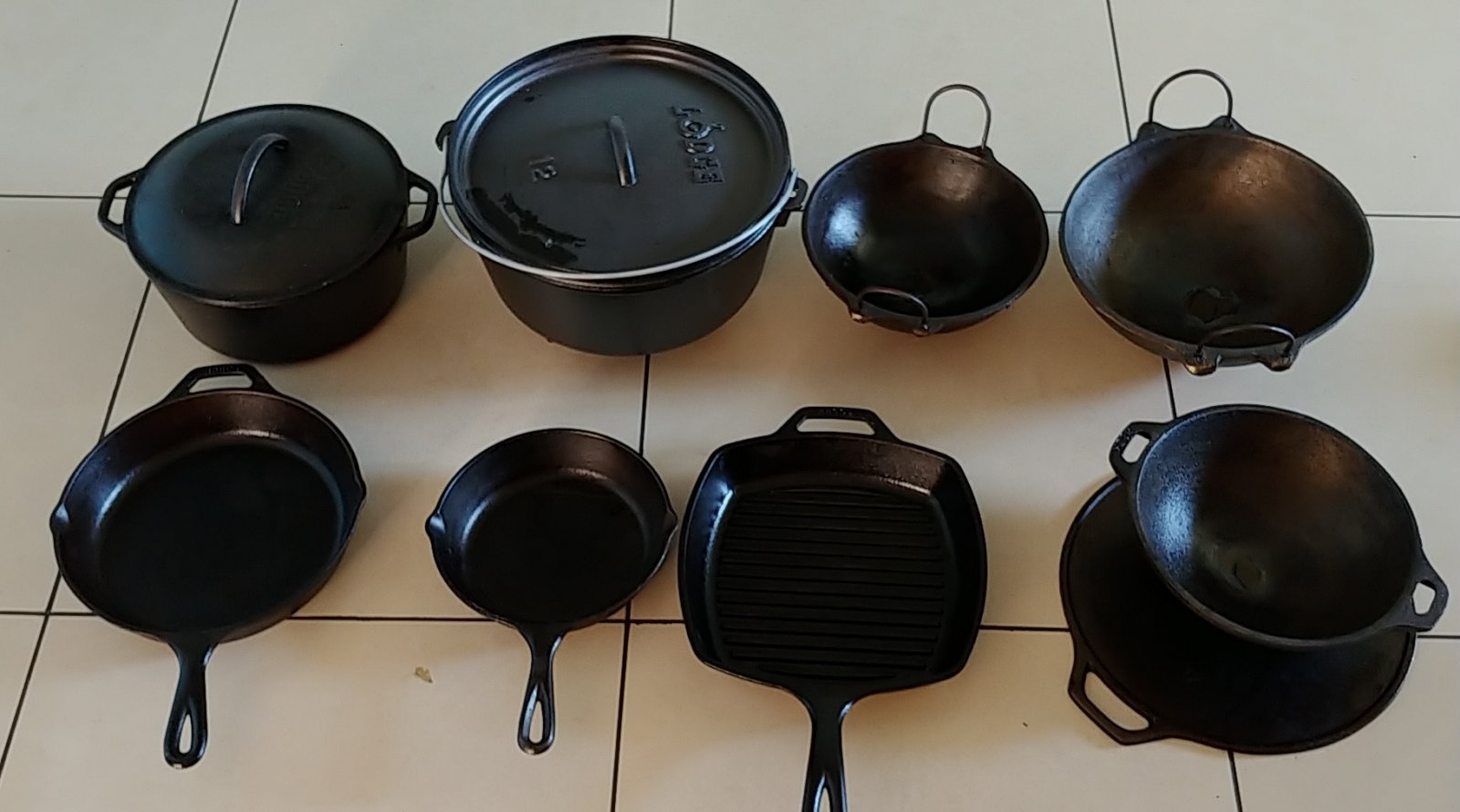 The dutch ovens, fry pans and grill pan are Lodge (bottom left is the one you bought). The Kadai and dosa tava are Indian (Rock and Sai IIRC). I don't use them as much as I thought I would. These days I use carbon steel fry pans for most of my cooking. Will post another pic later.
Post automatically merged:
Forgot this loaf pan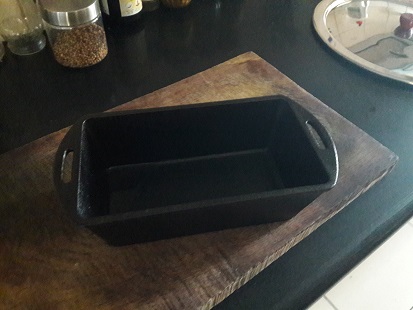 Last edited: