"I don't think it's healthy that there's nobody who competes with Apple in cultural significance," Carl Pei, Co-founder of OnePlus said at the Web Summit tech conference.
He further added, "It's easier said than done, but we're trying."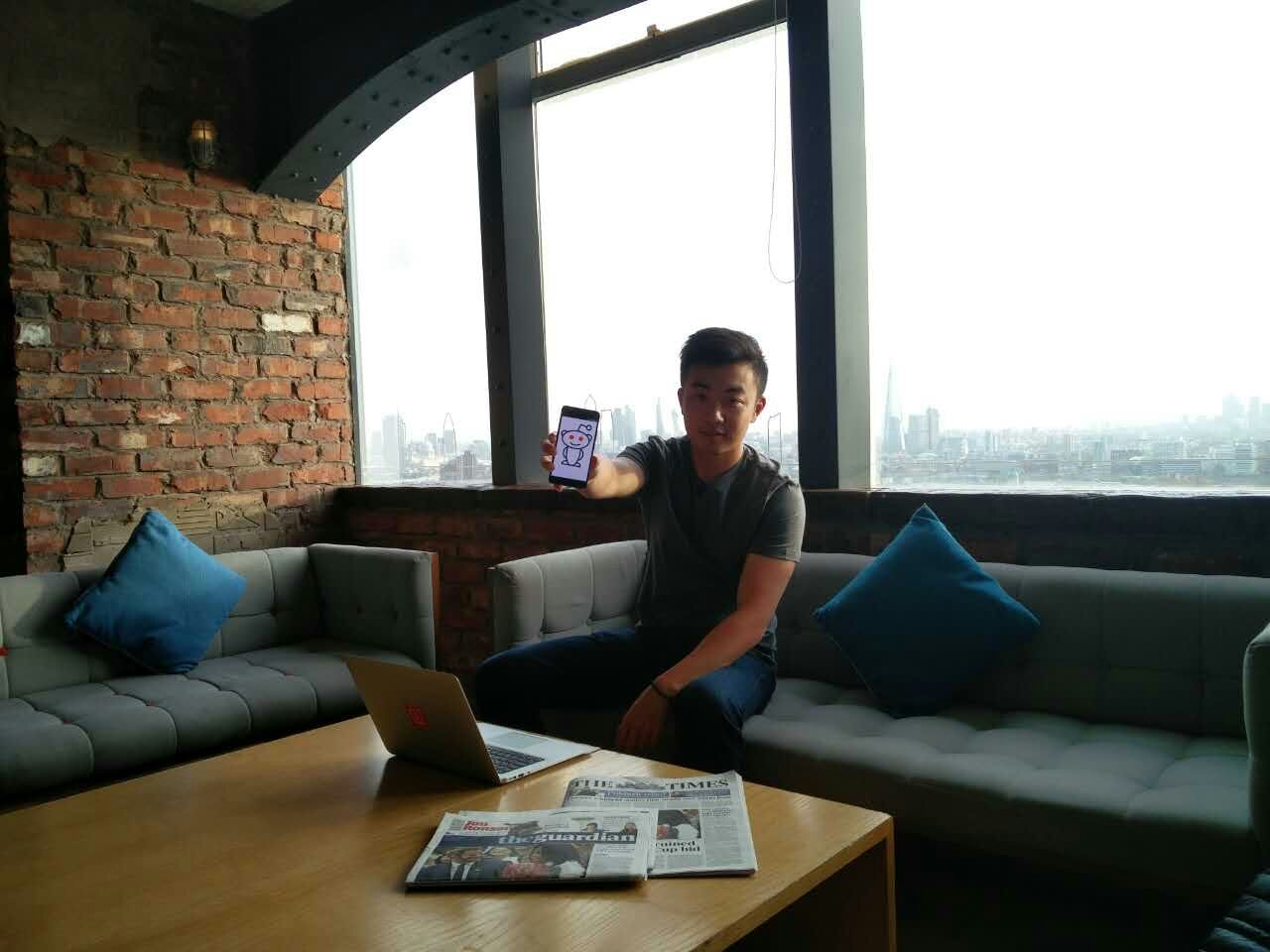 Yes, Mr Pei, aiming at apple but really all you ever want is to beat the crap out of Xiaomi.
One plus x : a new phone from Chinese startup one plus.
Q. What it is all about ?
A. A dual sim android smartphone that looks like an offspring of Xperia and an iPhone.
Q. Why relevant ?
A. Because the price you pay for an offspring will get you neither an Xperia nor an iPhone.
Q. Why is it so cheap?
A. Because they save on the beta testing/skimp on quality checks. The early lucky " users are the beta testers. They report on the bugs. And then somehow get together on XDA and solve the issues themselves.
Highlights of One plus X
Double sim FTW
Want a decent sized smartphone with Great camera ? Buy an iPhone.
Want a decent sized smartphone with dual sim ? Buy two iPhones.
Duh !
Size
Reddit AMA : Carl Pei /Pete Lau/ Reddit users
Edited and simplified.
Q. Carl , why did you not give the option of using both a dual sim and a micro sd simultaneously ?
Ans. For our power users , we recommend the one plus two .
Q. But Carl, what about power users who want to use the phone with one hand ?
Ans. We recommend a larger hand .
Q. But Carl what about the rumors that it looks like an iPhone 4s/5s
Ans.. : I would say not really.. ... (Carl is stumped, you can like really sense it)
Another user : good god great holy Sh*#, All I ever asked for is a dual sim iphone 5s!!
and it comes with Android, ? even better
So this is One plus X in a gist. I have been using it for the past few days. I also have a Moto G which it intends to dethrone and a Xiaomi Mi4 handy so a comparison wherever appropriate will be done.
Instead of a traditional review, where everything is presented as is, let us cut the crap and I will instead provide links to better reviews / personal observations/ interactive discussions.
another great initial review from a fellow member and a former Mi3 user
https://www.techenclave.com/communi...-initial-impressions-from-a-mi3-owner.177087/
In Box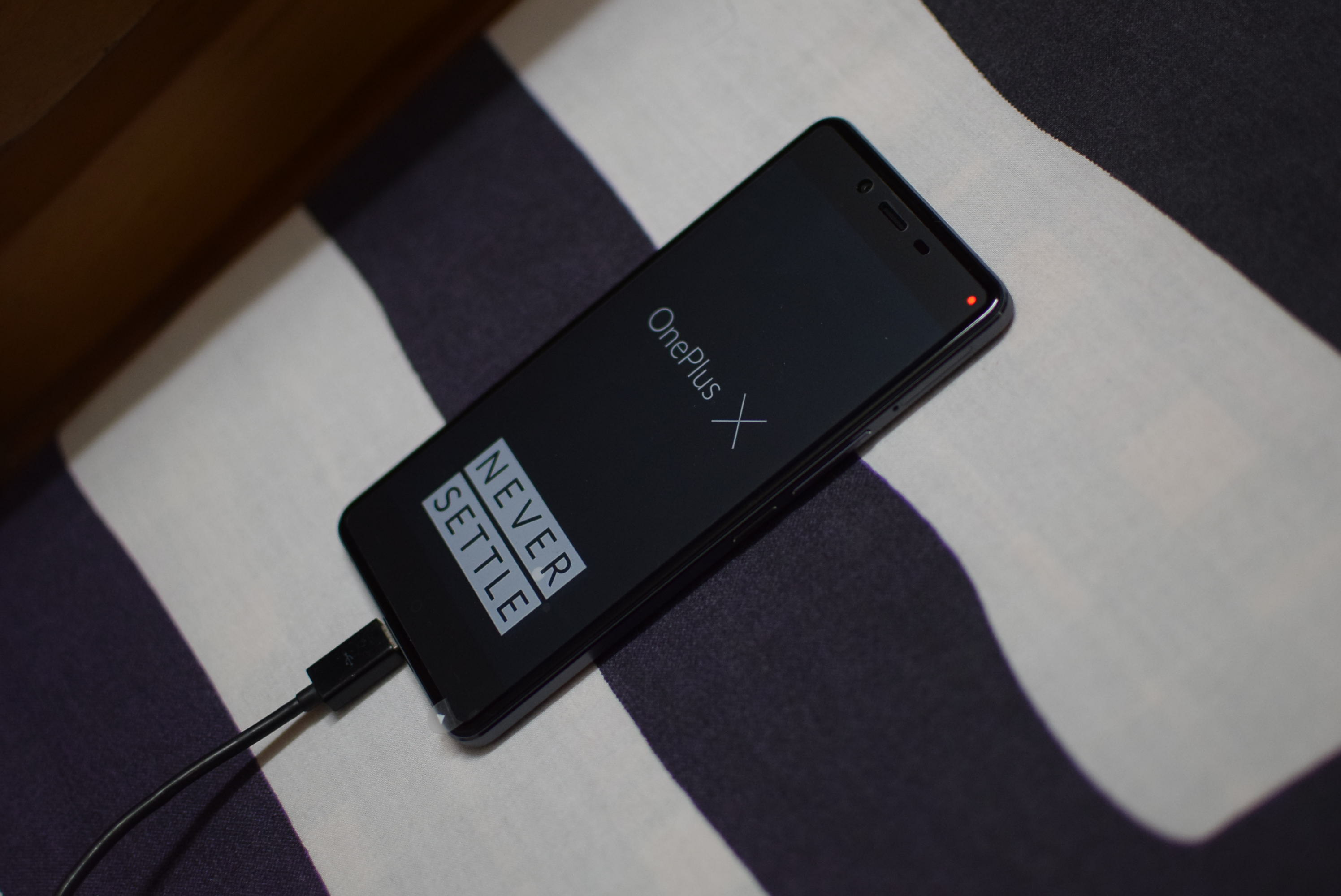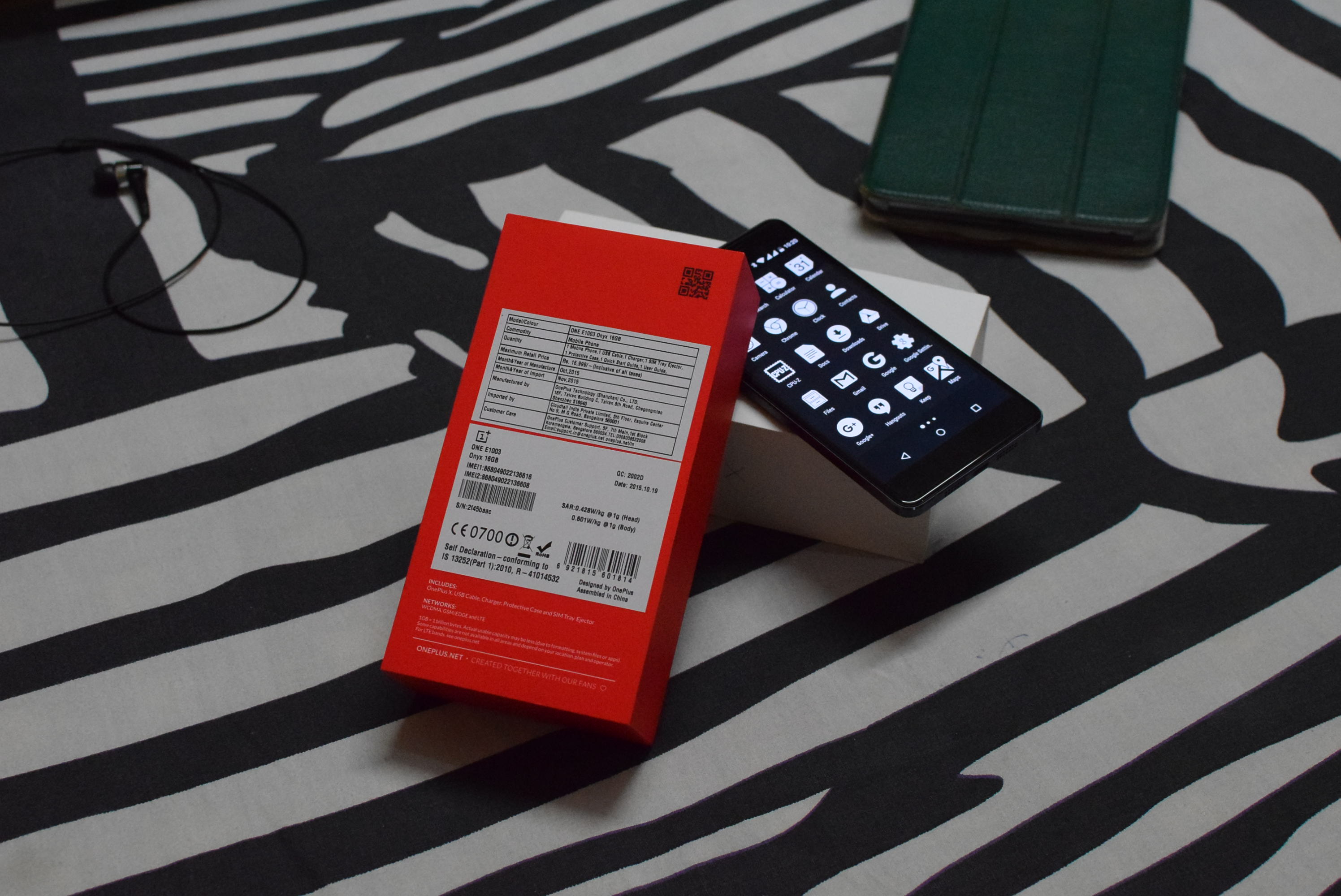 - The phone comes well protected. Along with a clear screen protector, there are additional PVC stickers on both sides of the phone to prevent any damage during transit
- The phone comes with a transparent silicone case of iffy quality. But that is completely fine because it is free, and frankly ATM there are no alternatives.
It gives you grip, prevents scratches on the back etc etc
It also makes your phone look like a lenovo A6000 from far which may or may not be a good thing.
The case is what makes the phone usable at least for me. So do take good care of this case if you buy this phone. And any of you who are not using it can donate it to me/or even sell it. I will gladly pay the shipping.
There are no earphones in the Box. There is the distinctive and loud one plus charger which I never use in public.
Getting physical
It has been 3 days since I started using the phone, and no one , absolutely no one has mistaken it for an iPhone. Again not necessarily a good or bad thing.
It is a striking looking phone in the box or when checking out on the net, but as soon as you start using it, you realize that the phone is slippery as an eel (more then the iPhone 6, more then a Z3) , and the phone somehow does not feel well balanced.
The priority slider does feel like it will break every time I use it, so I have stopped using it.
And while the phone does use quality materials, the workmanship leaves a bit to be desired.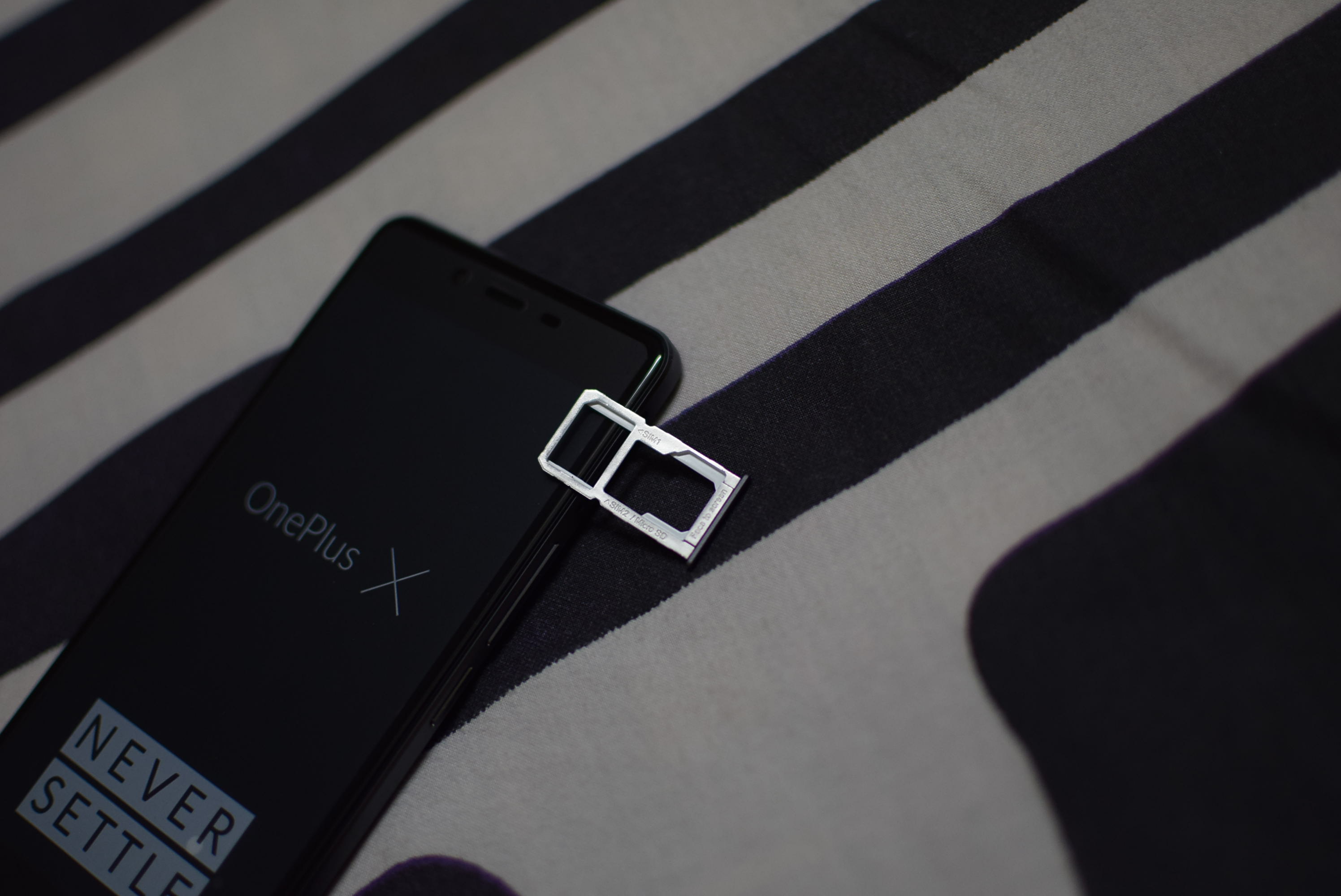 esp bad is the sim tray, which is very fragile. Instead of being a single piece, like a xiaomi or an apple , the sim tray is actually made up of
two
parts . While I am having difficulty trying to simplify it for the readers, I hope you get the point.
Please be extra careful in removing/inserting the sim tray.
and people, the phone absolutely loves fingerprints. I can sense that CID
muchhad
getting an orgasm here. I can imagine the hard work that went into all those reviews with high res cameras where they might have had two assistants just to polish the phone before a camera photo session.
The white version is more resistant to fingerprints (like a white colored Xperia for example) but is CN only at present. OPO might release it next year to milk more moolah.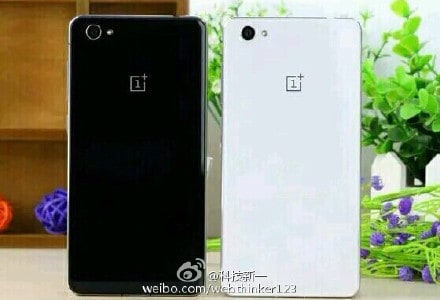 The screen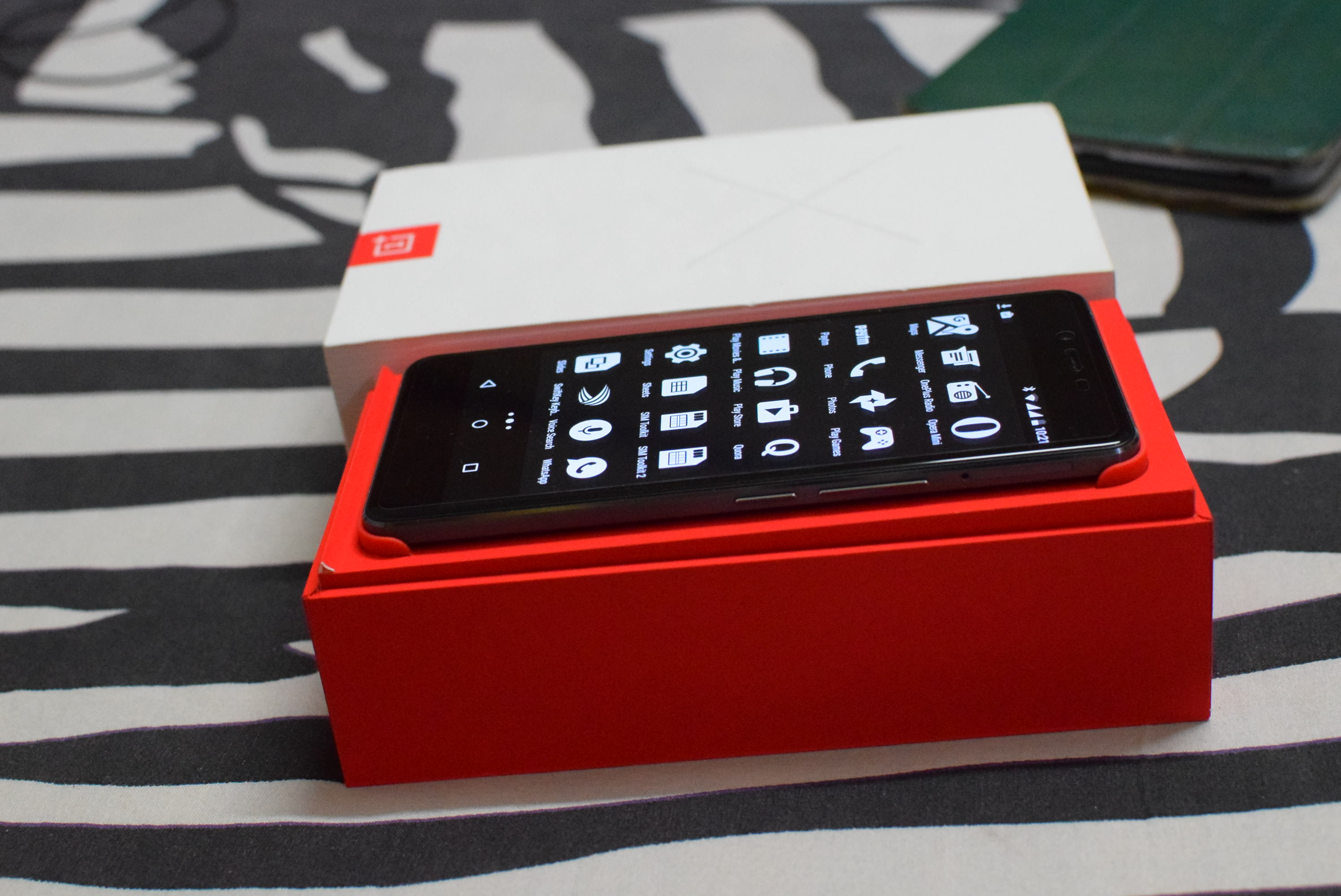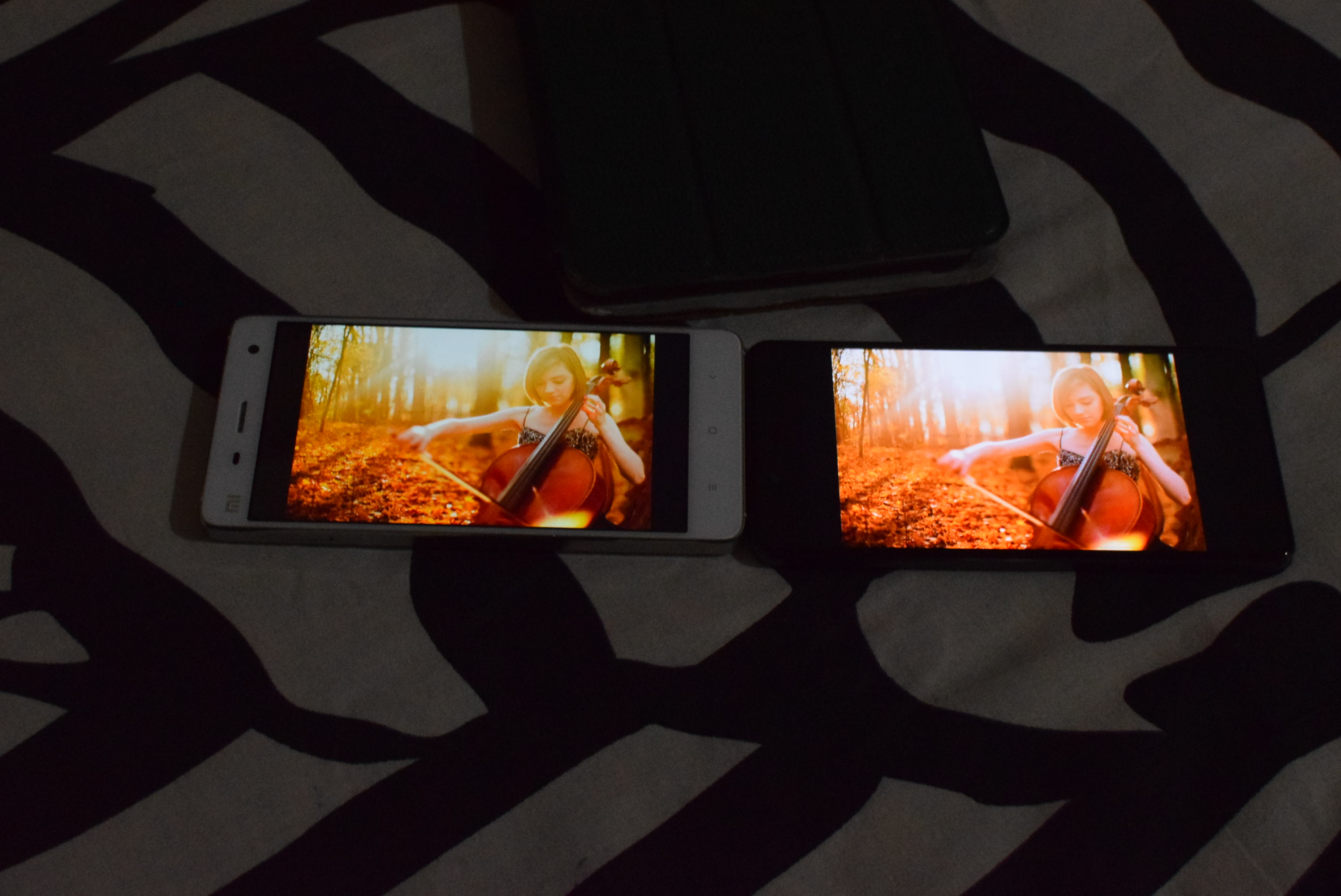 The screen is an AMOLED one, has great viewing angles. So commuters on metro beware.
It is made by Samsung which is great.
Unfortunately the screen cannot display red color. At all.
The device is new at present and I am sure we will get a kernel in future with better color tweaking but at present the calibration is all over the place.
Still you get all the advantages of AMOLED and it looks pretty awesome if you use B/W icons like on mine.
The screen on Mi4 is overall better then the one on one plus X. It is sharper, brighter and text is not fuzzy. You will notice it easily when you compare them side by side.
The Camera
It is a 13 MP camera , supposedly improved from the one in OPO. It is fast to start up and take pictures. The camera UI is horrible to say the least. The still pictures themselves are fine.
The camera also has a slow motion video recording 720p@120 fps. Again the video recording is not good. And It is surprising. Iphone 5S came like 3 years ago? and Android has only just caught up with Apple in giving a phone that does usable slow motion videos ( thats the nexus 6P btw)
Anyway as I said the still pictures are nice. I will post them soon.
The Basics
Network reception is excellent. for both 4G/3G. The phone uses a hybrid sim slot that can take two nano sims.
Earpiece volume(on calls) is again excellent. Quality of sound is also good.
Speaker volume is average. You might not miss calls, but every time the phone rings(along with the awful vibration) , you might get reminded what you paid for this phone.
Oxygen OS : The Bugs
The first Bug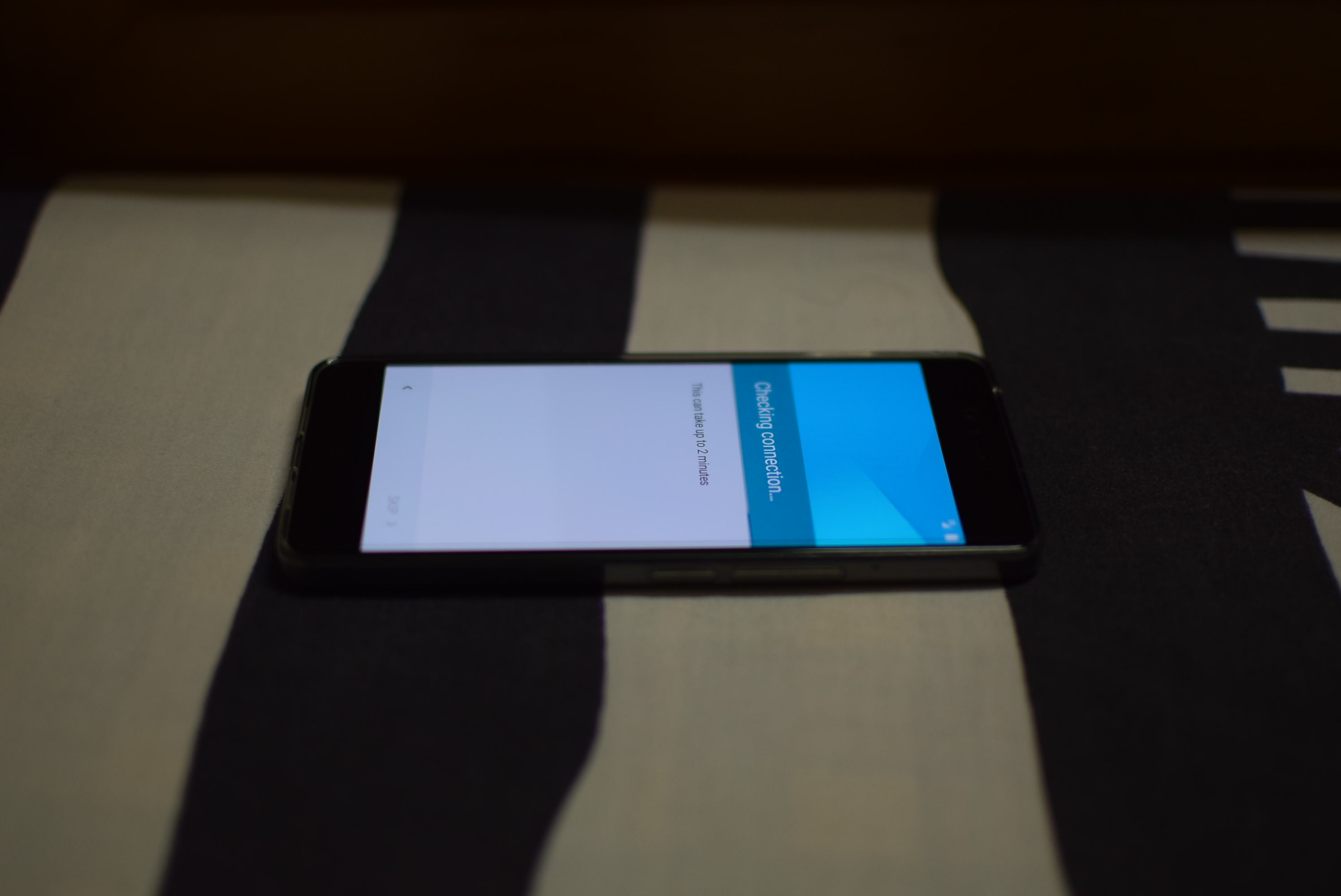 As soon as you unbox your phone, put your sim inside, switch it on, and choose the language and the wireless network, And then you wait.
The welcome screen itself is bugged.
trick: switch off the phone, take out your sim, switch it on again, when it welcomes and asks you to setup a wireless network choose skip.
The phone is literally overflowing with bugs at present. Yes It is new phone from a new startup but still, we are paying a pretty hefty sum for this phone.
Please don't argue that 16999 is totally fine for such and such processor and such materials and so on.
Because it is not.
And almost all android phones 5k and above do almost all things similarly. A Redmi 2 or a lenevo A6000 might accomplish most of things that Oneplus X does.
Anyway I will list out the bugs and then you can decide whether or not they are worth waiting out...
1) Ambient Light sensor
It works but is slow to respond. very slow. If you take out your phone in the sun from your pocket, you have to wait for like 5 seconds before the phone wakes up and adjusts the brightness. And It does that slowly as if Mr India is slowly ramping up the brightness (remember, theatre effect)
The same thing happens when you are in a very dark place like a movie hall. There are phones in the market which have such excellent light sensors where you dont even realize whether the setting is on/off.
Iphone 5/5s/6 and Moto G 2015, Mi4 all are better in this aspect.
2) Micro SD slot
This is apparently the bug that has a lot of people worked up. I did not test it out because I dont use a micro sd and 10 GB is quite enough for me. but believe me when I say there are other issues that affect usablity quite more then this one.
3. Proximity sensor.
This might be a unit specific thing or something. When I am on long calls like lasting > 5 mins , I have noticed that the phone occasionally vibrates.
This gives your ears a very unpleasent buzz. Now I do suspect that this is happeneing because the proximity sensor misbehaves and your cheek or something hits the screen.
As I said it might not be a common bug, but disconcerting.
4. Dual sim options lacking
here is how the options look for one plus two

and here is the One plus X. Notice that there is no option to setup a default sim for calls.

will add some more later.
The UI itself is fine, and I kinda dig the shelf feature. The phone flies through the menus but not in the classic OPO CM 11s kindaa way. just a hair slower. That first phone was seriously something. still have a soft spot for OPO speakers.
specific for those switching from IOS
> There is no option for DND. It was there in KitKat and it is there in specific manufacturers android like samsung for example. and the priority slider thing is completely different.
> Spotlight : A local desktop search(the google search widget is hopeless) is missing. On my iOS devices I do most of the things using the search option, whether it is dialing a contact or opening an app. It is just easier via an alphabetical local search.
to mitigate this issue I found an excellent replacement in app store "Andro search" . Ugly app, but ah a lifesaver If I ever saw one.
Conclusion
I might have sounded a bit too pessimistic in my review. The phone is not as bad as it sounds. I just wanted fellow buyers to be aware of the potential issues before their purchase. You might not even notice these issues or they might be fixed with future update/ custom development.
But then go back to the beginning of review and read what Carl Pei aspires to do. You don't compete with Apple or Xiaomi for that matter with software like this.
Still in Isolation It is a good looking phone with a great screen and camera. It will also likely see some good development action. That does give it an edge over potential competition like Gionee S7 and Oppo R7 which are more region specific phones.
Inspite of all the bugs I will rate it a solid 8/10. if you want a dual sim phone 4s/5 this is the nearest you will get.
Anyways I gotta run now. Will edit this later. Please guys ignore the misspells now and If you have any question please feel free to ask.