May 30, 2007
19,413
1,233
327
Up for sale is my spare stick of RAM which was being used until my Ripjaws were sent for replacement.
Link:
Transcend JetRam JM1333KLU-2G
Condition:
Used for almost 2 weeks. Works flawlessly at the advertised speeds and latency (CL9) at 1.5V. Never overclocked.
Reason for sale:
The replacement sticks have arrived. Don't need this one anymore.
Source/Date of purchase:
Local computer stationery at Surat on 29th April 2011.
Price:
Rs. 1000 shipped. (Paid Rs. 1450).
Bill & Warranty:
The packaging mentions Lifetime warranty. Meaning Transcend will replace the stick as long as they are in production and is not declared EOL by the company.
The store did not give any VAT paid bill since it is a local store that sells accessories and peripherals. A hand-written cash memo with the date and serial number of the sticker has been given.
Mandatory snaps: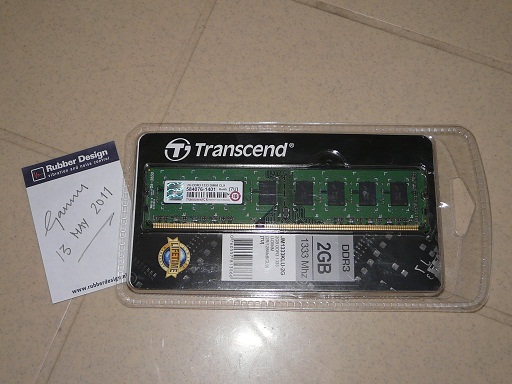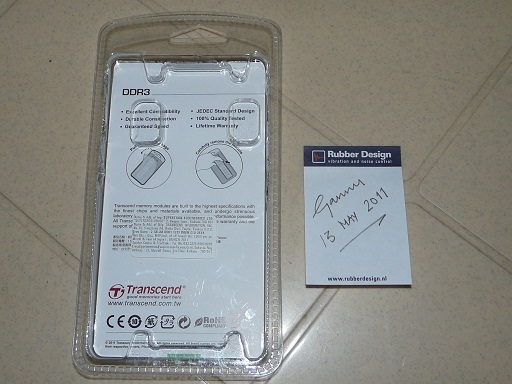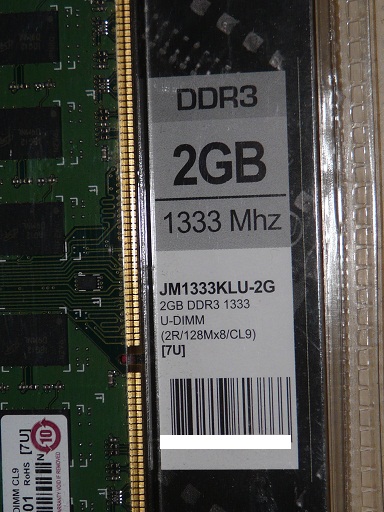 PS: Please avoid lowballing. I've already paid more for it due to the urgency of the situation.


--- Updated Post - Automerged ---


Sold!
Xxx the end xxx