Nov 16, 2010
1,126
107
103
26
Today I got the WD20EZRX 2TB internal hard drive that I ordered from Amazon.in. Oddly, there was no official packaging. The only packaging was this anti-static cover protected under a load of bubble wrap in the box. There was no official WD box or anything like that.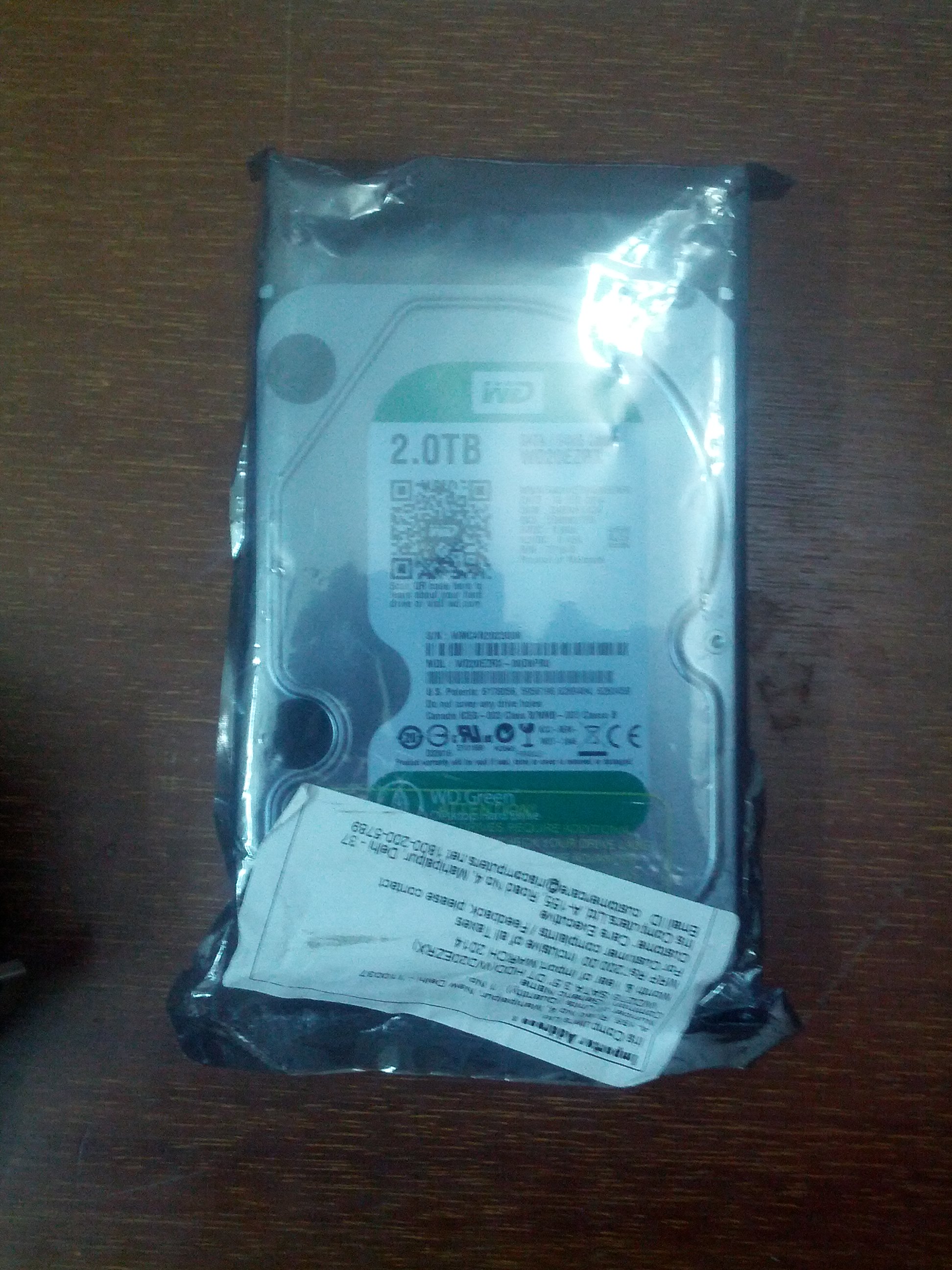 Here's the Amazon link to the drive:
http://www.amazon.in/Western-Digita...=UTF8&qid=1402120735&sr=8-1&keywords=wd20ezrx
Have I been cheated, or is this normal? Have they sent me a refurbished unit or something?
Last edited: