HDD is as good as new. Just opened it once to check and copied around 20Gb of data once. Haven't been plugged anymore since then and hasnt been used more than 20 minutes.
All accessories and packaging as it is.
Invoice available.
Warranty valid till :
WD 2TB Ultra : 25th July 2017 (More than 2 years remaining)
Expected Price :
WD 2TB Ultra -
Rs. 5500 + shipping
Shipping : FREE for local buyers. Rs. 100 extra for outstation buyers.
Selling it at the same price i bought it for. So, no further negotiations!
Pics: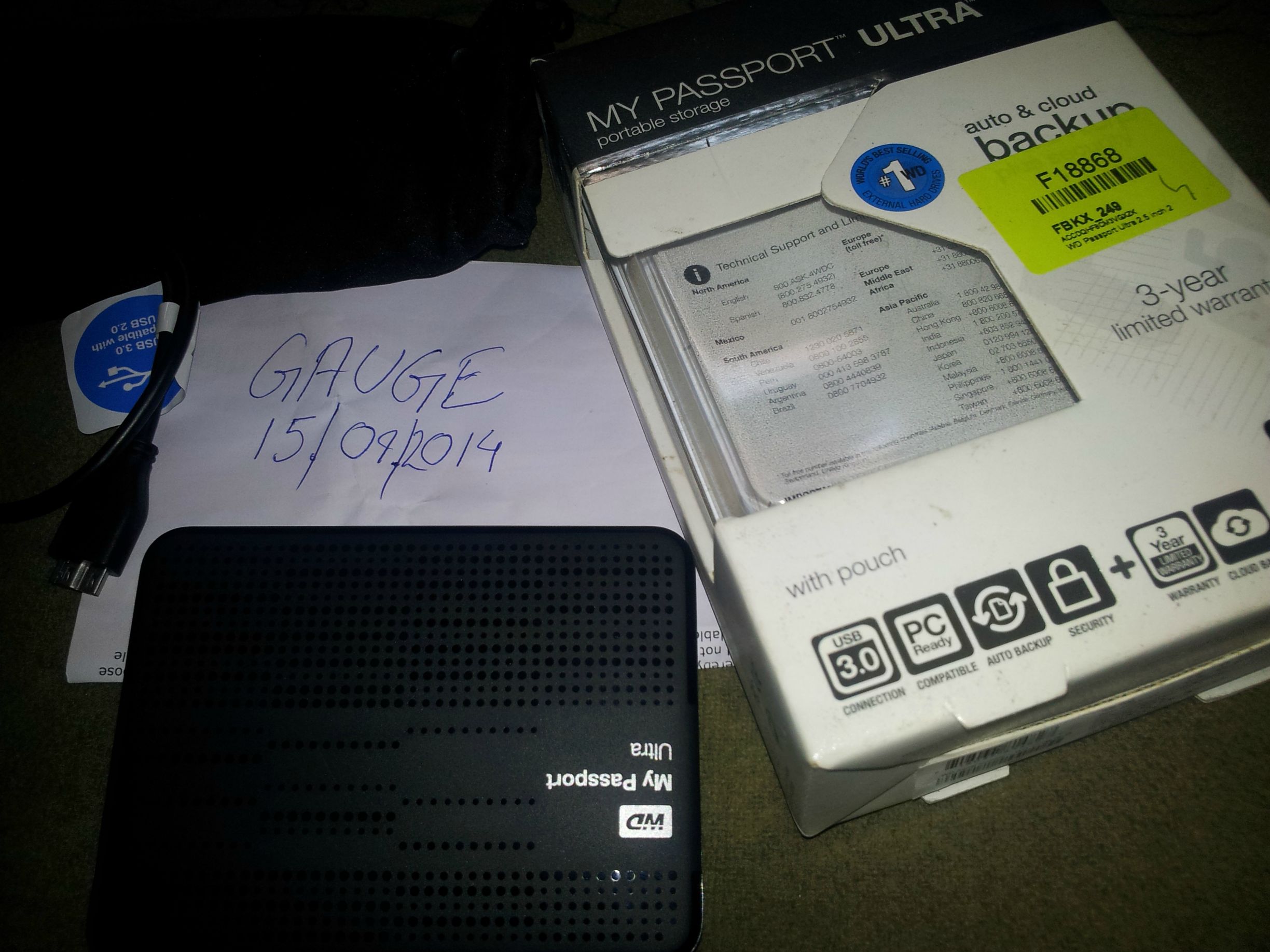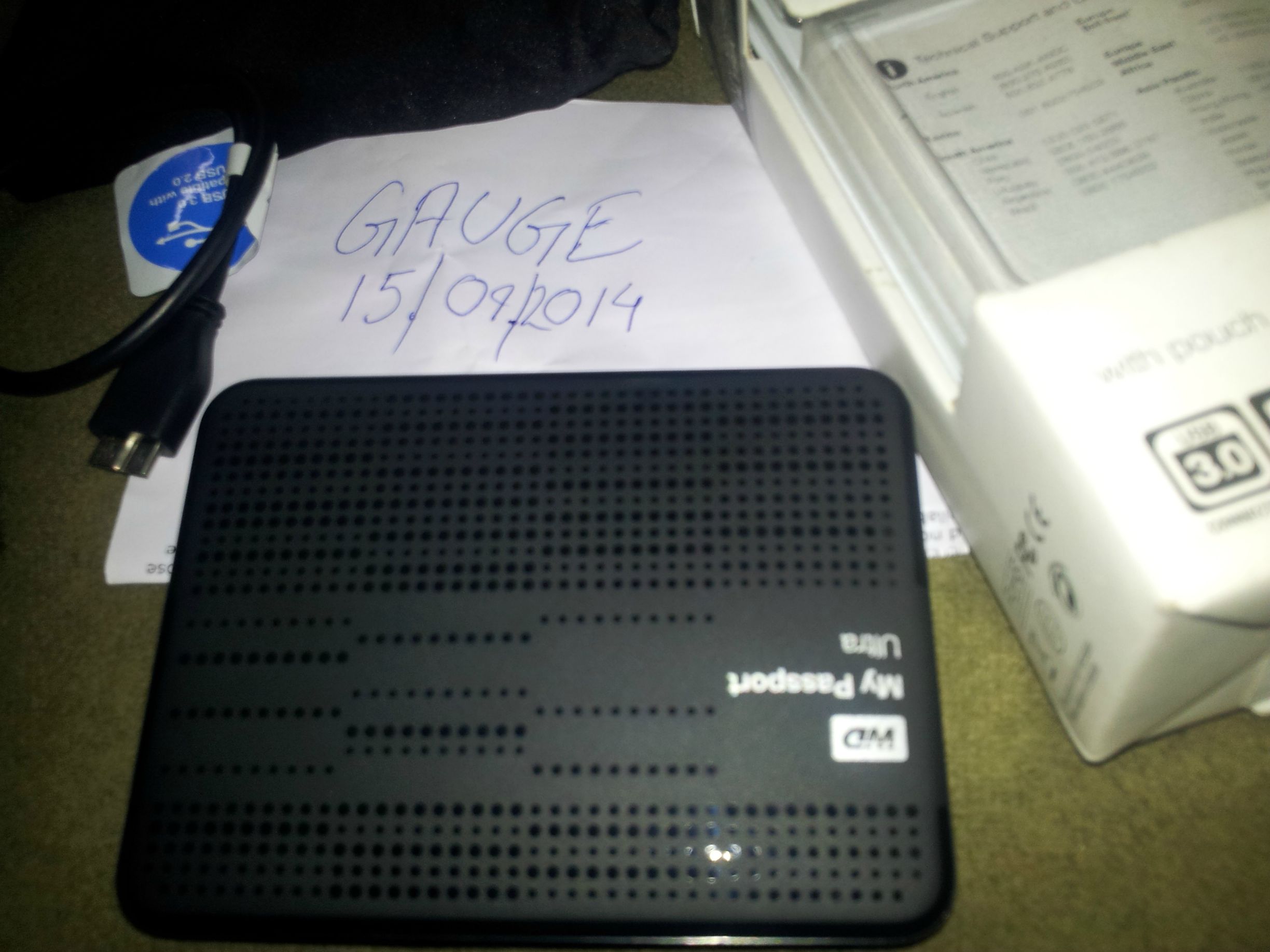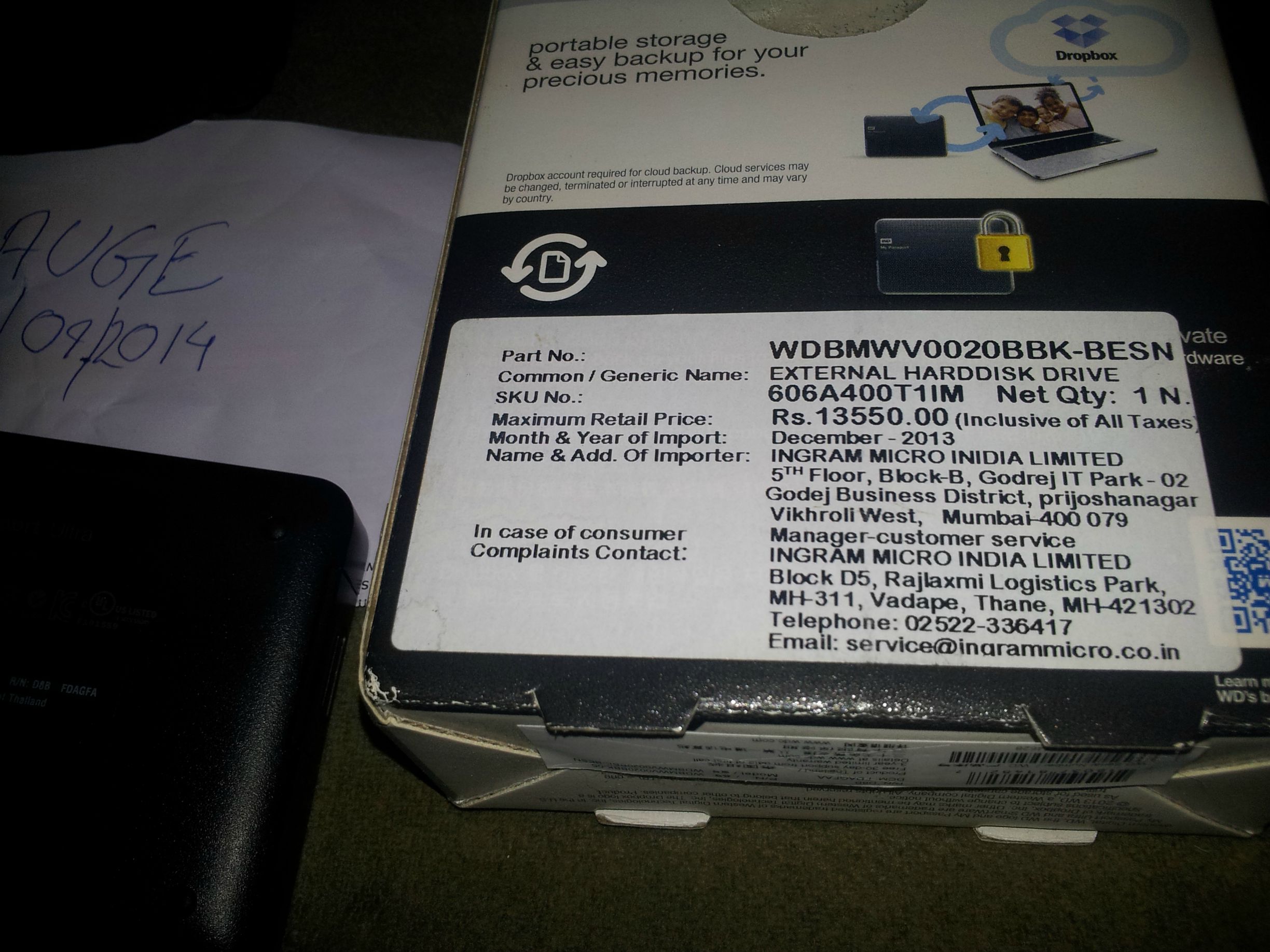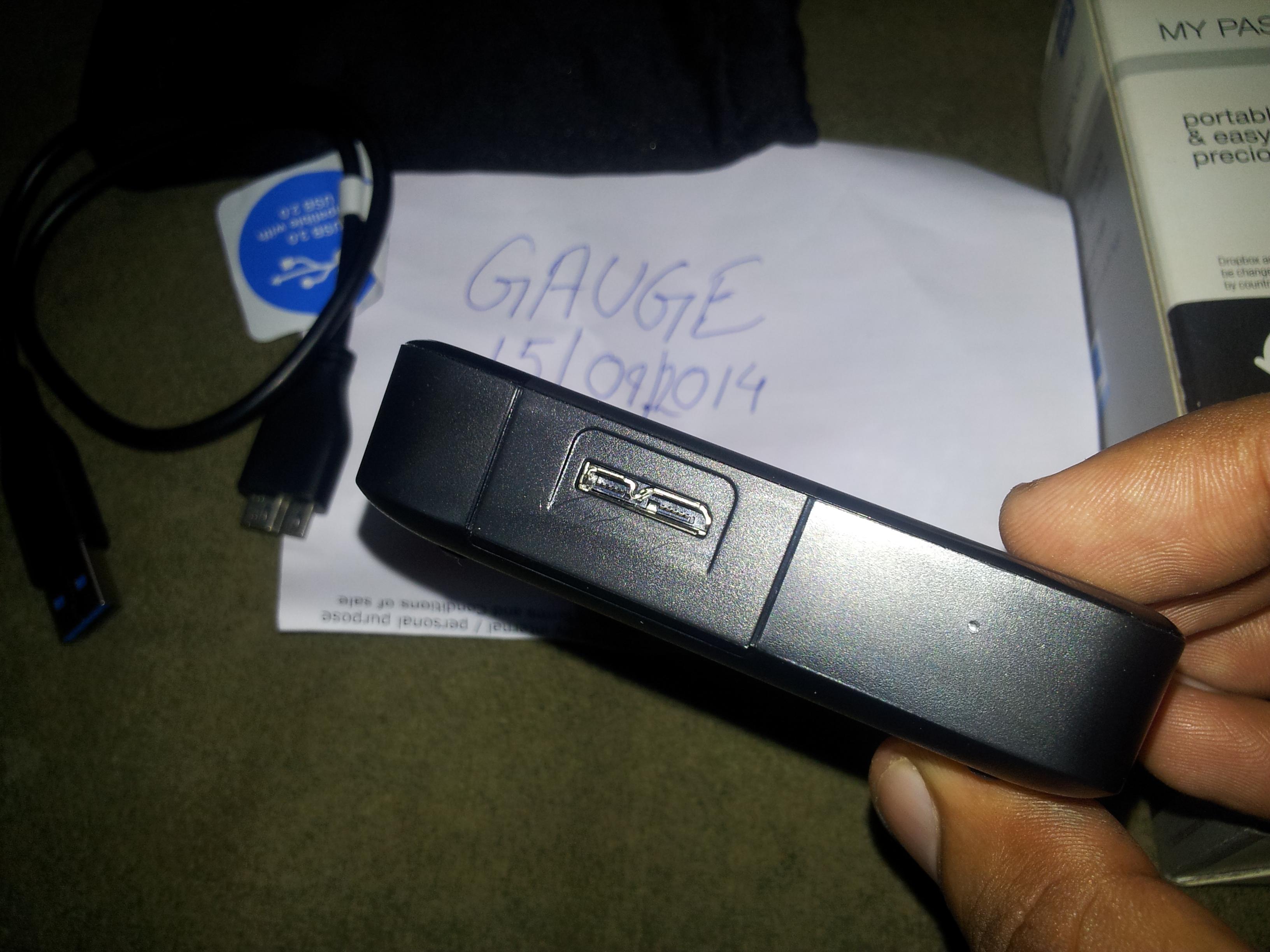 [DOUBLEPOST=1410779593][/DOUBLEPOST]Invoice :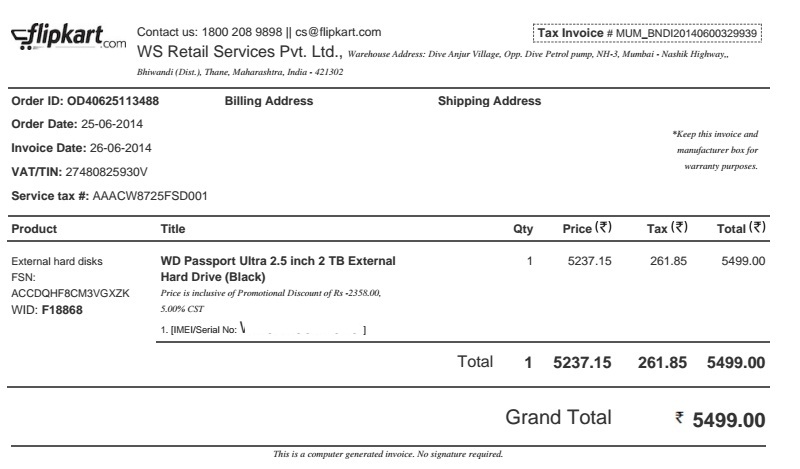 Last edited: