For sale is a new freshly rma'ed WD 1TB My book
hyeah:
Reason for sale: Already got 2 500GB passport essentials.:bleh:
P.s:- USB cable is not included. got misplaced.the 12v DC adaptor is a 3rd party one. works well
Price:
SOLD
The warranty details are attached with the product images.
Prices are good..so lowballers please stay away from this thread.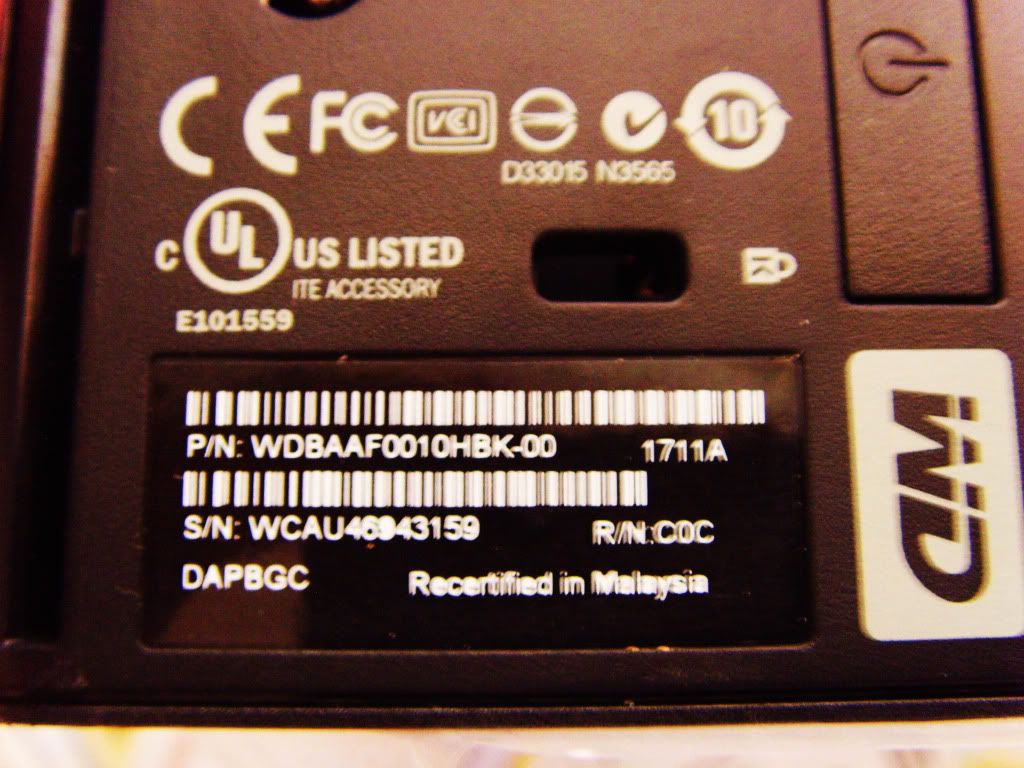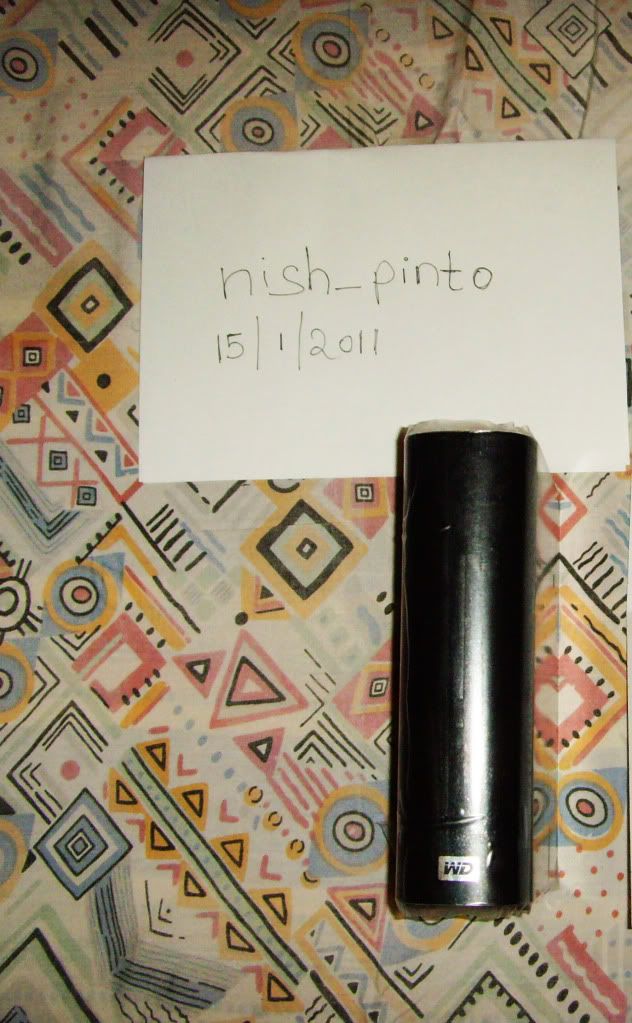 --- Updated Post - Automerged ---


bump!!!......