Can someone help me purchase this key from eBay? For some reason, the aholes at PayPal/ eBay keep kicking me out of the payment process.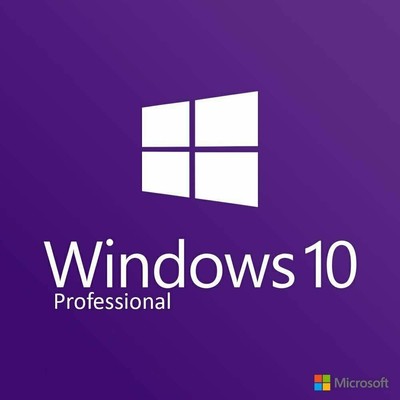 Any language version is supported. - This is a original Microsoft Windows 10 ProProduct Key (for verification you can download a PID Checker and run a test). How to place an order to receive the Microsoft windows 10 pro / professional product key.
It's for USD 2 and I will transfer INR 160 to you via PayTM/ IMPS/ Amazon GC.
Thank you.