Expected Price (Rs)

17000
Shipping from

Bangalore - local sale only
Item Condition

4 out of 5
Payment Options

Cash, Bank Transfer
Purchase Date

Apr 19, 2017
Shipping Charges

Local buyers only
Have you provided two pics?

Yes
Remaining Warranty Period

None
Invoice Available?

Yes
Reason for Sale

Upgrading to a 9900k
Up for sale are my 7700k and Asus Z270e. These are both part of my daily gaming rig. Selling as upgrading to a 9900k system. Have the invoice for both and the box for the motherboard. No RAM, storage or cooling included in the sale. Local sale only, based in Bangalore
Product Name: Intel 7700k processor and Asus Z270E motherboard
Expected Price: Rs 17000
Shipping charges: N/A - local sale only - Bangalore
Manufacturer page URL:
Intel® Core™ i7-7700K Processor (8M Cache, up to 4.50 GHz) quick reference guide including specifications, features, pricing, compatibility, design documentation, ordering codes, spec codes and more.
ark.intel.com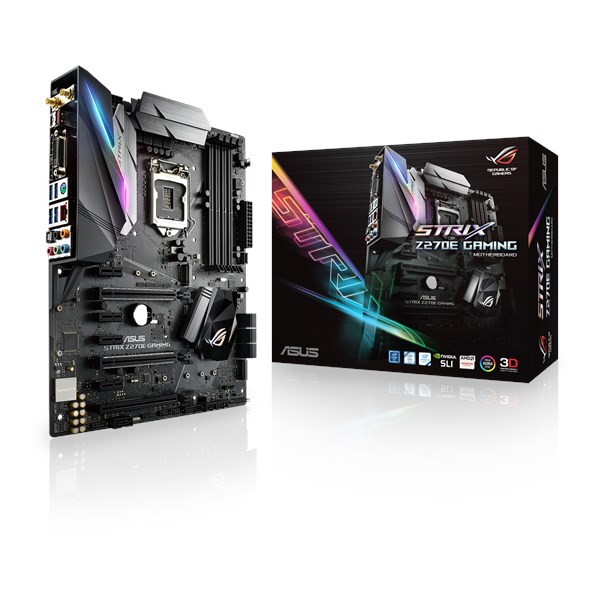 ROG Strix Z270 ATX Gaming motherboards deliver top performance, audio, and style with Aura Sync, Dual M.2, Intel LAN, 2x2 Wi-Fi, and USB 3.1. (Successor to ASUS Pro Gaming)
www.asus.com
Both were purchased together in Apr 2017. A couple of points to note:
The CPU is
delidded.
This was done in December last year. Helped bring down thermals and, as a result, noise quite a bit.
The wired lan connection on the motherboard stopped functioning some time back. I've been using a pci ethernet card instead and will bundle that along. Wifi works fine.
Reason for Sale: Upgrading to a 9900k / Z390 system
Product condition: 7/10 (see comments above on delid, motherboard)
Purchase Date: April 2017
Remaining Warranty period: None
Warranty available in: NA
Invoice Available: Yes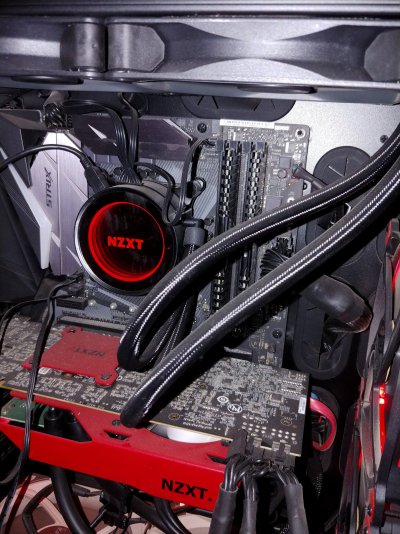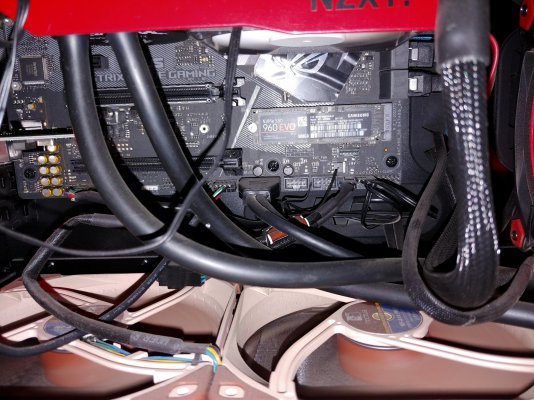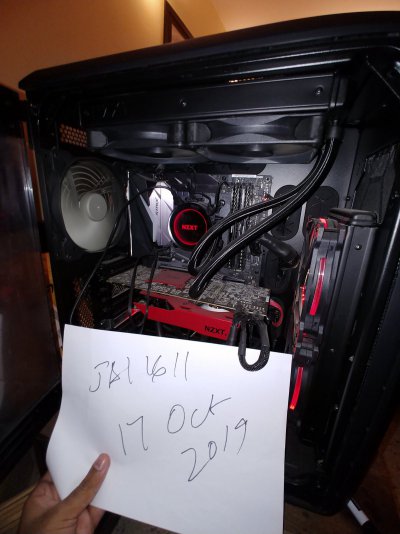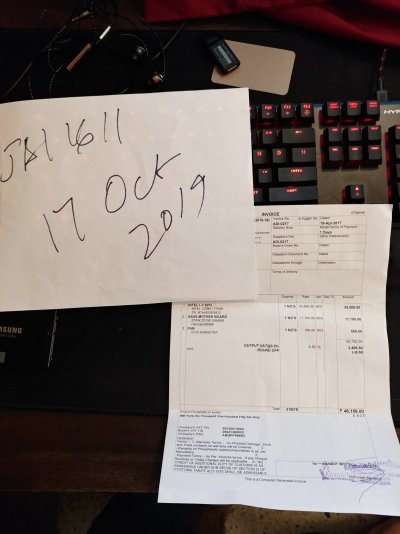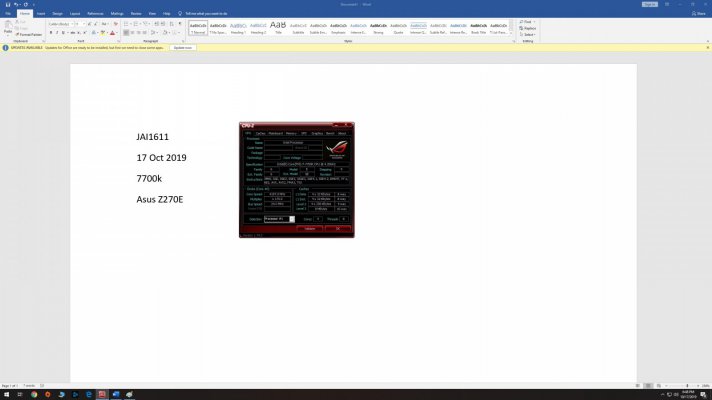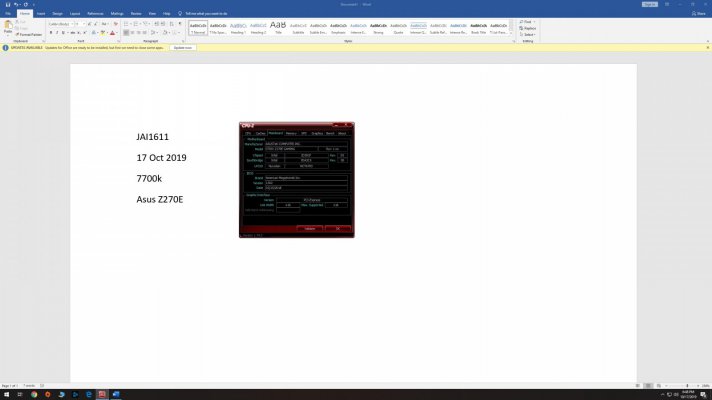 Last edited: