Selling these things on behalf of my friend.
XBox 360 premium console - Rs13,000 shipped Rs12,500 Local pickup .
1) XBox 360 console
2) Wireless controller
------------------

SOLD
3) Hard Drive - 20GB
4) Ethernet connectivity Cable
5) Media Remote
6) Component HD AV Cable
7) PGR 4 & NFSProstreet.
The console was purchased on " 16 - 05 -2008" from K Computers Hyderabad for 23k. It came with 3 years RRoD warranty
The old console got RRoD couple of days back and as he claimed the warranty and got the console (base unit) replaced on " 7-08-09 "
About the other accessories, every thing is in perfect working condition. Hardly been used and included with the package is a pgr4 game , would also provide the original bill.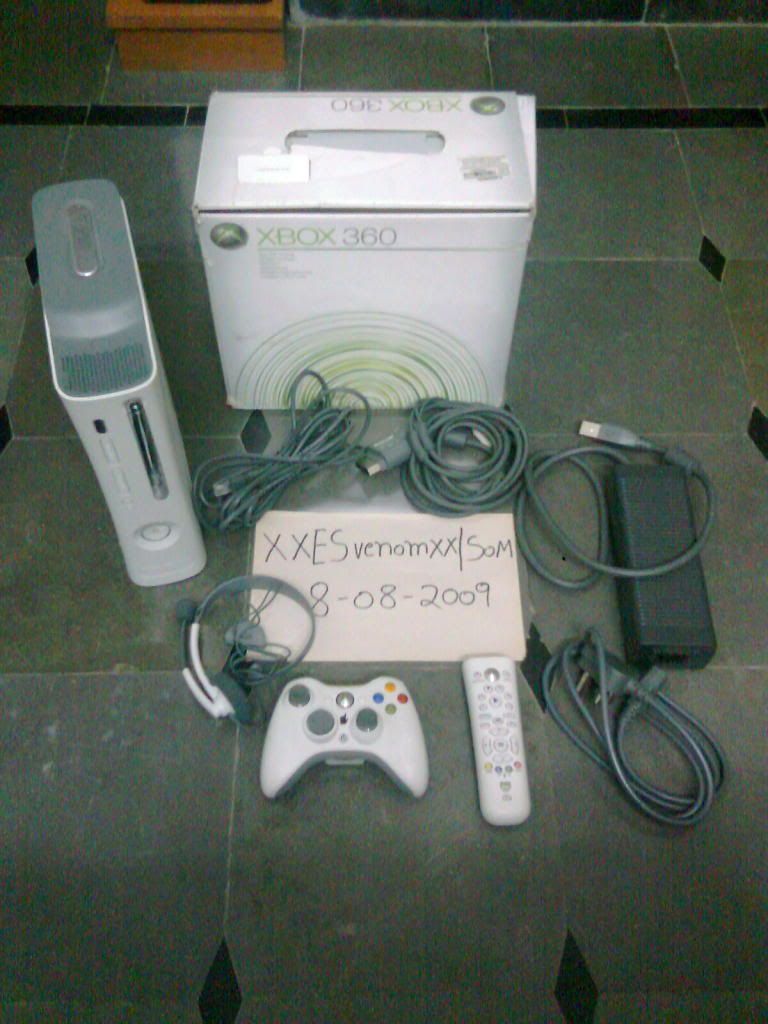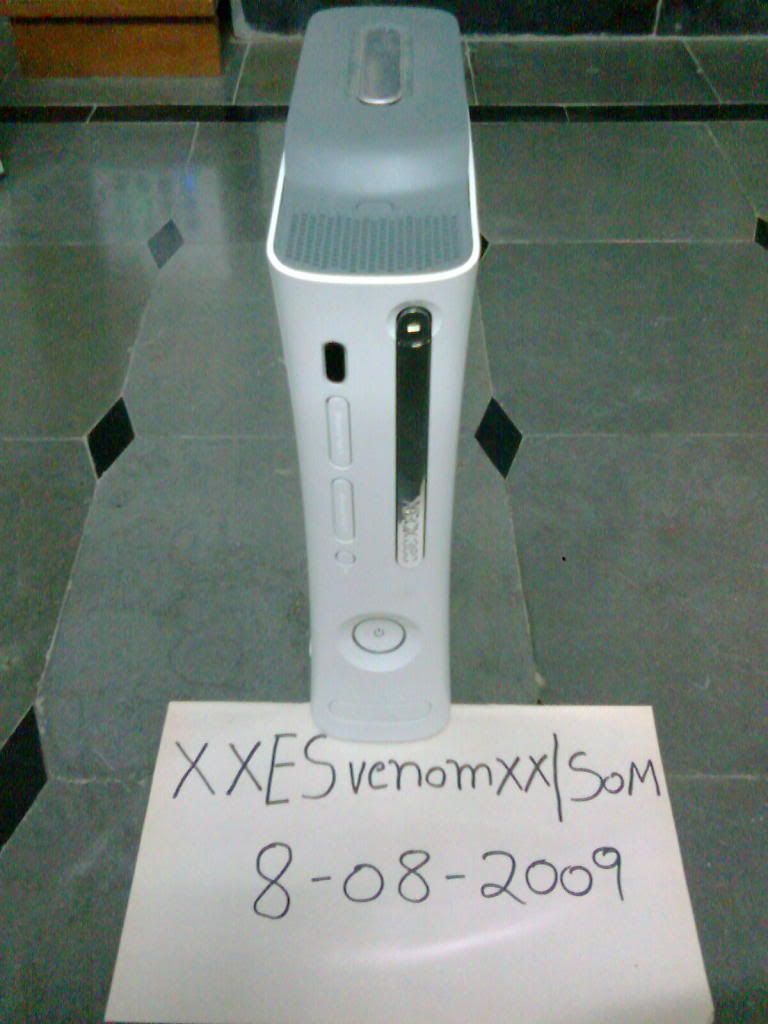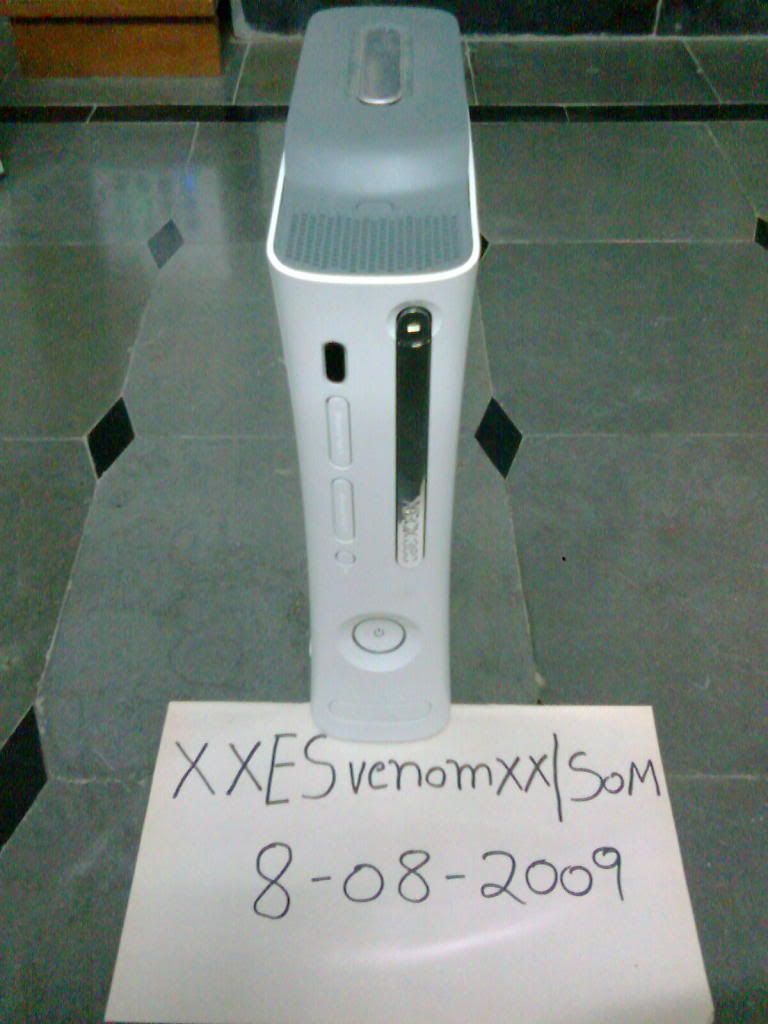 Sapphire 4850 dual slot cooler - 5,000 rs + shipping.
SOLD
Purchased a xpertvision 4850 on 11-10-2008 couple of months back had an issue with the display , and got it RMA'd with a sapphire dual slot cooler version was using it from last 4 months and its in excellent condition would be able to provide the bill and xpertvison box because only gave the card was given for RMA and got back the sapphire card and following accessories
1) S video cable
2) DVI to VGA converter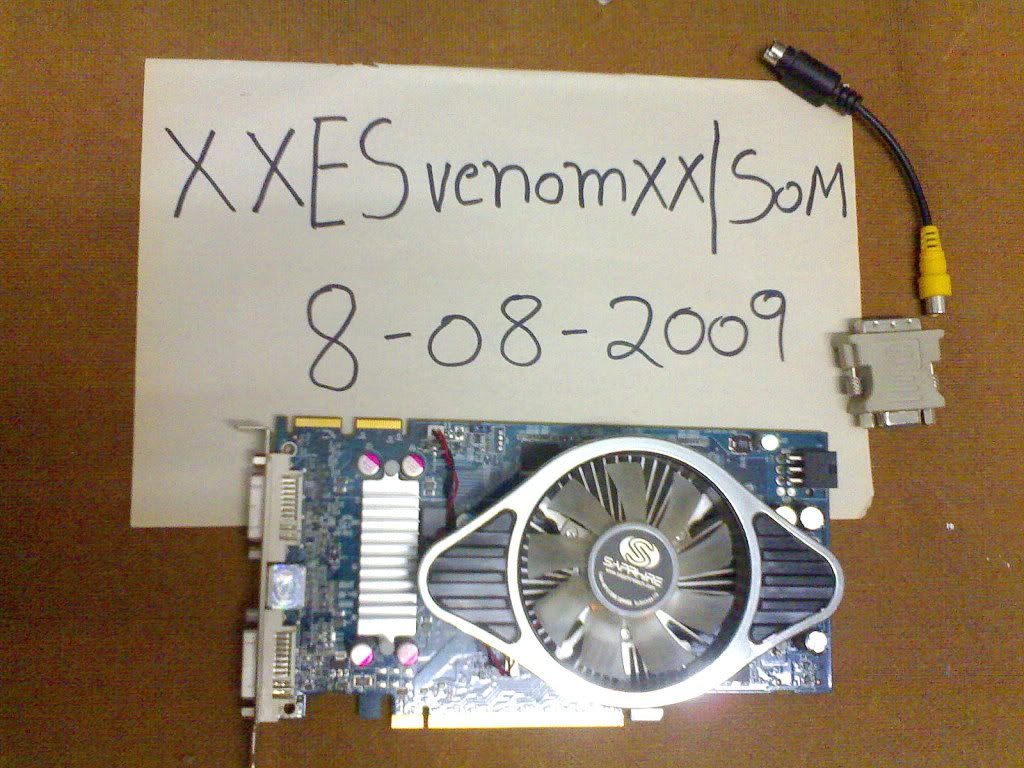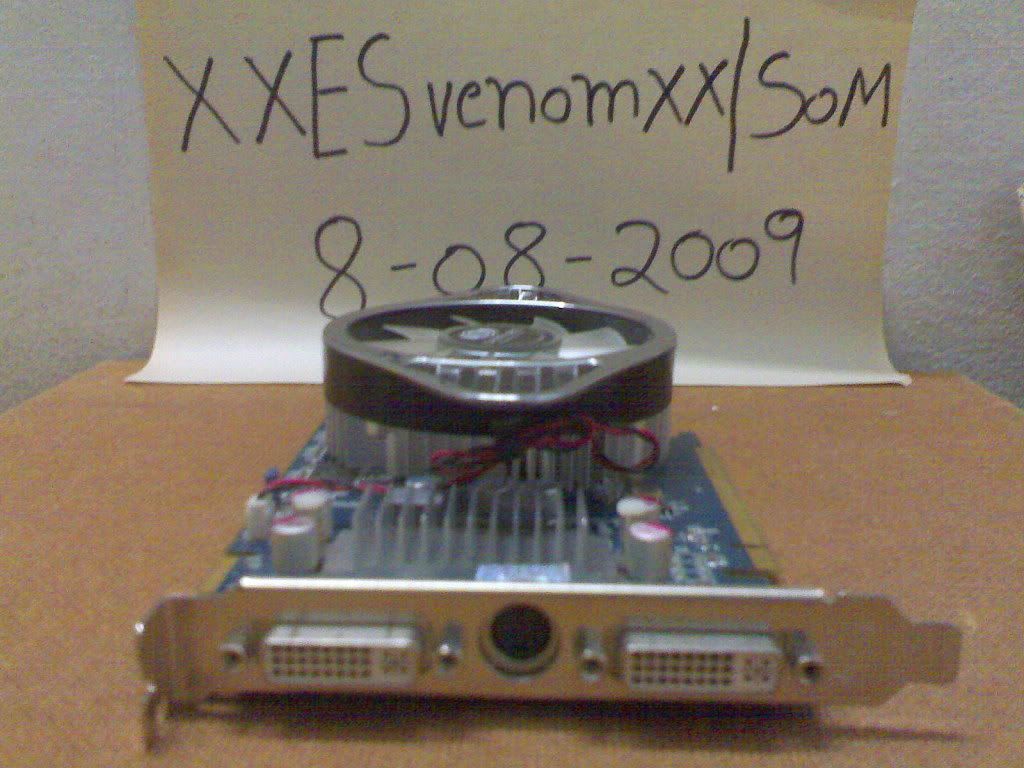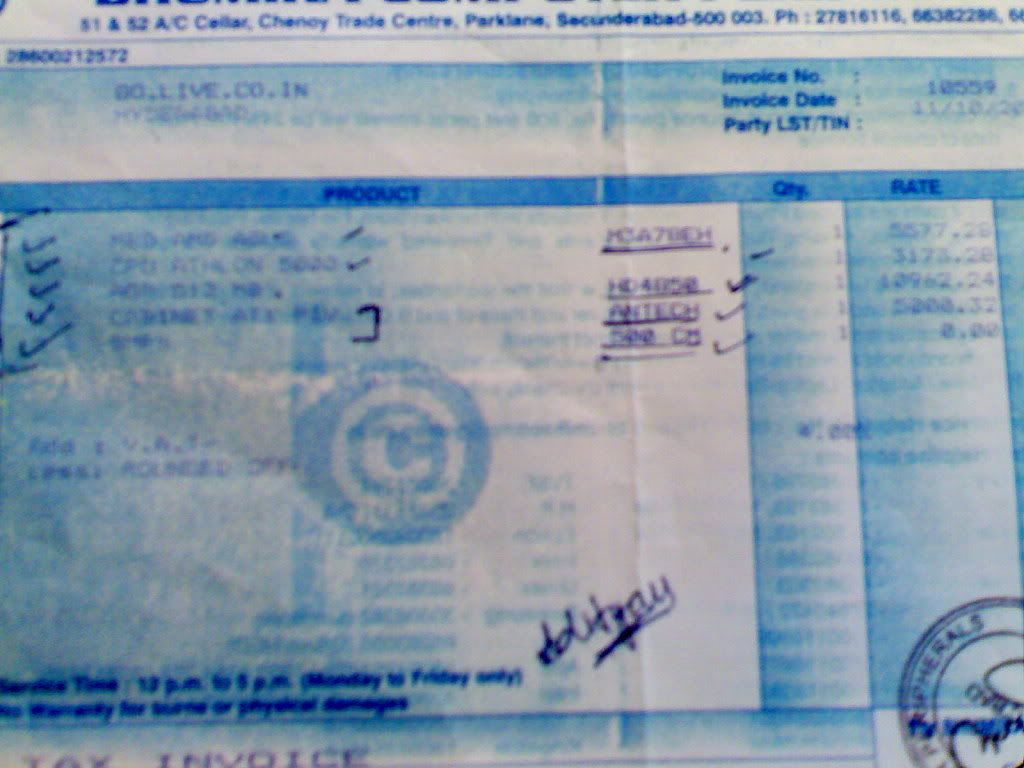 X 360 VGA HD AV cable - 1000 rs shipped.
SOLD
Its about 2 months old got it in hyderabad for 1500 bucks supports full HD resolutions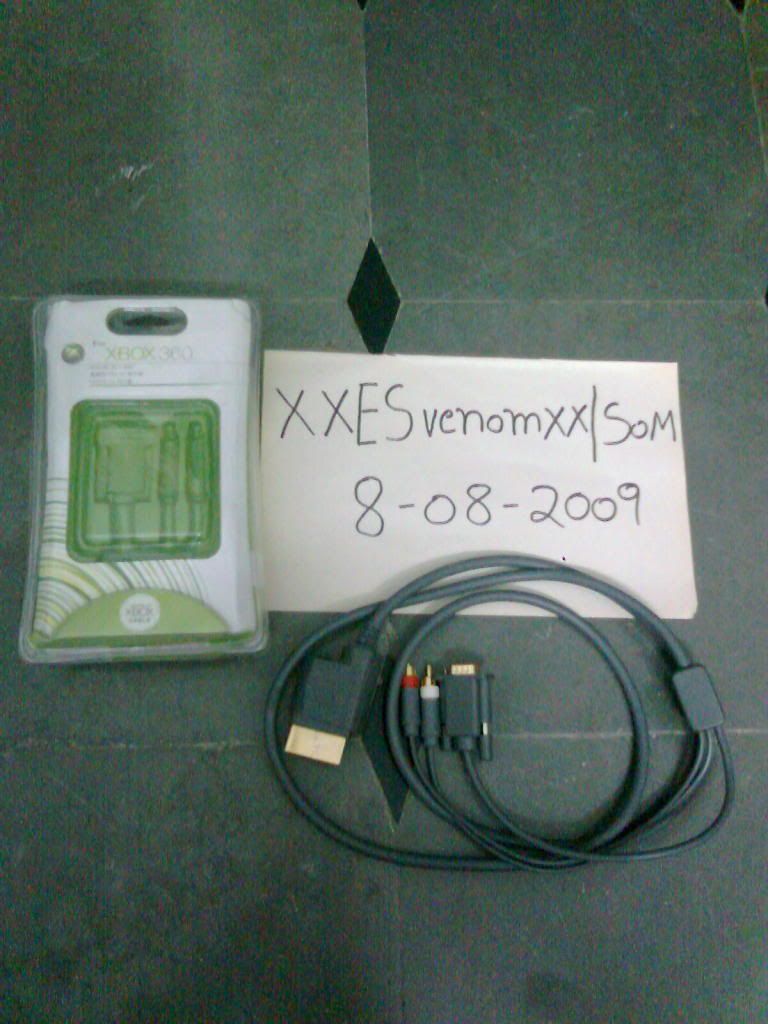 Updated
NOKIA N91 MUSIC X PRESS 8GB. - Rs 4000 + shipping ------------------ SOLD
1) Phone N91 music X press 8GB , Black Metal series
2) Battery - BL 5C
3) USB Cable
4) Audio out cable
5) Charger
6) Hands free ( no ear phones )
The Phone was purchased on 3-01-08 so the warranty is ended , 5 months back phones battery and keypad was changed, The phone is in a neat condition and works great.
couple of weeks back faced a problem, with the mic which was not working took it to nokia care and was told that the Mic"s "IC" needs to be changed which will cost around 1200 bucks, phone work perfectly on a hands free , and rest of the phone is in good condition everything works really good as my friend is in no mood of investing anymore on this phone decided to sell it of by taking off the price for the IC replacement and headset.