But its like Paneer No ?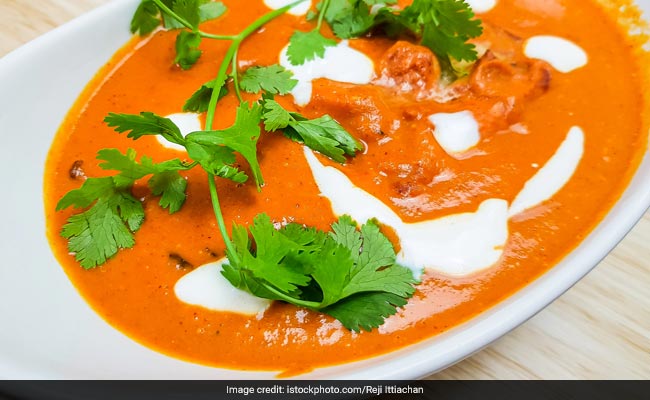 A consumer court in Pune slapped a Rs 55,000 fine on food delivery platform Zomato along with a hotel for delivering non-vegetarian food to a lawyer who had ordered a vegetarian dish.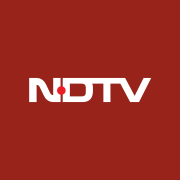 www.ndtv.com
I wish I was a lawyer or someone in my family was.
If only people drag companies to consumer courts more often, they will have to up their QC game and its needed
@MuttonBiryani