Reason for Sale:
Not using it. Too busy.
Product condition:
Its modded and is running ReBug 4.46 right now. EVERYTHING works. Never dropped and damaged.
One Original disk free (Just to run backups)
Box available
All original cables available
NO HDMI cable, doesnt come in the box.
Invoice available
Never went online. Hence, console is not banned.
Purchase Date:
FEB 2011
Remaining Warranty period:
NONE
Invoice Available:
Yes
Shipping to:
All over India.
Shipping charges:
This will be at actuals. No firm number, but expect somewhere about 750. Will require this payment along with the main payment.
Preferred courier:
DTDC (Whatever company u prefer. IF it exists in a 3 KM radius from my house. Bluedart etc are all availabe)
Payment options:
NEFT/Cash Transfer/Cash.
Images: ALL images (click here)
For negotiations, PM pls. I dont want to see any stupid posts below. If you dont know what is soft modded and why the price is high, dont bother commenting.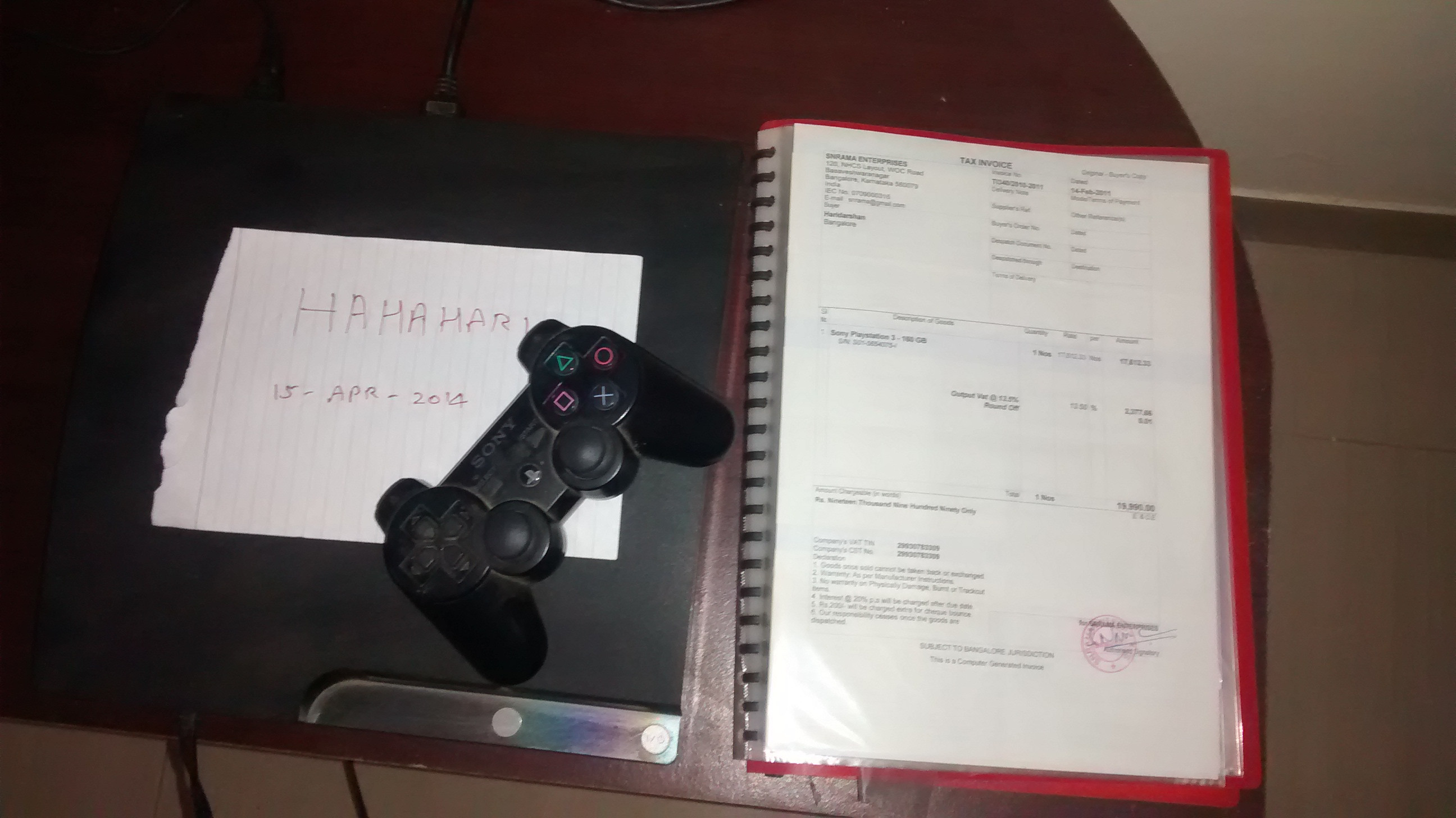 Last edited: