Hello Friends
I have on offer couple of Samsung Galaxy S4, Snapdragon variant on sale (model i9505).
Detailed specs could be found here :
http://www.gsmarena.com/samsung_i9505_galaxy_s4-5371.php
Few advantages of Samsung i9505 over i9500 sold in India
Supports LTE
Better developer community support on XDA because of Snapdragon being developer friendly and releasing sources of their ARM chip unlike Samsung's Exynox.
One is brand new and sealed, even the protective film has not been taken out. Other is used for 1 year, however, I take utmost care of my gadgets and this is in pristine condition as well.
Some pics now.
New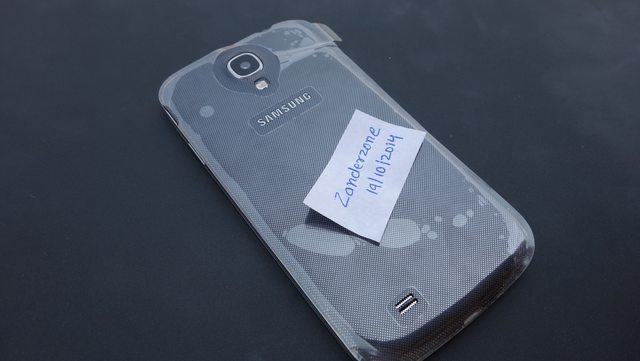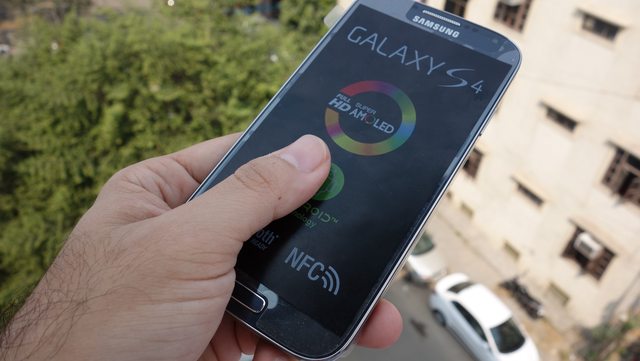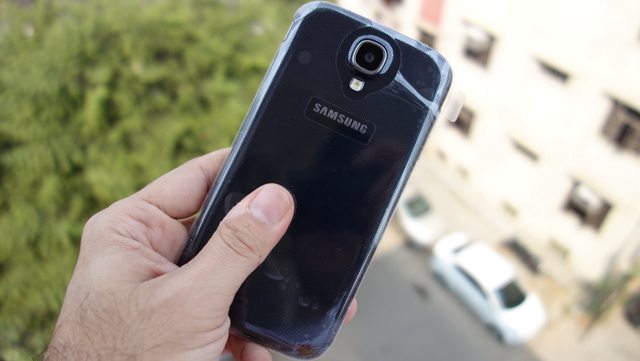 Old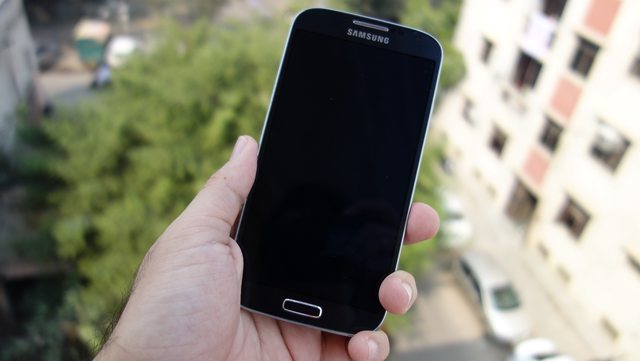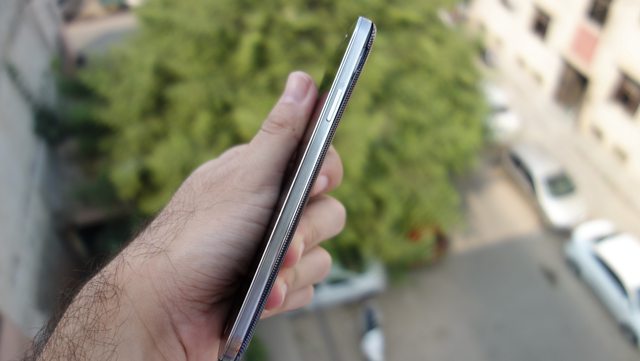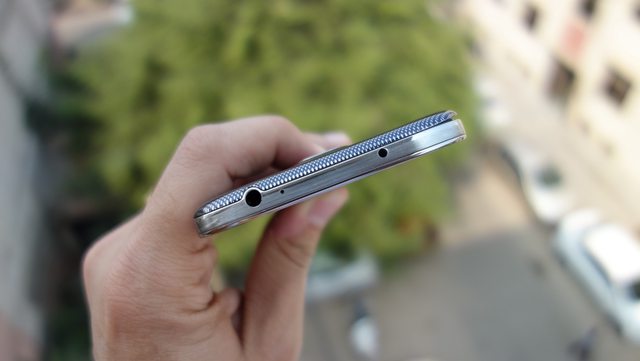 You can check the original full sized images
here
Warranty :
There is no warranty since they were purchased in UK, however, I'm ready to provide buyer 1 week's testing warranty.
I will take the phone back and return the money. Buyer has to bear the shipping cost back to me. No physical damage and abuse in terms of wrong flashing would be entertained.
Price :
You can get a new one in Indian market for Rs 25,890 (
source
) give and take further 10 % because of festive season.
I'm ready to sell the new one for Rs 21500 (shipping included) and old one for Rs 17000 (shipping included).
If you are a local buyer and wish to inspect them in person, you're most welcome. You need to come to my place and you get Rs 300 discount on above.
Serious buyers please take the p.m route and "Happy Diwali" to spoilers.