Hi All,
Want to sell Dell laptop as i have moved into Imac hence no longer require this .
Please find the details below :
Product Name, Manufacturers code & URL: Dell Inspiron 15R TURBO EDITION
Expected Price: Rs: 41,000/-
Time of Purchase: December 2012
Configuration :
5 2.5 GHZ
8GB DDR3 1600MHZ
1 TB HDD
FULL HD SCREEN 1920 BY 1080
2 GB RADEON GFX CARD 7730M
BACKLIT KEYBOARD
SKULLCANDY SPEAKERS
Company official Indian warranty valid/Remaining Warranty period: 4 MONTHS CAN BE EXTENDED FOR NEXT 2 YEARS
Reason for Sale: Upgrading
RMA/Servicing history: Never serviced.
Purchase Invoice Available: Yes
Product Condition: Laptop is in very good condition completly scratchless
Accessories Included: Original Dell charger and 6 cell battery and original windows 8 cd
Preferred Courier: Local guys preferred.
Shipping Charges: half half
Payment Options: Cash, Bank transfer.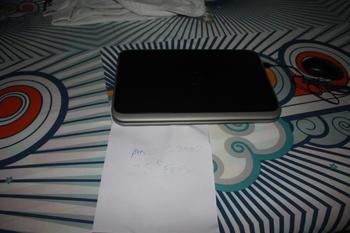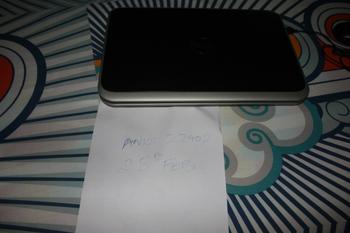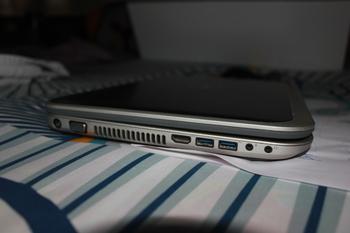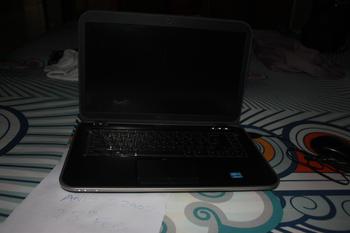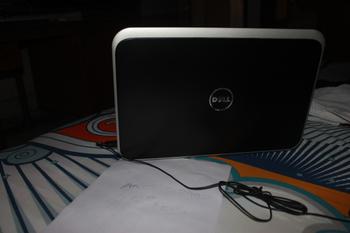 Last edited: