Product Details - WD Scorpio 80GB SATA HDD (WD800BEVS) (OEM Drive)

Warranty - Out of Warranty

Capacity - 80GB

Rotation Speed - 5400 RPM

SATA Interface - First-generation SATA interface (SATA 1.5Gb/s)

Condition - Excellent (No Bad Sectors, Will add HDTune Screenie within 24Hrs)

Price -

SOLD



Reason for Sale - Upgraded to Intel X25-V 40GB SSD

Here are the Pics -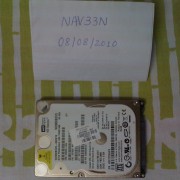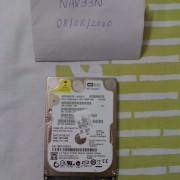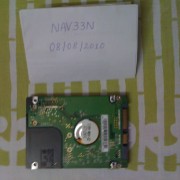 I WILL PROVIDE 3 DAYS TESTING WARRANTY TO THE BUYER.

IF YOU HAVE GOT ANY QUERY THEN PM ME.

PRODUCT WILL BE SHIPPED WITHIN 2 DAYS AFTER RECEIVING PAYMENT.