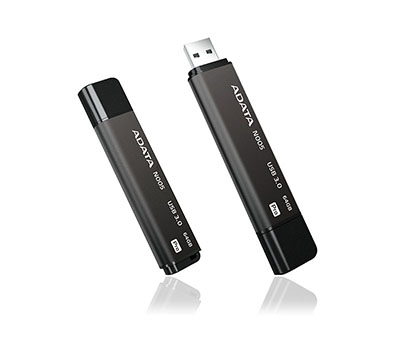 Introduction
ADATA, a familiar name in our community are well known for their flash memory based products. Their representative got in touch to take a look at some of their products and we are kicking things off with a USB flash drive review, the Nobility Series N005 Pro (quite a long name) with a capacity of 64 GB. Watch out for the SSD review coming soon as well.
Initial Impressions
Starting off with the packing, the N005 came in a large sized box which however contained only the pen drive and a simple paper manual. There wasn't any lanyard or keychain or any other goodies bundled in.
Build Quality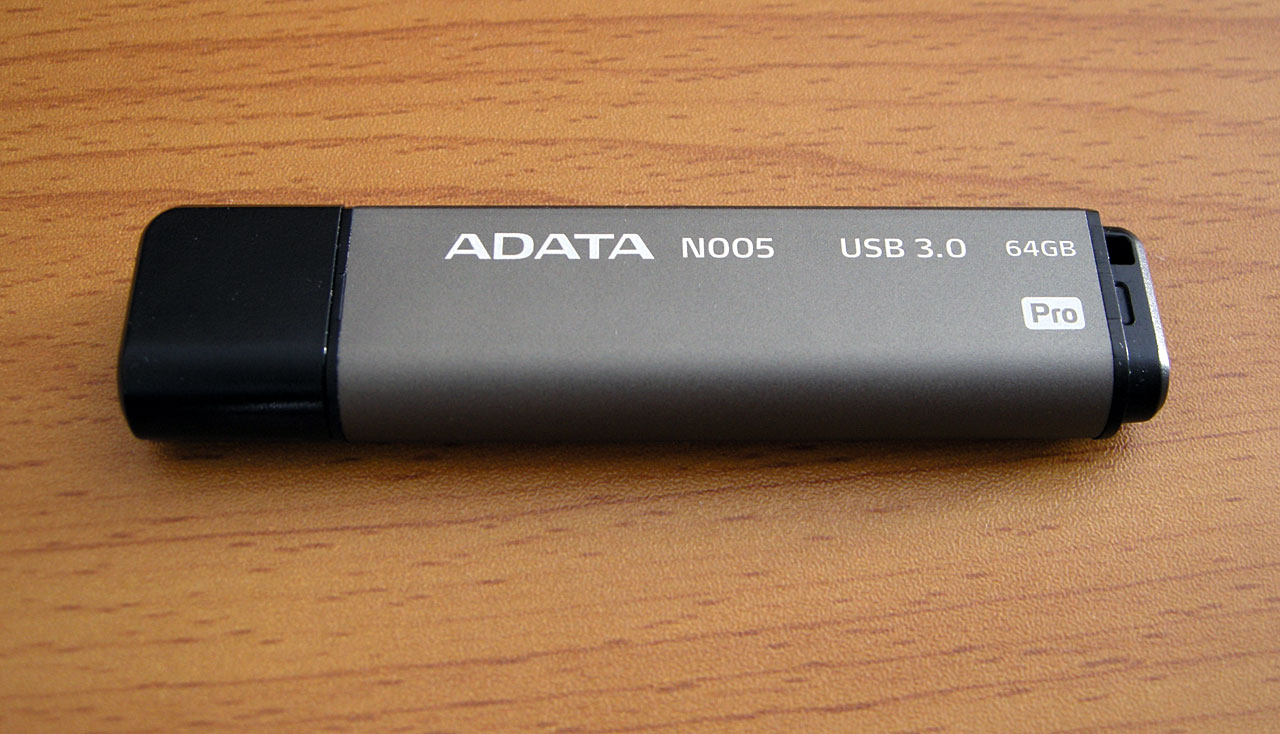 ​
<Ting> that's the sound you get when you ring your fingernail against the body of the drive. Made from anodized aluminium the drive has a solid feel to it. It's not obvious initially since we are used to the run of the mill plastic drives and we don't expect any other material. Also the first step to using it is to remove the cap which was made from plastic and you expect the body to be the same. Thumbs up to ADATA here. You're not going to get a panic attack if you drop it and roll your chair over it.
Cons: Plastic cap isn't fixed to the body and will most likely be lost even though ADATA has a provision to let you fix it on the back like a pen.
Size and Dimensions
The drive is long but slim, I prefer this form factor since it's easier to fit in your pocket rather than a fat and bulky profile. At 3.5 inches length though I found it a bit fiddly since the gap between the back of my PC and the wall isn't that long. Extension cable recommended.
Performance
On to the stuff most people want to know, a few quick file transfer speed tests.
Test Rig
Core i7 2600k
16 GB Ram
Biostar TZ68K+ (ASMedia ASM1042 USB 3.0 controller)
256 GB Samsung 840 Pro SSD
The Contenders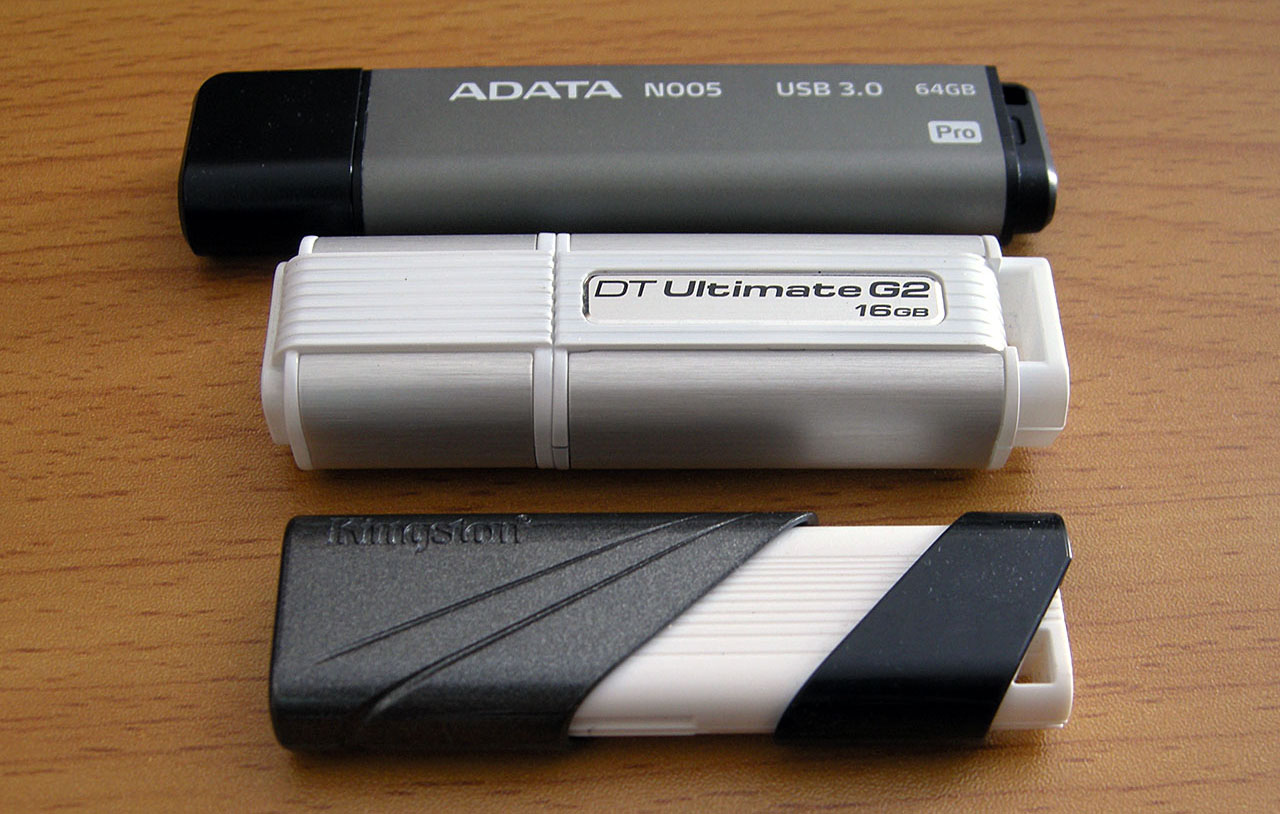 ​
Just to give a rough comparison the following drives were thrown in
1.
Kingston D2 Ultimate G2 16 GB
2.
Kingston Data Traveller Elite 3.0 32 GB