Hello All
I am selling 2 air pistols out of my total 6 since they won't be used and it would be a good opportunity for someone to get one.
1)
Crosman C11
(bought from USA) :Great condition used only for.
Price:INR 13K
2)
Beretta Cheetah
(bought from France):it's a great gun with Non-blowback(this wastes Co2 and potential sliding problems),full metal with realistic feel.It also comes with an extra spring which can be changed with the factory spring in Gun to increase the power from 423FPS to 510FPS.If the buyer requires I can change it before shipping.Original box and user manual is included. Used only for testing.
Price:INR 20K.

Both for 30k
Prefer local buyers,however shipping is also possible to anywhere in India with buyer's courier of choice after payment. I have bought a Corsair sp2500 speaker from rockyme2002 via this forum and have over 100 positive feedback in eBay,WW.
PS:
I don't support misuse of these guns by shooting/hurting animals or people.So by buying from me,you agree not to do the same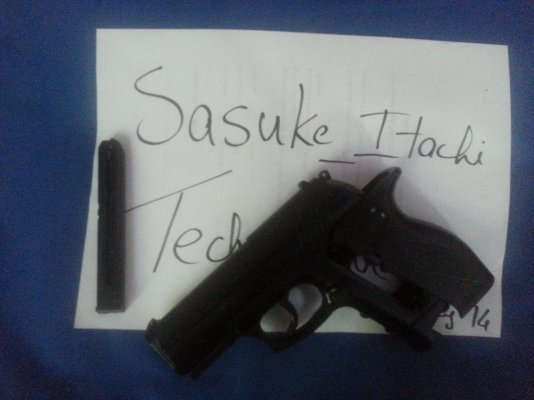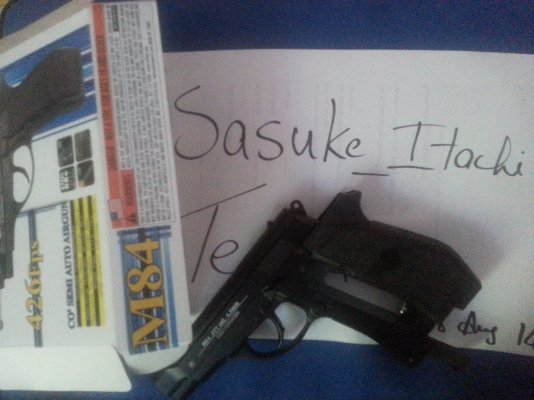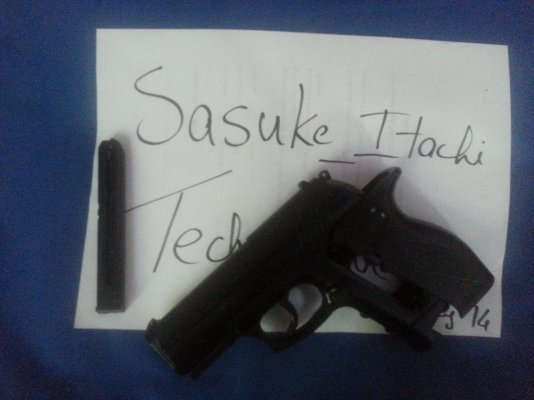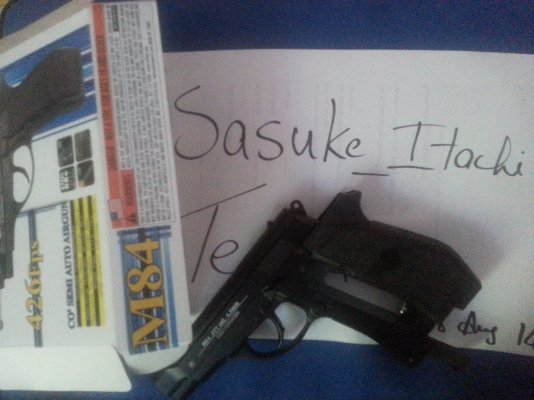 Last edited: