Source:
https://www.anandtech.com/show/1626...ecurity-coming-to-our-cpus-amd-intel-qualcomm
In order to create a more unified system, Microsoft's Pluton Security Processor, which works with Windows, is coming to the three major hardware vendors that implement the OS: AMD, Intel, and Qualcomm.

What makes this different is that this is a physical in-hardware implementation that will be built directly into the future processors from each of the three companies.

Pioneered in both Xbox consoles and Microsoft's Azure Sphere ecosystem,

the Pluton Security Processor enables a full-stack chip-to-cloud security akin to a Trusted Platform Module (TPM)

. The TPM has been a backbone of server security over the last decade or more, providing a physical store for security keys and other metadata that verifies the integrity of a system. In the mobile space, a built-in TPM allows for other security verification, such as Windows Hello or Bitlocker.

What the Pluton project from Microsoft and the agreement between AMD, Intel, and Qualcomm will do is build a TPM-equivalent directly into the silicon of every Windows-based PC of the future.
Hardware level security now from 3rd party on these chips.

It will probably be misused for telemetry or to stop users from installing Linux OS on machines having such new chips. It's not compatible with Linux os's yet.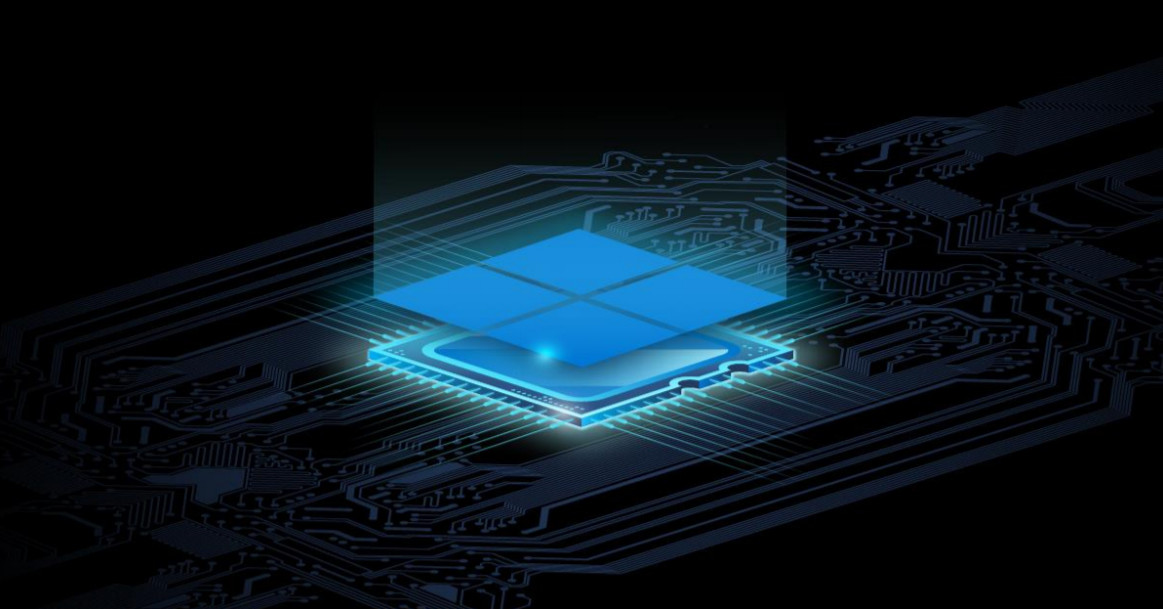 Pluton uses the same technology found in the Xbox One
www.theverge.com
It's not clear when PCs with Pluton chips will start shipping, but Intel, AMD, and Qualcomm are all committing to build this functionality into their future CPUs. You'll still be able to build custom PCs with Pluton chips embedded inside, and there should even be support for Linux in the future, too.

"This is a future thing we're going to build in," says Mike Nordquist, director of strategic planning and architecture at Intel. "The idea is that you don't have to look for a motherboard with a TPM chip... so you just get it." Nordquist says Intel also supports choice for operating systems, and that it doesn't "want to start doing different things for a bunch of different OS vendors." There are no firm details on Linux support just yet, but Microsoft already uses Linux with Pluton in its Azure Sphere devices, so it's likely to be available whenever these chips ship.
Maybe Apple had an inkling on this was going to happen and decided to stay away from this crap. Hence they built their own processor with their own security built inside.
Looks like I'll save up and go the Apple way. I've had enough of Microsoft pushing their way into hardware level of chips for telemetry etc.