For Sale! Almost New 128GB Sandisk X400 2280 M.2 SSD
​
Product: 128GB Sandisk X400 2280 M.2 SSD
Expected Price: Rs.5,500/-
Source and Time of Purchase: Purchased from USA in Jul 17. However, not used since then.
Warranty: Not applicable.
Reason for Sale: Never used it as bought a 256GB M.2 SSD.
Product Condition: 10/10. Next to new.
Product Location: Colaba, Mumbai.
Preferred Courier: Will ship immediately on receiving full cleared payment. Mode of shipping, shipper, insurance etc. are all buyer's choice. Will make bullet-proof packaging. So should be shipped safely!
Shipping Charges: As per actuals.
Payment Options: Full payment in advance by online transfer.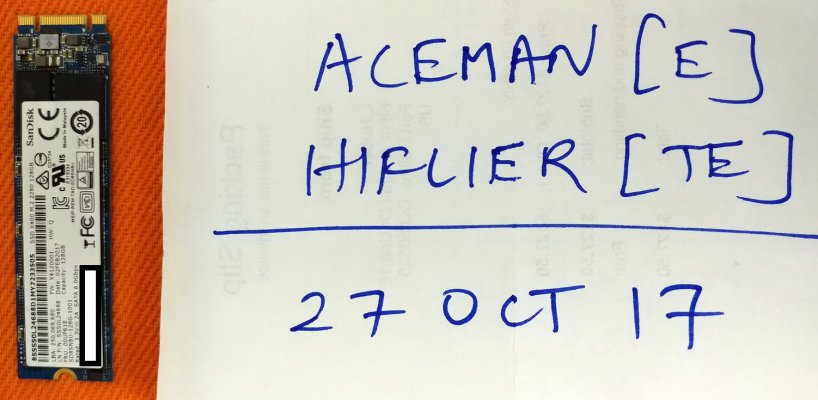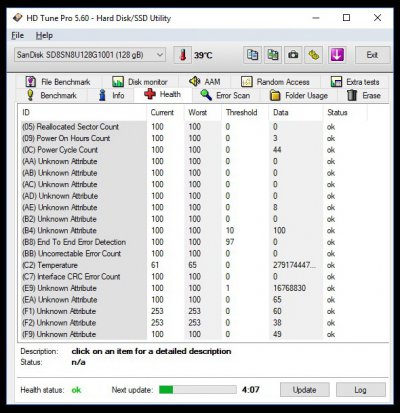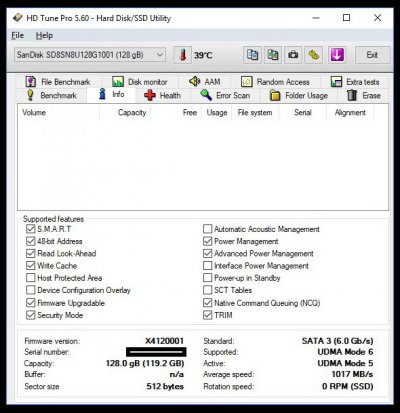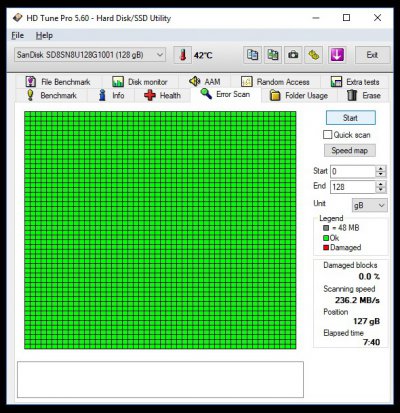 Last edited: