Hi,
I want to sell my CPU + cooler + motherboard combo. There is more than one year warranty remaining and the product is in perfect working condition. I have also added extra heatsinks to the motherboard VRMs to improve overclocking. The CPU works 24 x 7 at 4.3 GHz, completely stable and without any cores getting throttled.
The heatsink is a Thermalright Ultra 120 Extreme with AM3 mounting kit. I will be providing a Cicle 120 mm fan with it.
Only reason for 4/5 rating is that 2 pins of the CPU are stuck in the motherboard, so you may not be able to use the CPU with another motherboard. This does not affect its working in any way, please check the attached pics for a better idea of the issue.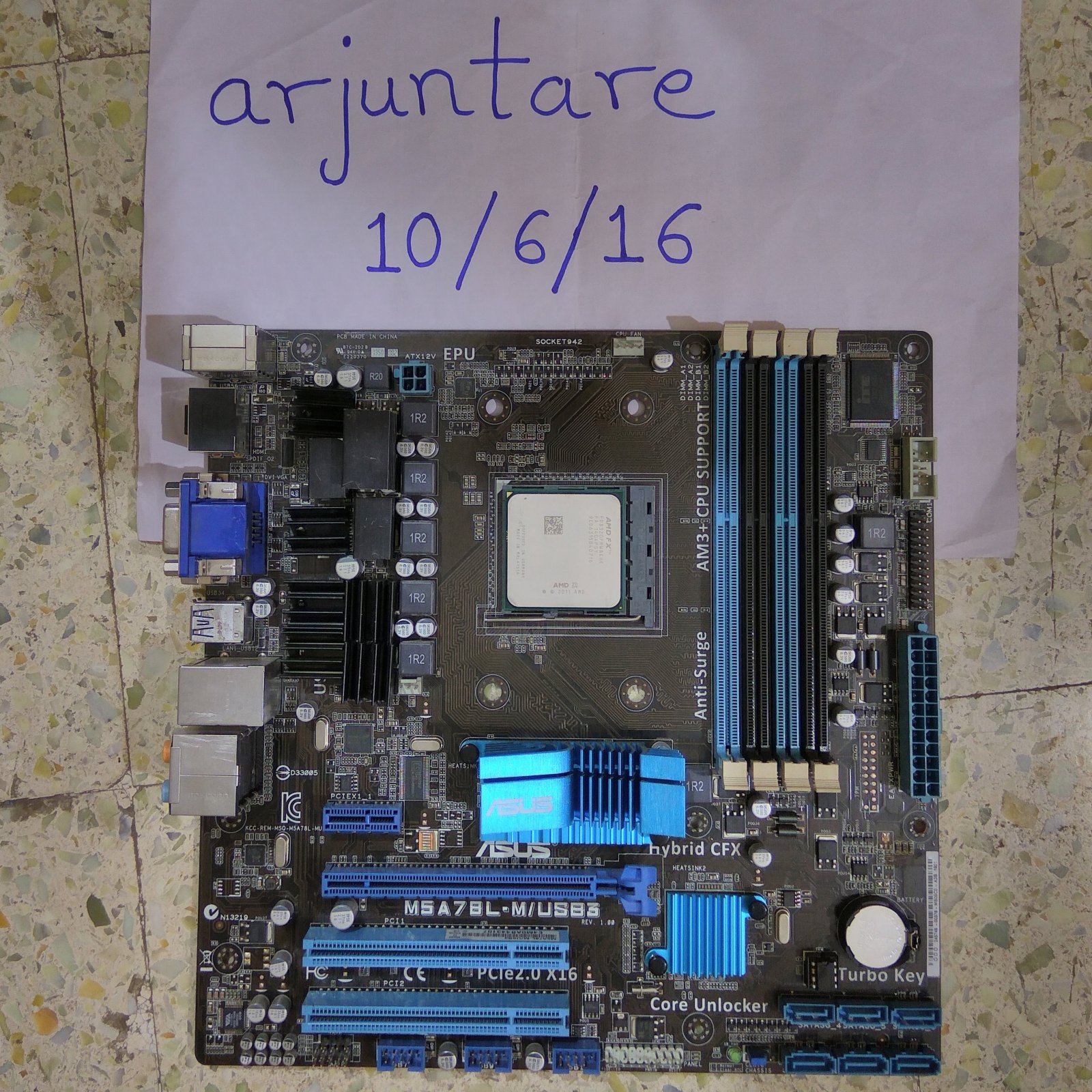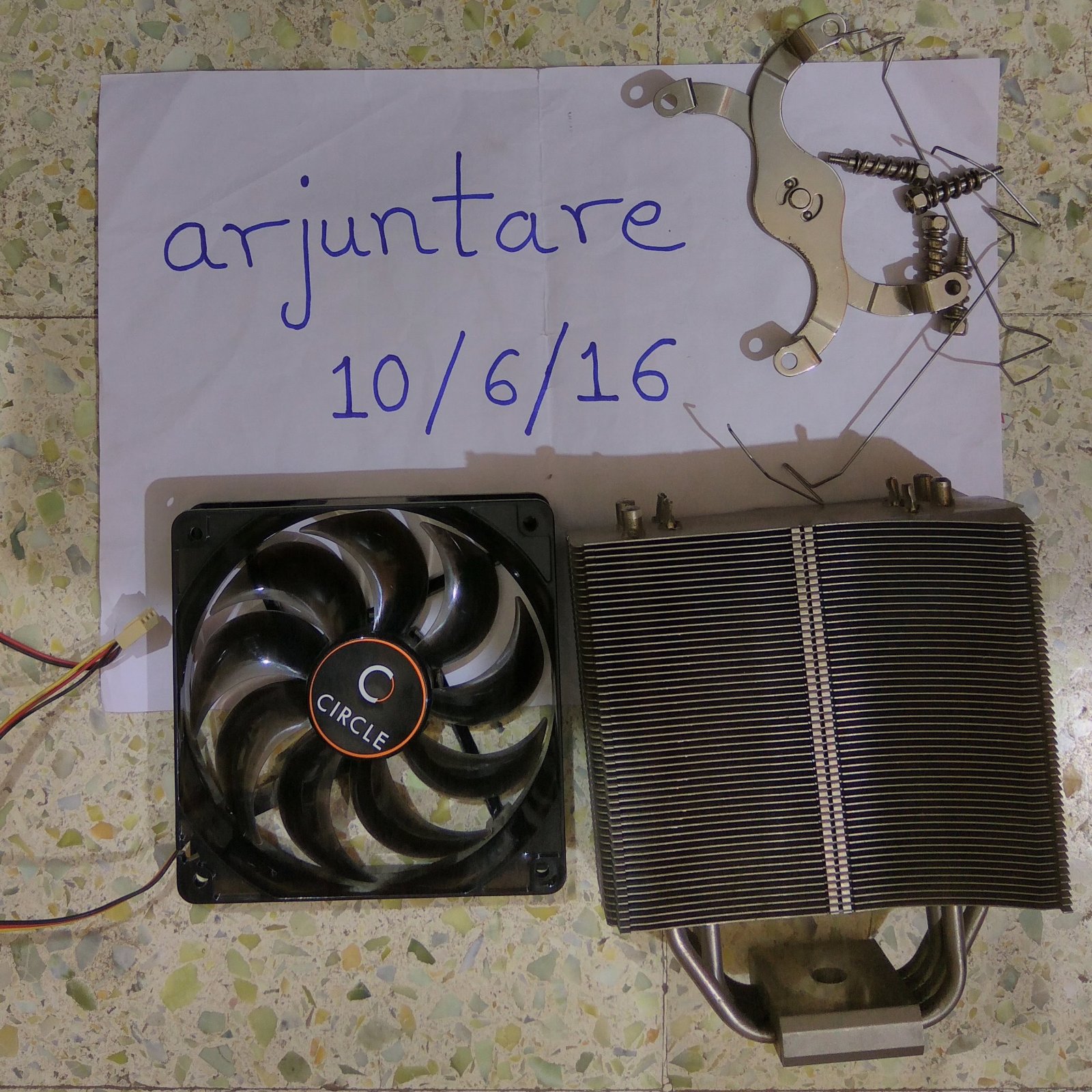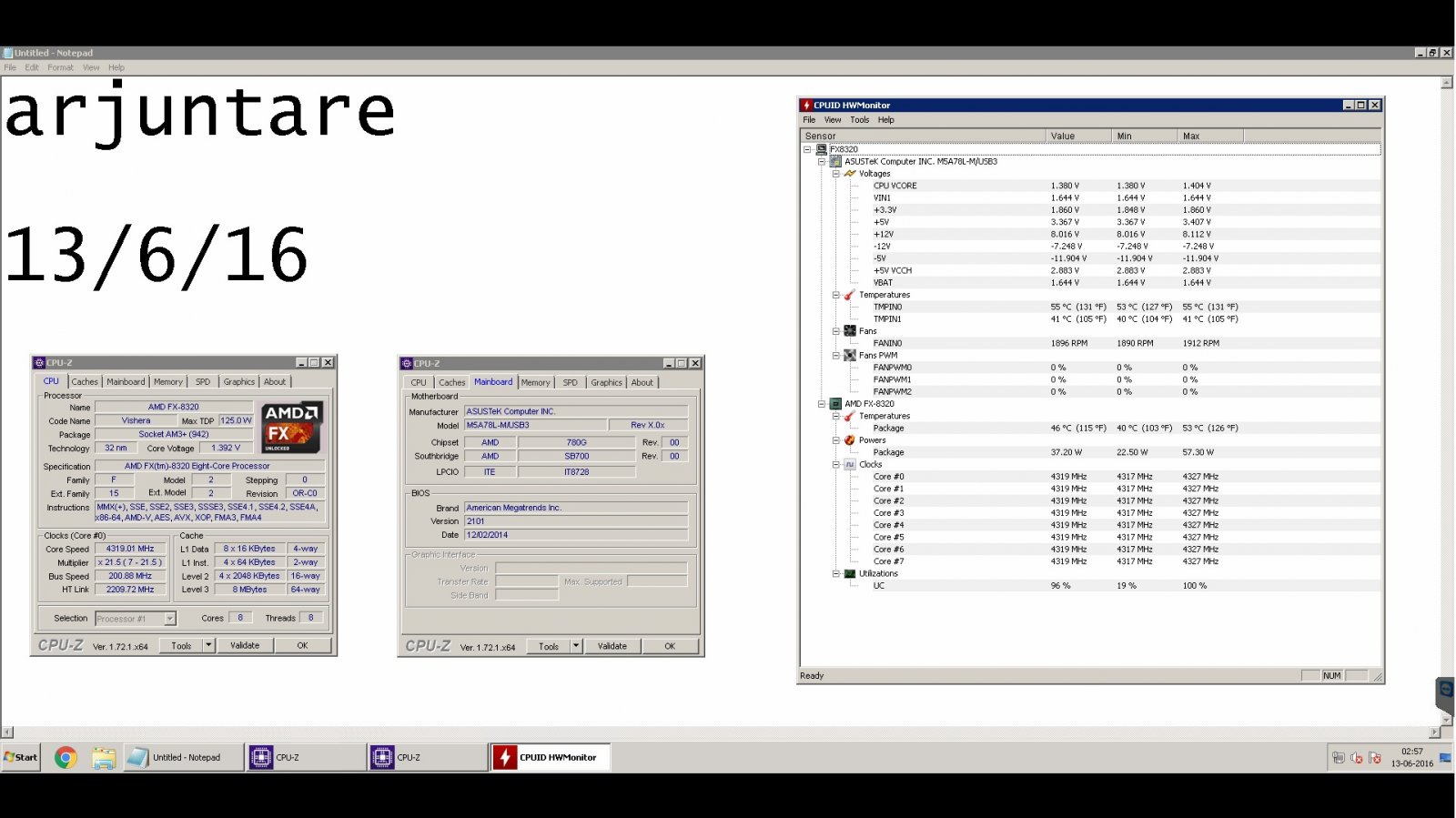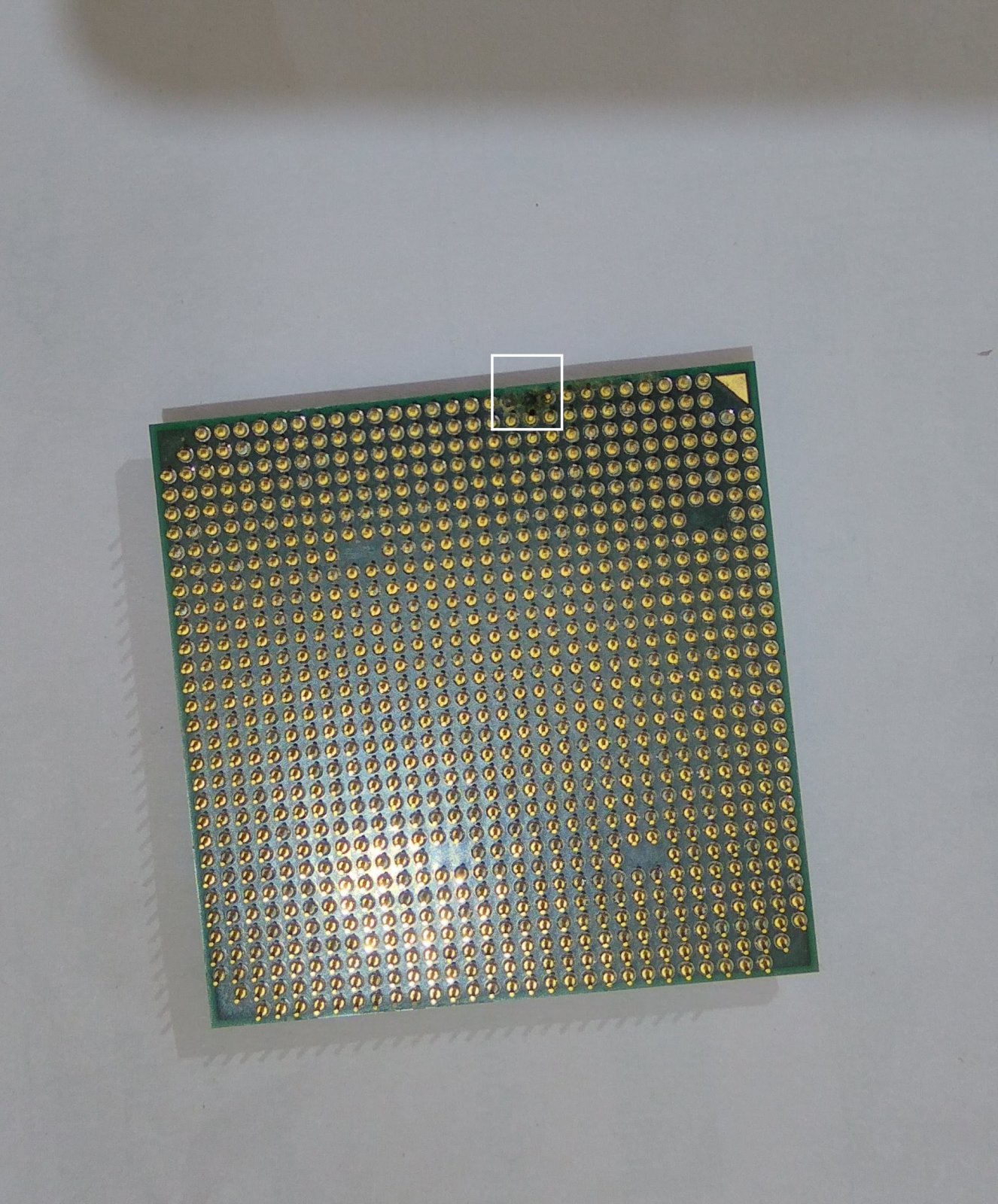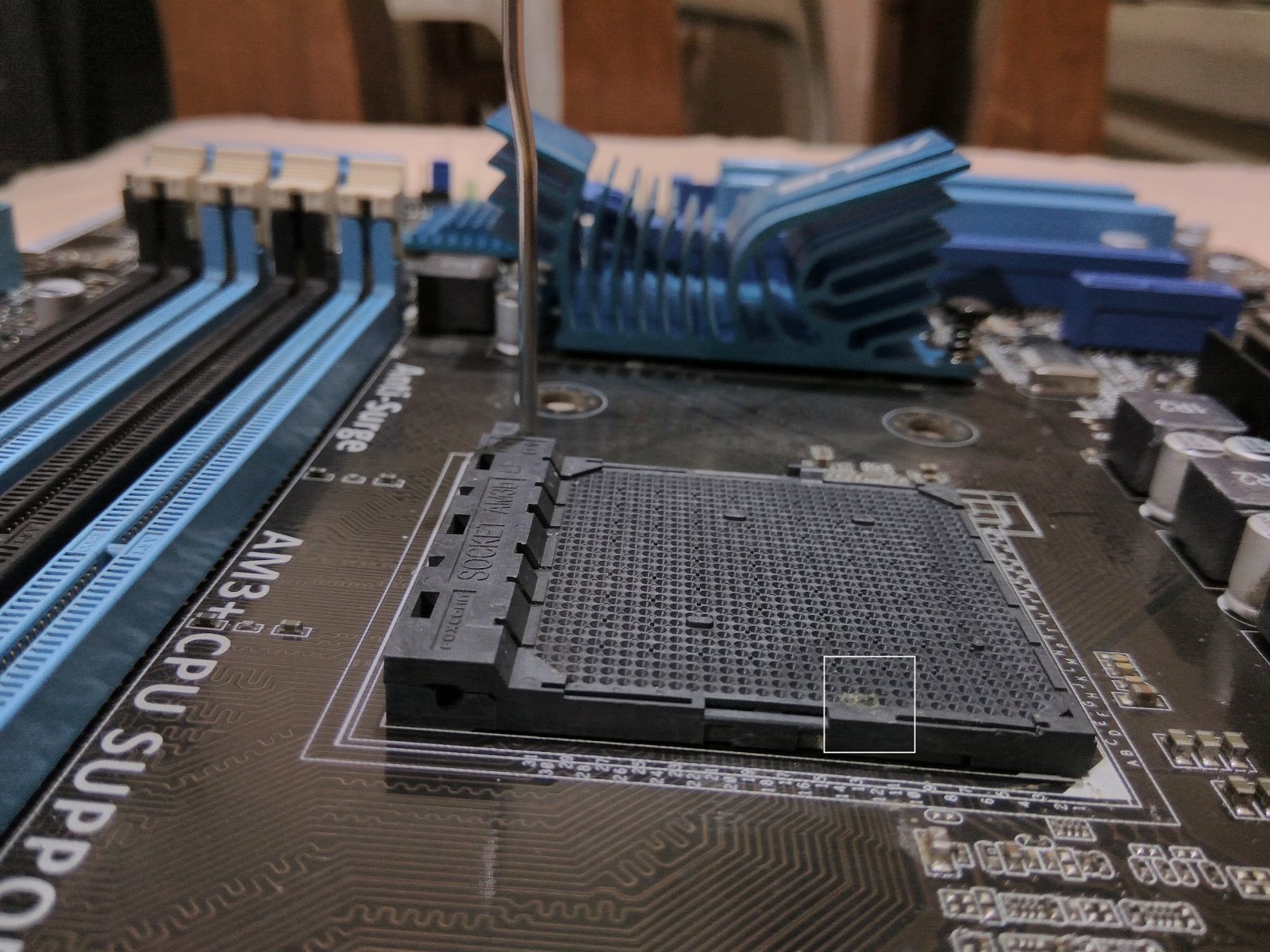 Due to the above reason, I will not be selling the CPU and motherboard separately, please do not message me for separate prices.
Total combo price (CPU + cooler + motherboard) : Rs. 14500 shipped.
Pune buyers will be given preference. They may also check the system at my place.
Product links :
http://www.snapdeal.com/product/amd-35-ghz-am3-fx/917644220
http://www.snapdeal.com/product/asus-m5a78lmusb3-motherboard/125936190
http://www.thermalright.com/html/archives/cpu_heatsink/ultra_120_extreme_revc.html
http://www.snapdeal.com/product/circle-stay-cool-c12-120mm/629595521169