I would like to know if anyone faced any issues with warranty or RMA process if they bought a used item but under warranty.
Do the service center agent/email agent check for 1st or 2nd user, or just a valid bill is enough? For example, if you bought a device from someone in different state and go to a service centre in your state, will a different address in bill cause any issues? Is warranty 'transferable'?
Just some general examples,
Acer states that warranty is not transferable.
Bosch- The warranty is confined only to the first purchase of the appliance and is non-transferable.
Gigabyte/Aorus says that it will try to verify details and identity of claimant if item receipt is previously 'entered or used'.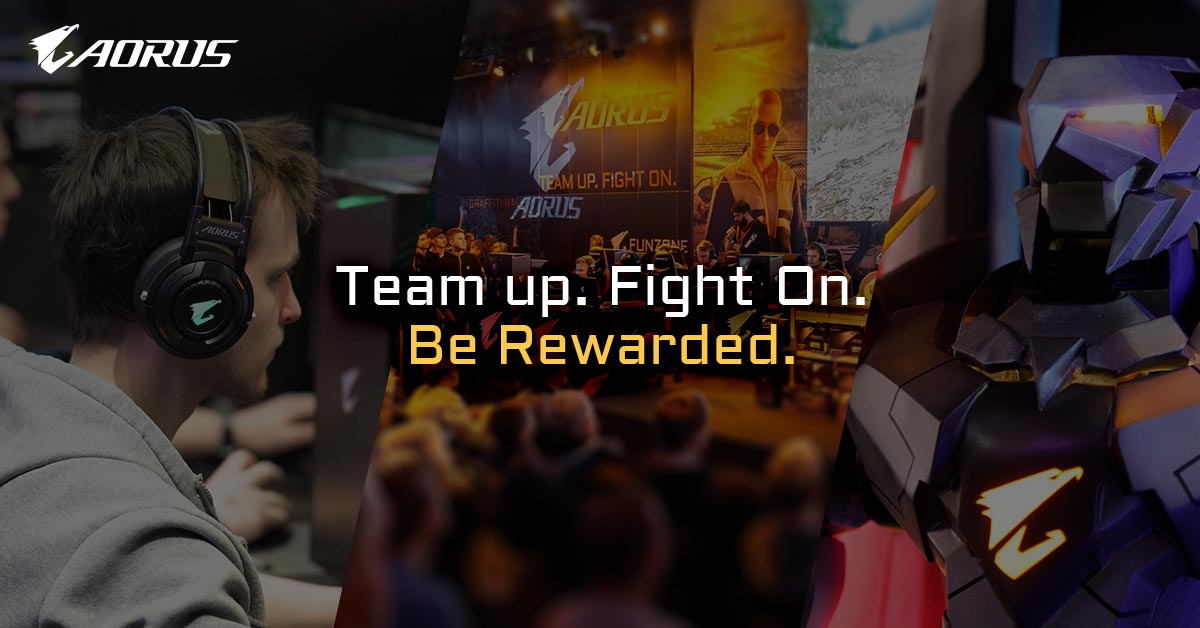 Make the most of your membership — enjoy games, invite friends, earn points, get rewards, and more. Get 5 AORUS Points immediately by using my Invite Code when you sign up!
member.aorus.com
Please do post your experiences. Thank you.