For sale is a one year old Apple iphone 8GB model.The phone is in perfect working condtion except one minor flaw which is listed below.
It is unlocked to work on any gsm network and on the latest 3.1.3 firmware.


The screen has got some dead pixels on middle left hand side of the screen but it does not effect the functionality of the phone at all.All the functions of the phone is working without any flaw.Check out the pictures for the dead pixels.
Sound Mod
I have personally modded the phone for more sound output.One can except 30% more sound than a stock iphone.
Threaded Black Cover
I am also giving a threaded black cover with the phone.


Excepted Price

[strike]8.5k + 300 Shipping via bluedart(All Over India)[/strike]



8.7k Shipped All Over India.




[FONT=Arial, Helvetica, sans-serif]
Mumbai Buyers can personally check the phone and then decide to purchase it.
Buyer will be getting the iphone in orginal box with data cable,charger plug.

Pics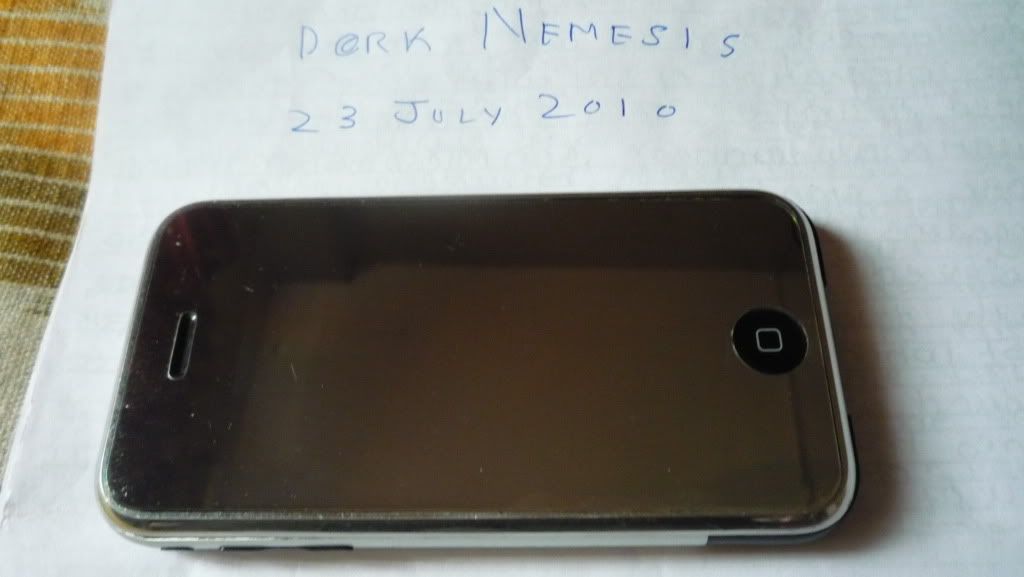 [/FONT]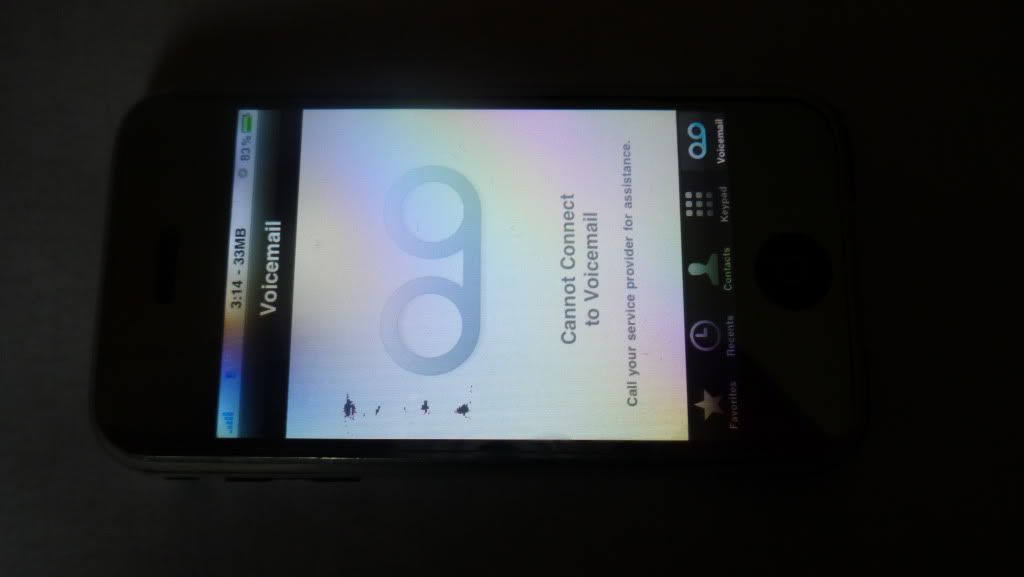 Lowballers Tread Crappers Trollers Stay Away from my tread
​
.
Interested Buyers Pm me
.
​