On a Journey called Life :P
Skilled
Apple's next-generation Macs will use a new chip called the M1, a big brother to the A-series chips in its iPhone 12, that Apple says will bring new power and battery life to its personal computers.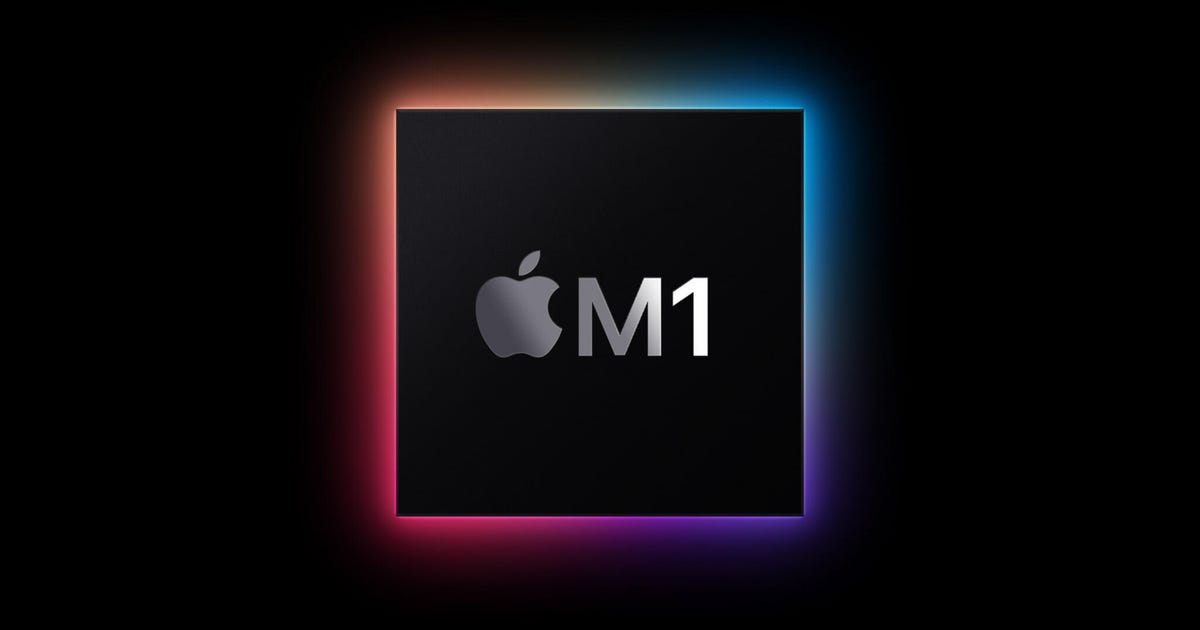 The eight-core chip is "by far the highest performance" processor the company has ever created, Apple says.

www.cnet.com
The MacBook Air starts at
₹92,900
, while the smaller Mac Mini starts at
₹64,900
-- a $100 price cut that's likely easier to justify given analysts' expectation that Apple's chips are less expensive for the company than Intel's. The M1-based MacBook Pro starts at
₹1,22,900
and available from November 17, 2020.
Well 16 inch is not launched so no idea on that part as its still intel. M1 chip is interesting and pretty same to what amd is doing is what I think. only thing is the dram is also part of the chip so how does the ram upgrade works is what I am wondering. and if any particular thing in the chip is damaged, the whole dam chip needs to be replaced and so its an expensive business for sure. Thinks for battery backup look promising.