On sale is the budget card HD5770 of XFX make.
Price-
SOLD TO THOMASJDUDE
Condition- Dusty, will be cleaned before shipping.
Facts about my HD5770:
1. Load temps go to 80'C on Furmark, 62'C while gaming.
2. OC's to 955Mhz Core and 1380Mhz Memory without a problem.
3. It's very dusty.
Reason for sale: Upgraded to GTX560Ti
Pics: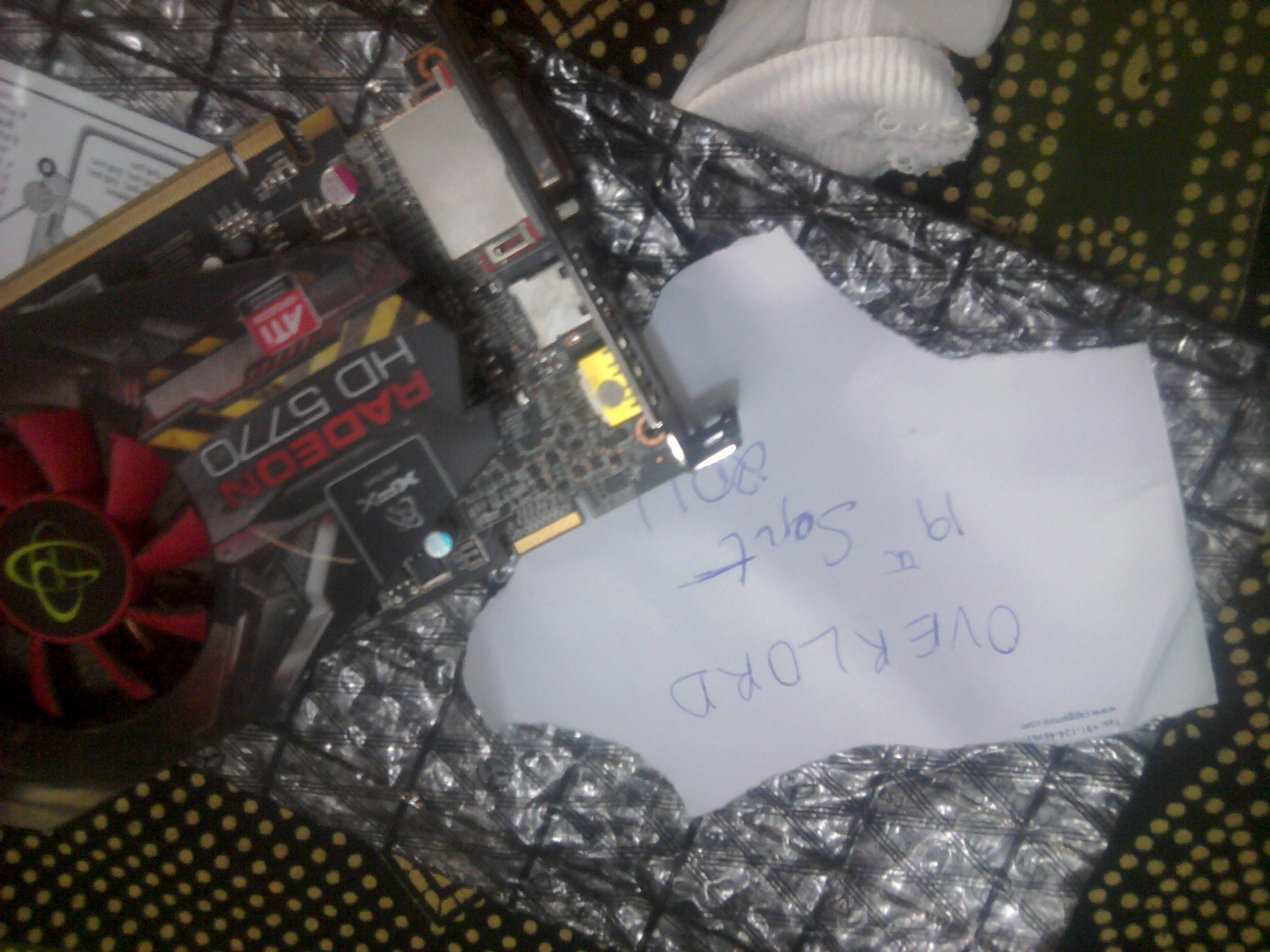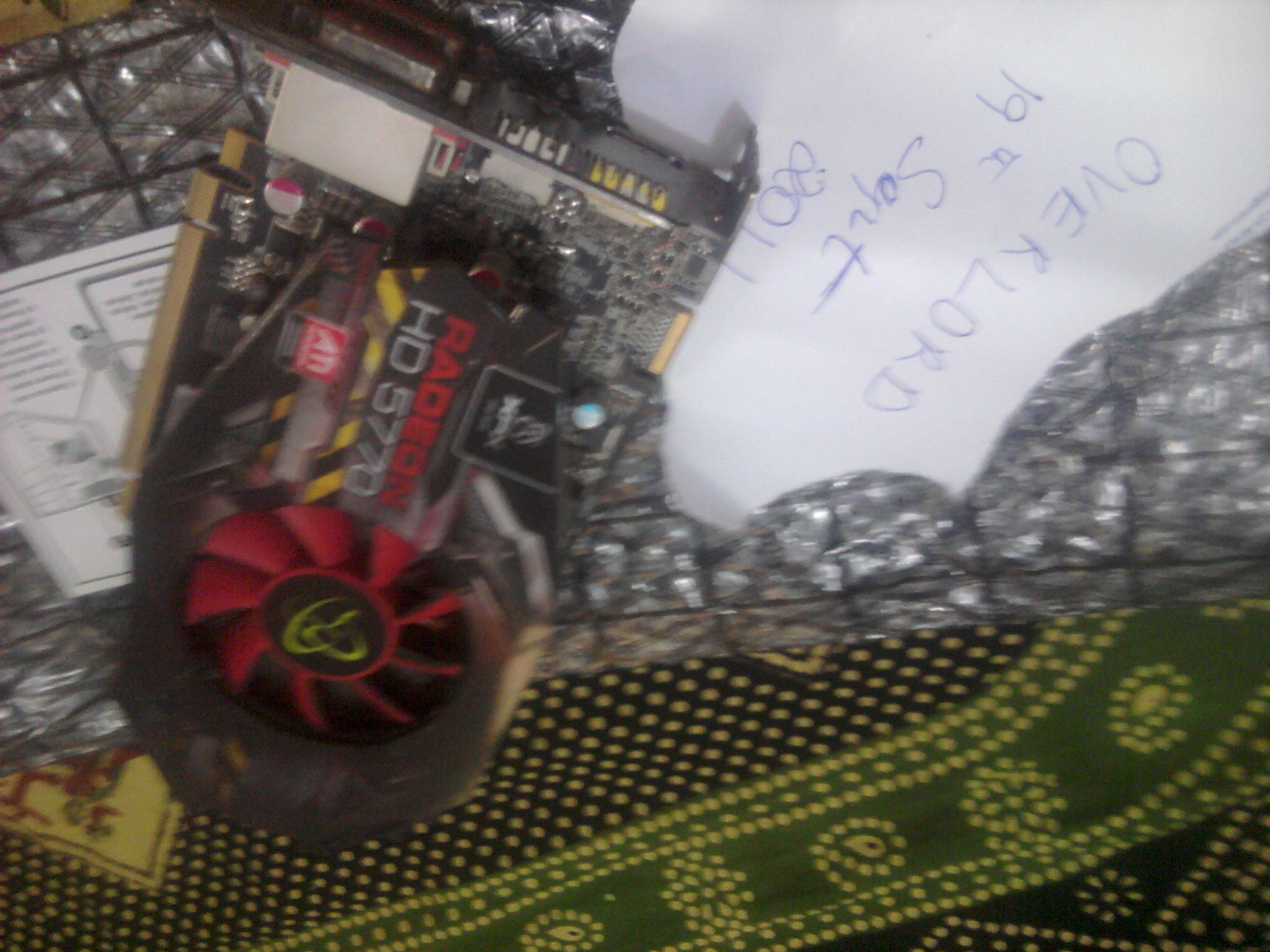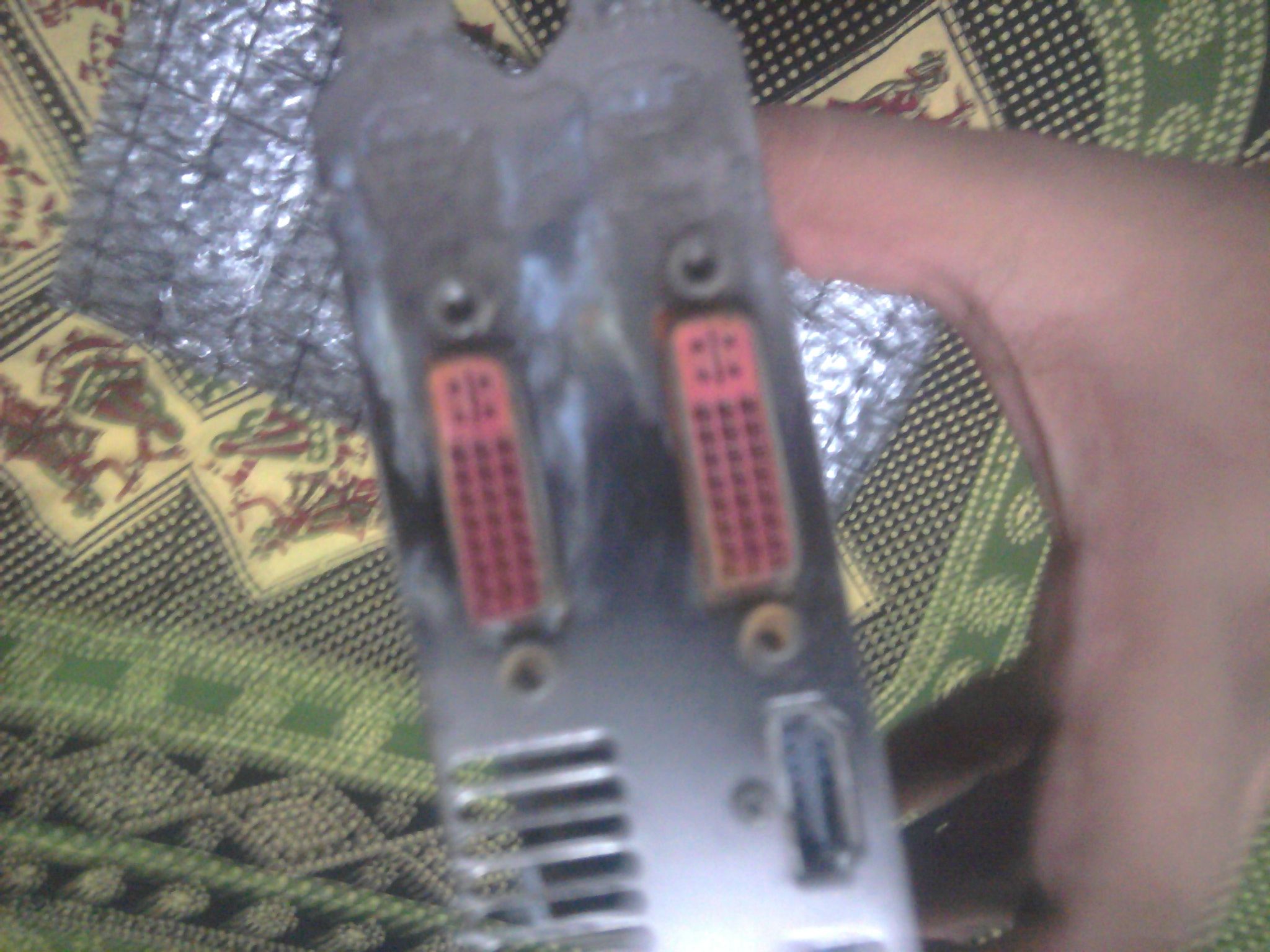 For some weird reason the GPU pics with my name are coming flipped regardless of in which orientation I upload them... :S