I am cleaning out my stuff, so i have a bunch of things lying around that i'm not using anymore.
1. XFX ATI 4350 - Budget GFX Card with original box - Barely used, was my bridge card while i saved up for a more expensive one - ₹500 SOLD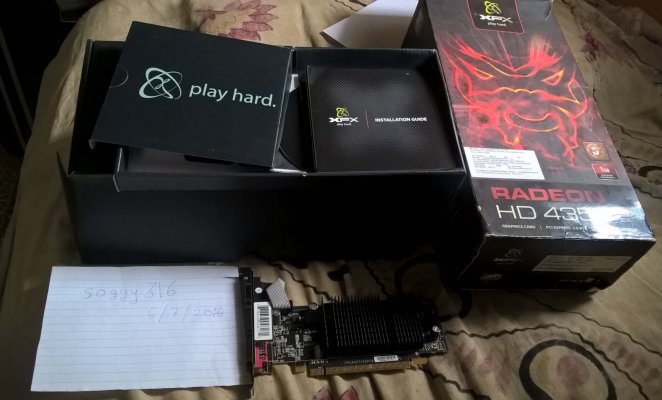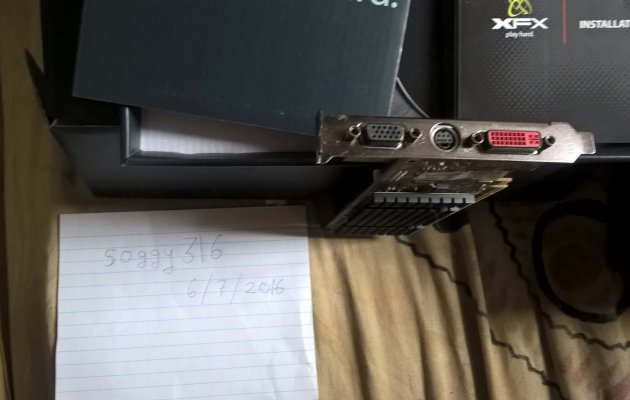 2. Cooler Master 690 Cabinet - ₹500 SOLD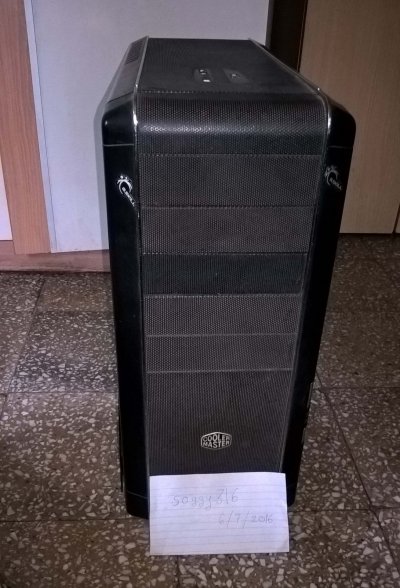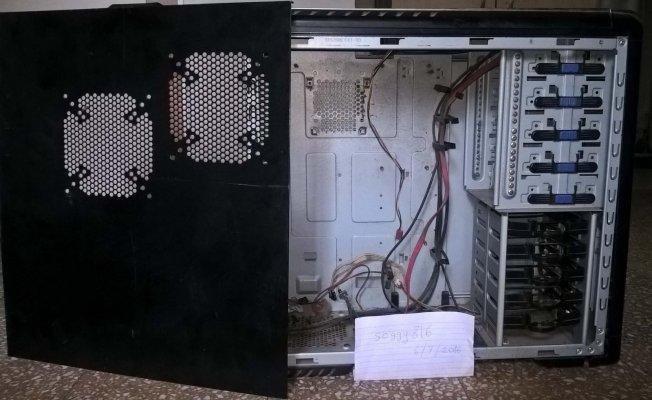 3. Samsung Syncmaster VGA 17" CRT monitor - ₹500 SOLD (offline)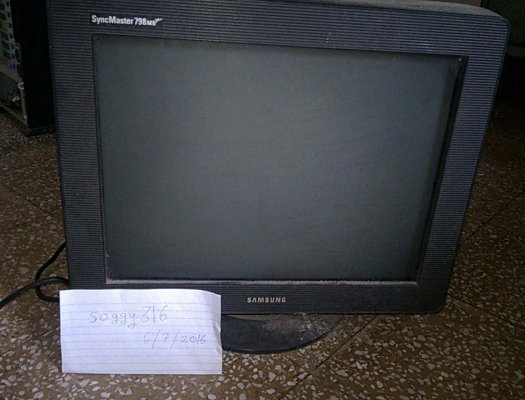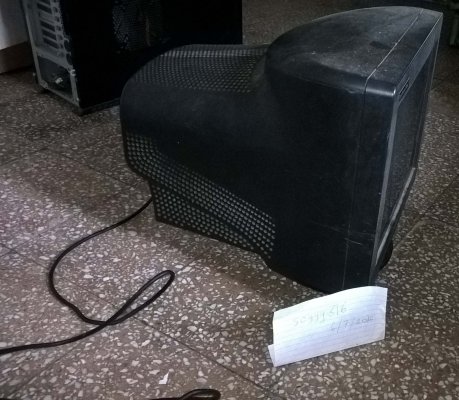 4. Socket 1176 motherboard + 64MB Via GFX card - free to anyone who wants it (you'll have to pay shipping though)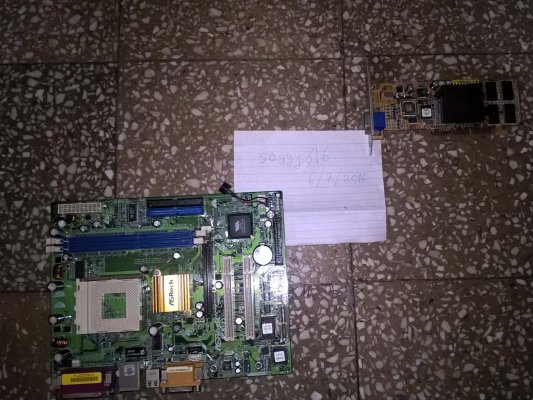 I'm from Pune, and i'm not keen on shipping these things as the shipping cost will way exceed the prices listed here.
1 week return warranty from me
PS - if you think i'm over/undercharging, let me know via PM, thanks.
Last edited: