Product Name: Sennheiser RS 220
Expected Price: 18000
Shipping charges: free
Manufacturer page URL:
http://shop.sennheiserindia.com/rs-220.html
Description if any : Sennheiser RS 220
Reviews :
http://www.head-fi.org/t/647492/sennheiser-rs220-wireless-headphones-review
Verdict – Would you like audiophile sound with the benefit of cable free usage? Look no further, the RS220 will satisfy all your listening needs.
http://www.headfonia.com/sennheiser-rs180-rs220-the-wireless-adventure/
I only had the sets for 2 weeks and already I was sad to send them back to Sennheiser and so I've added the RS220 to my "Wanted" list.
If you're looking for a great wireless headphone and you like the Sennheiser sound, the RS220 should definitely be on your short list.
Reason for Sale: Not using
Product condition: 9.5/10
Purchase Date: April 2012
Remaining Warranty period: Officail 6 months warranty
Warranty available : In India
Invoice Available: yes
Shipping options : DTDC only ,ovenight /premium for metros
Shipping from: Delhi/NCR
Shipping to: All over India
Payment options: Cash bank transfer, NEFT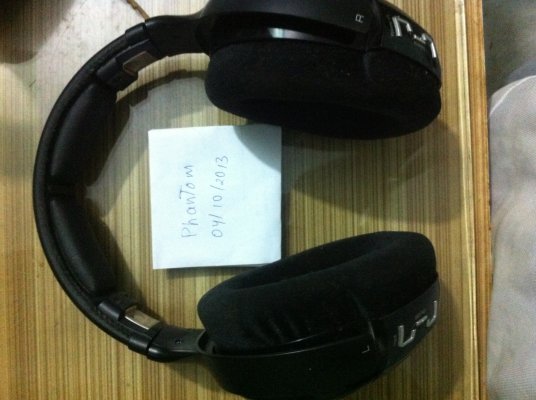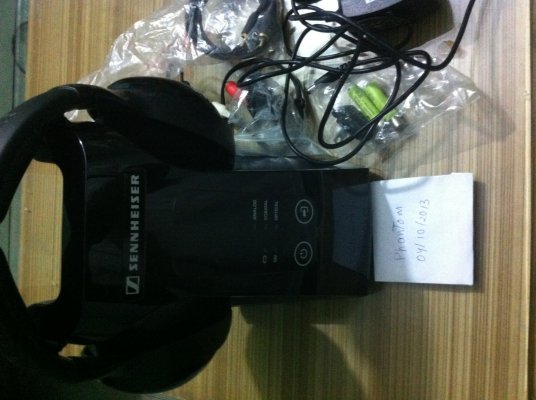 Last edited: