I drove home my first car last Monday - the Polo GT TDI and it was an awesome experience! For that matter, anything first has got to be an amazing experience - first crush at school, that first kiss, first
naukri
, first child in the family, the first car, first home you built/bought.
Apologies for posting them late here, I was a bit busy with something else. Without further ado, here are some snaps.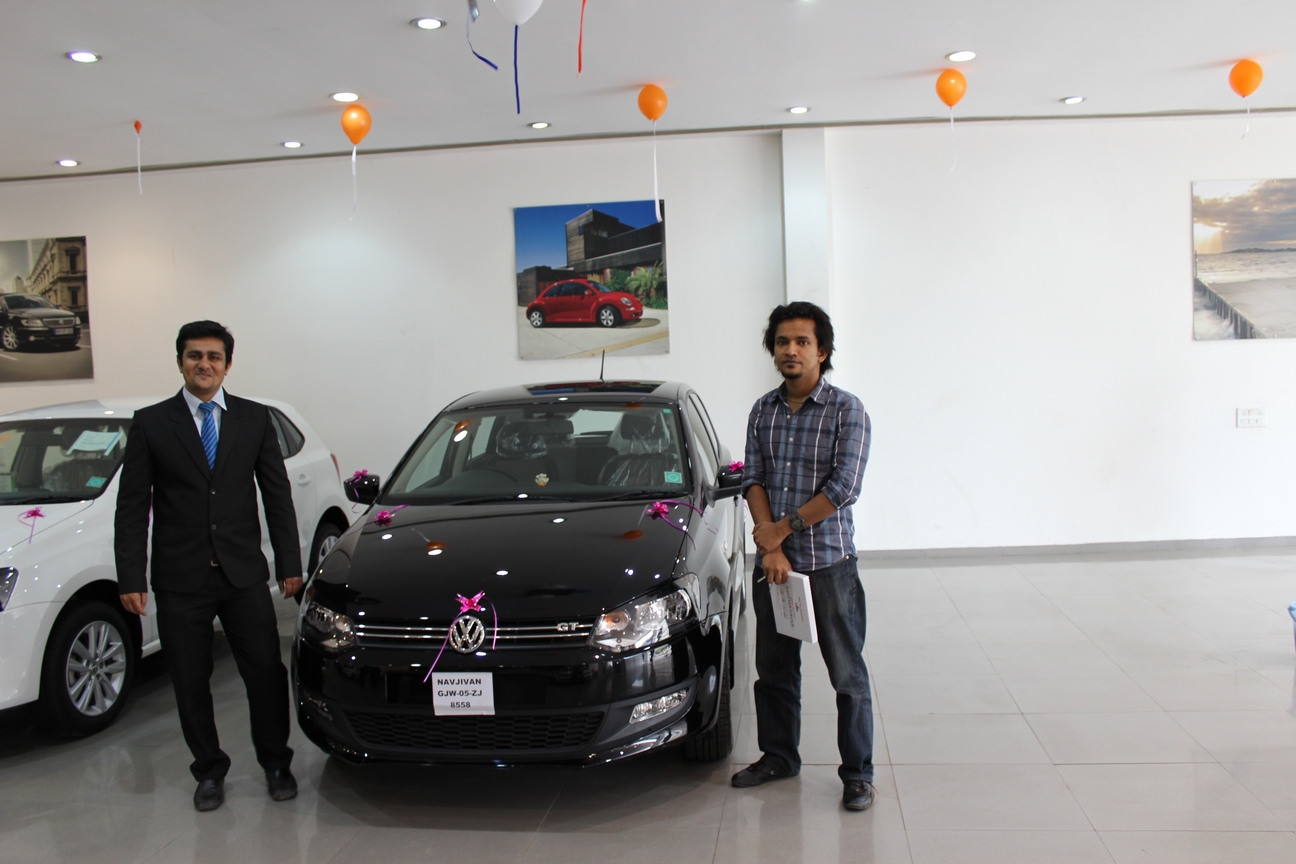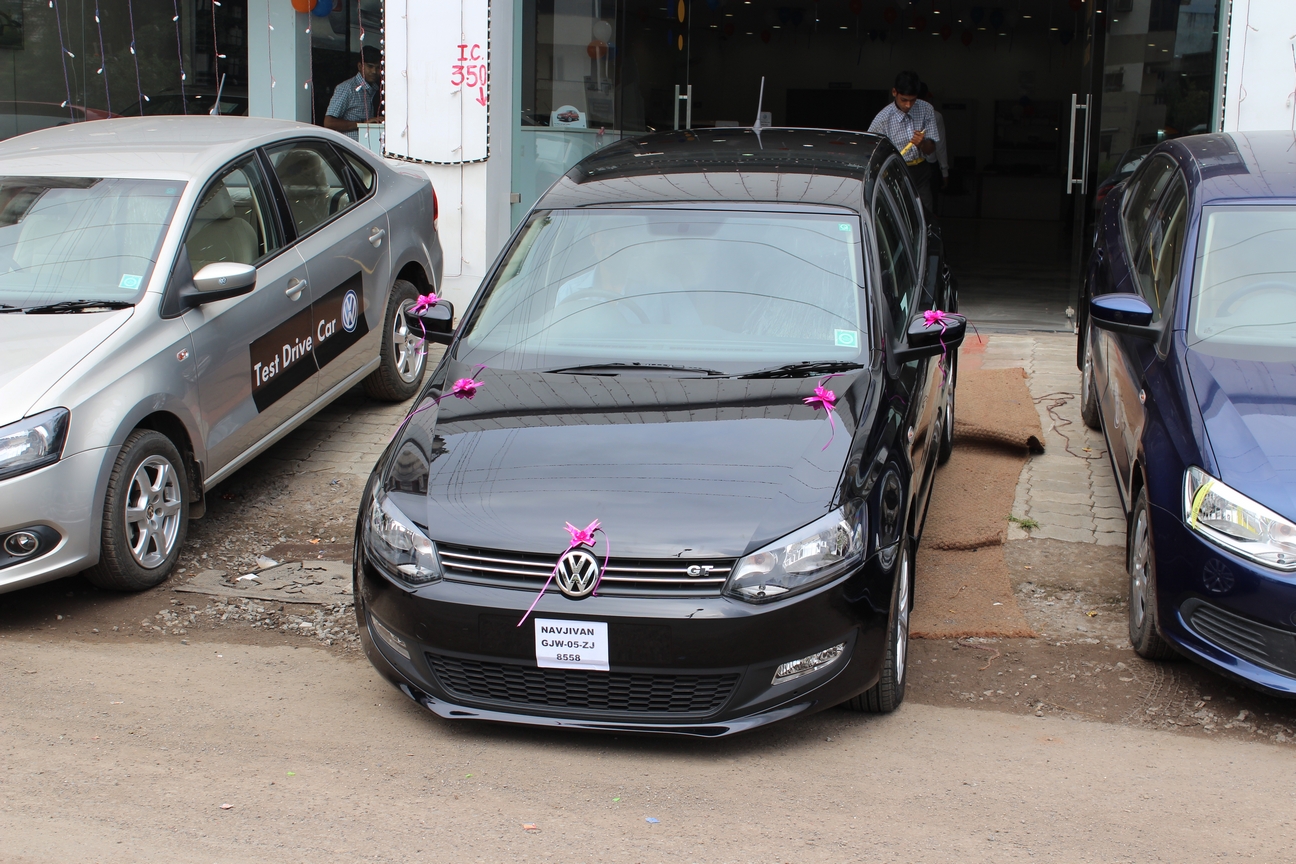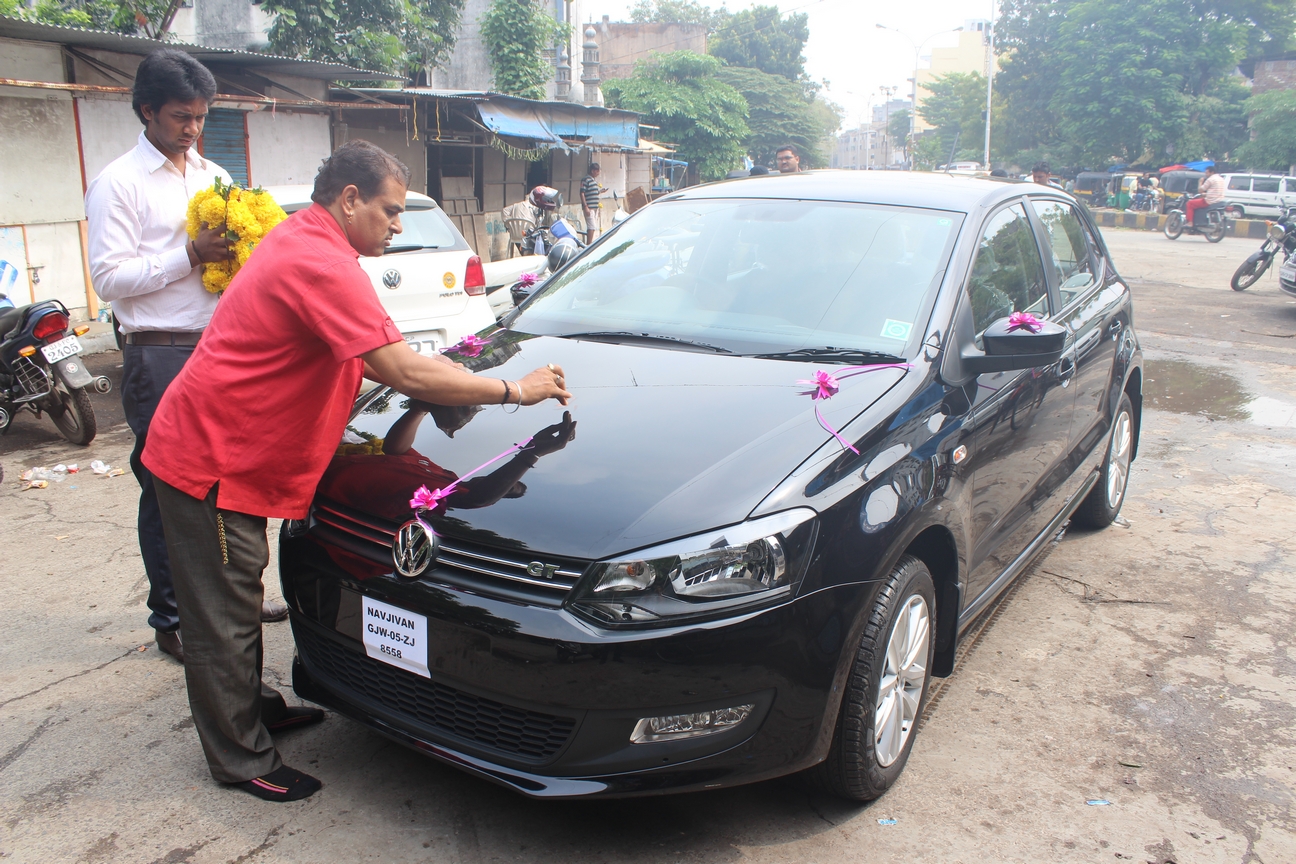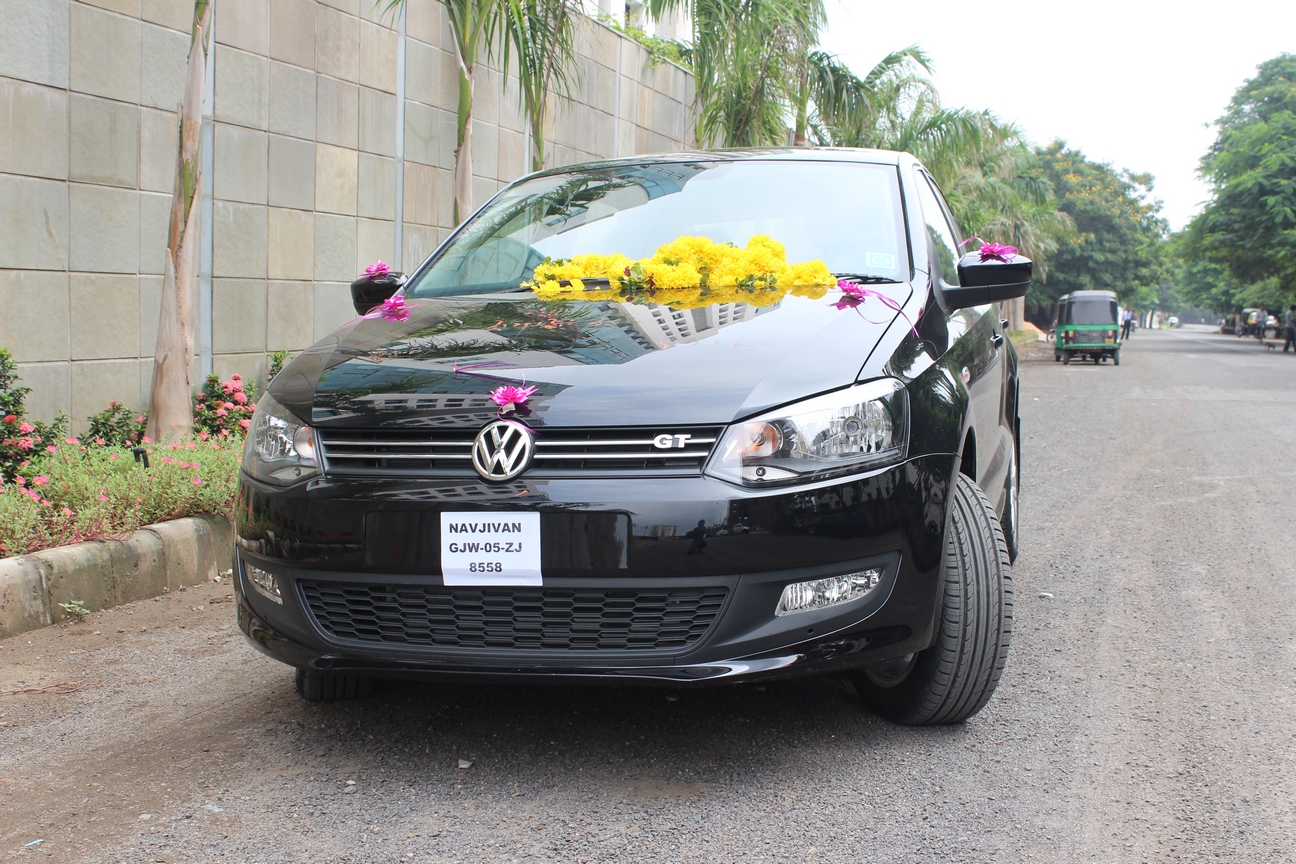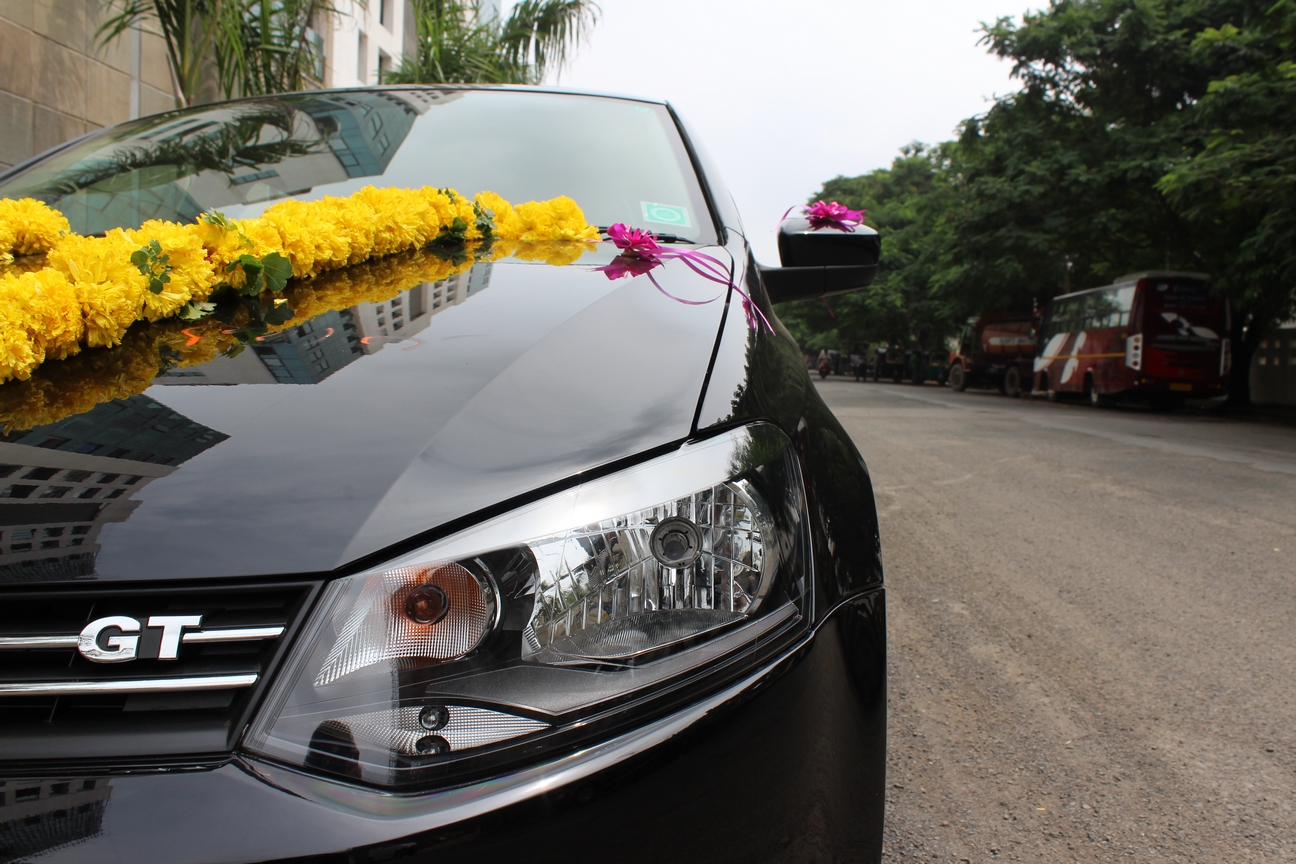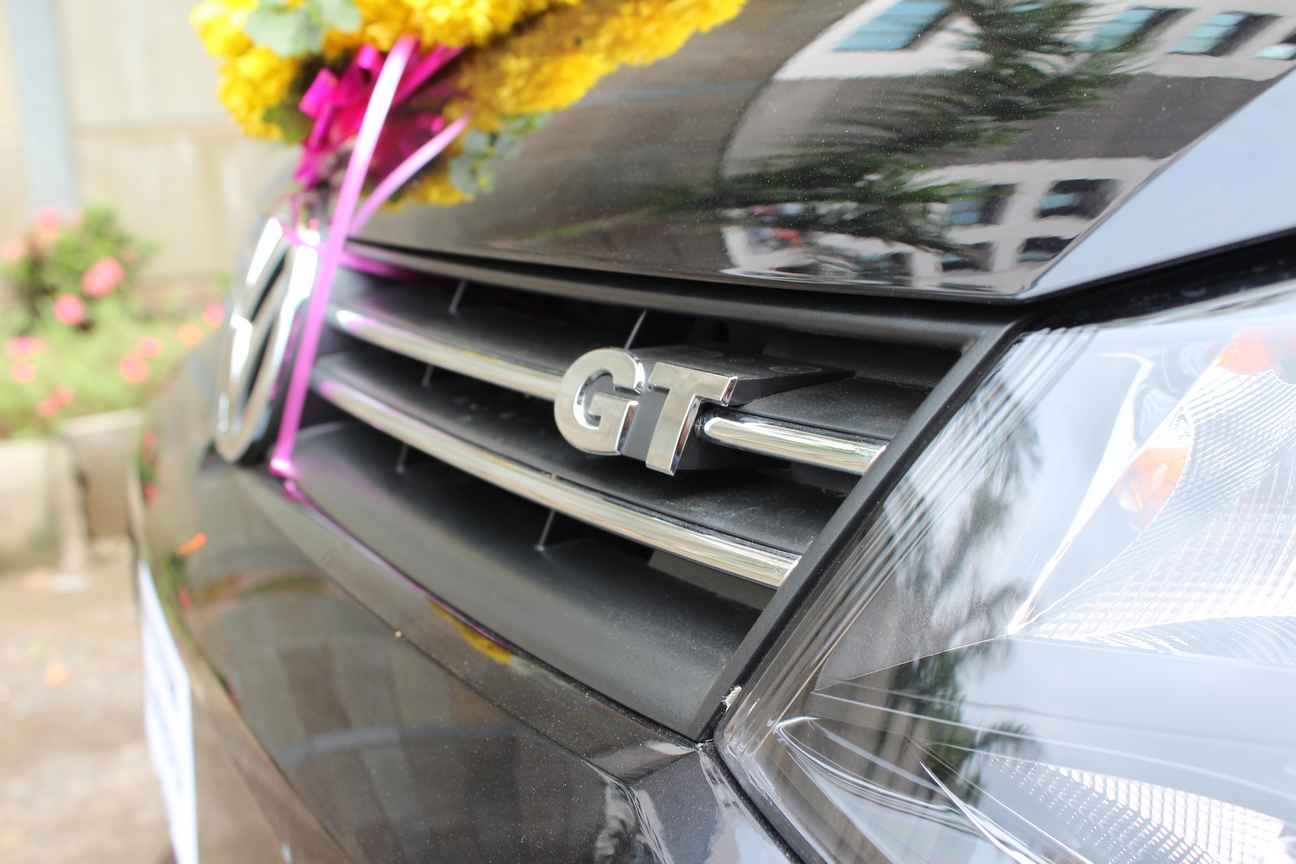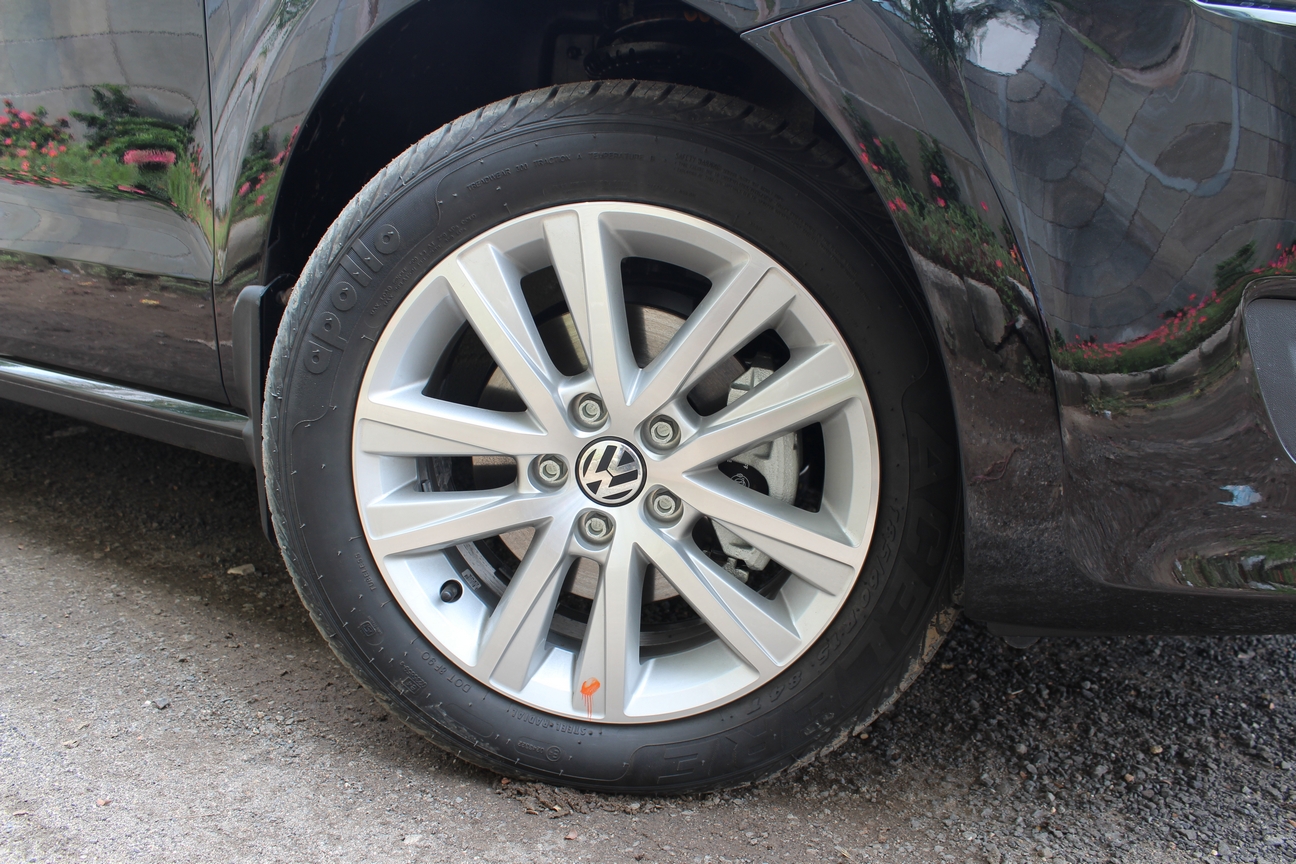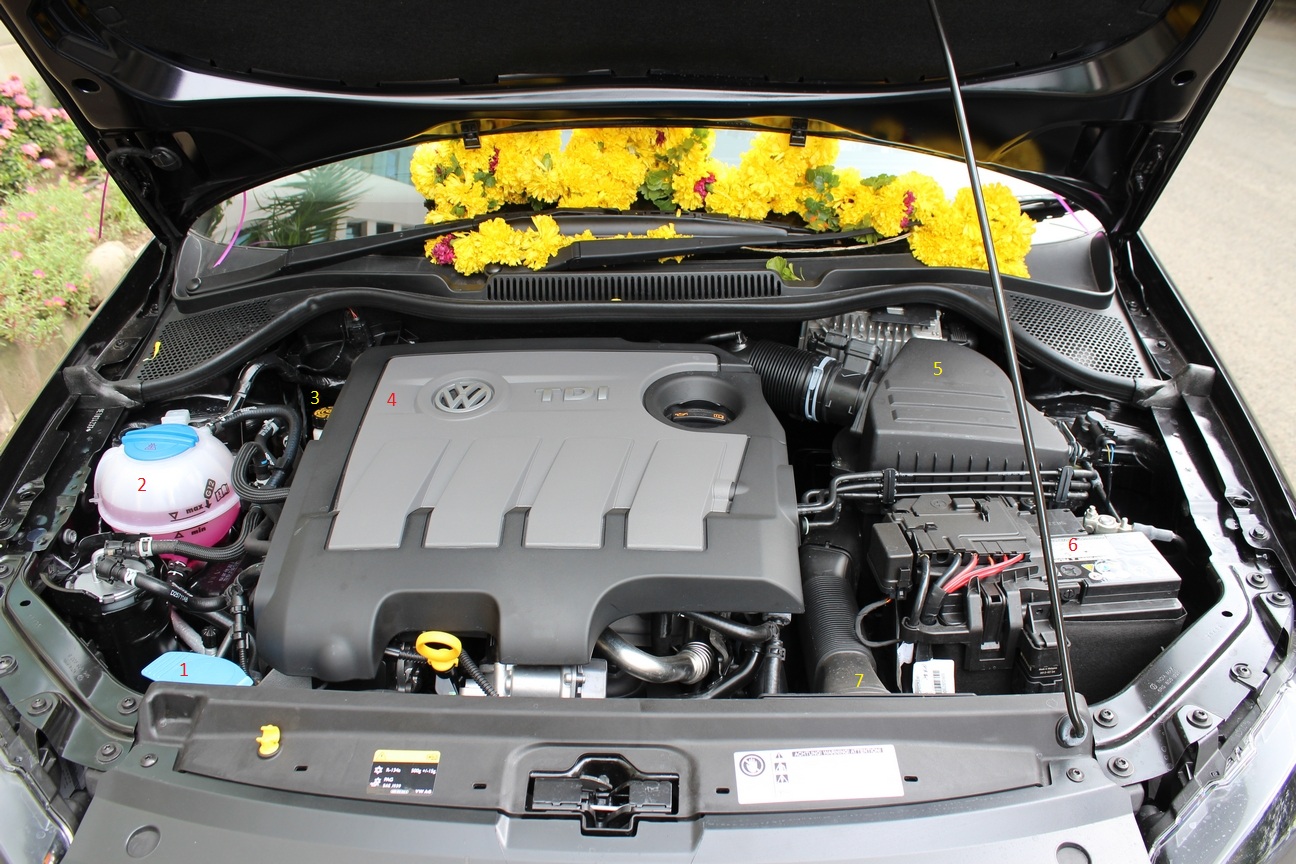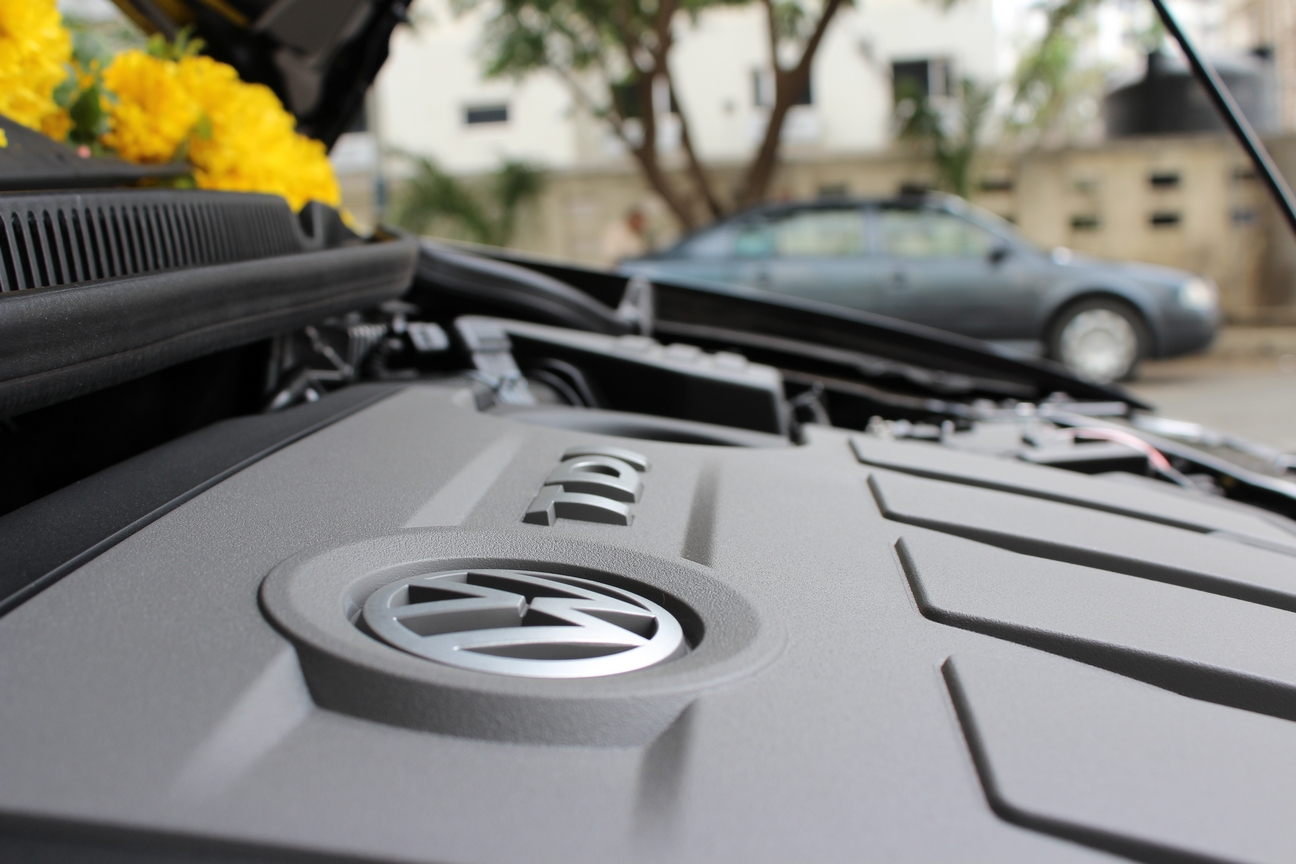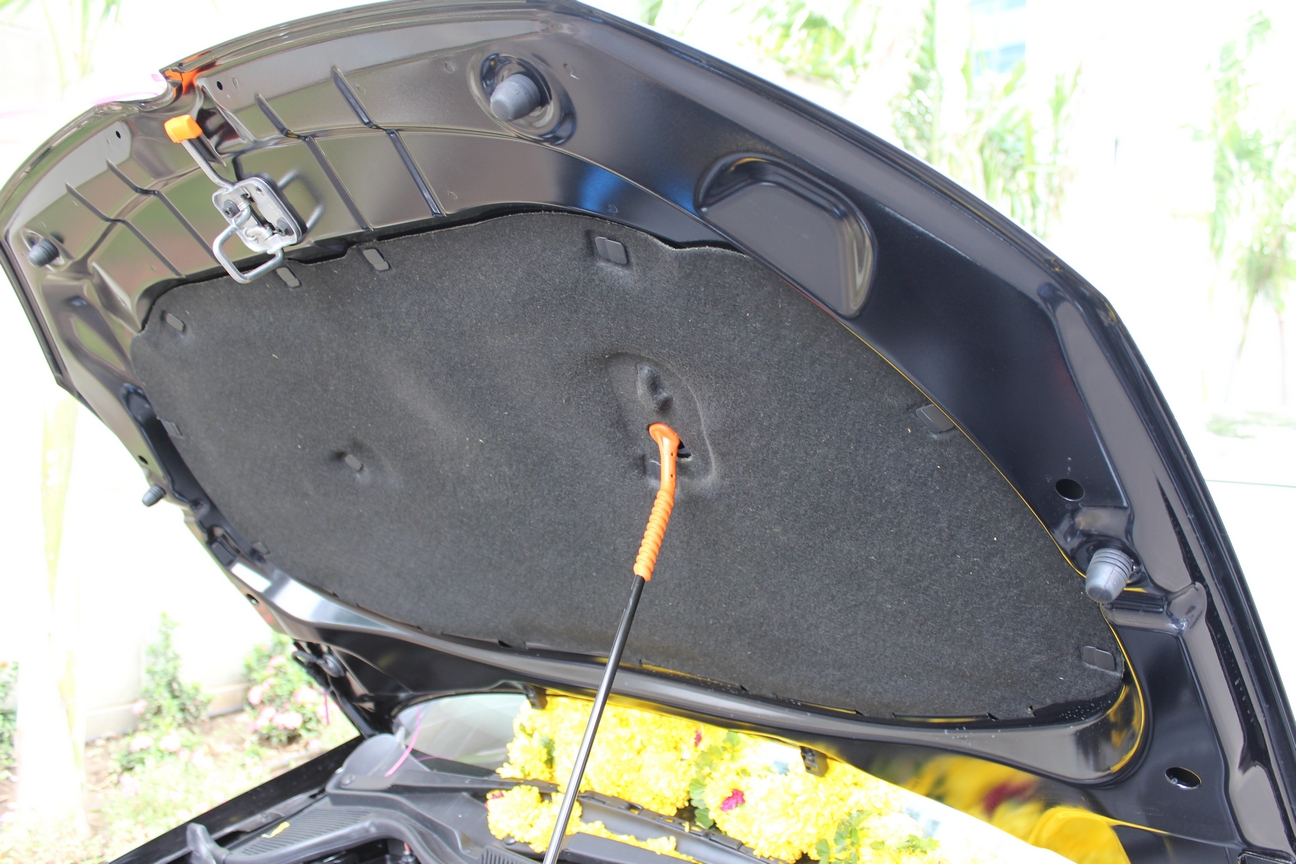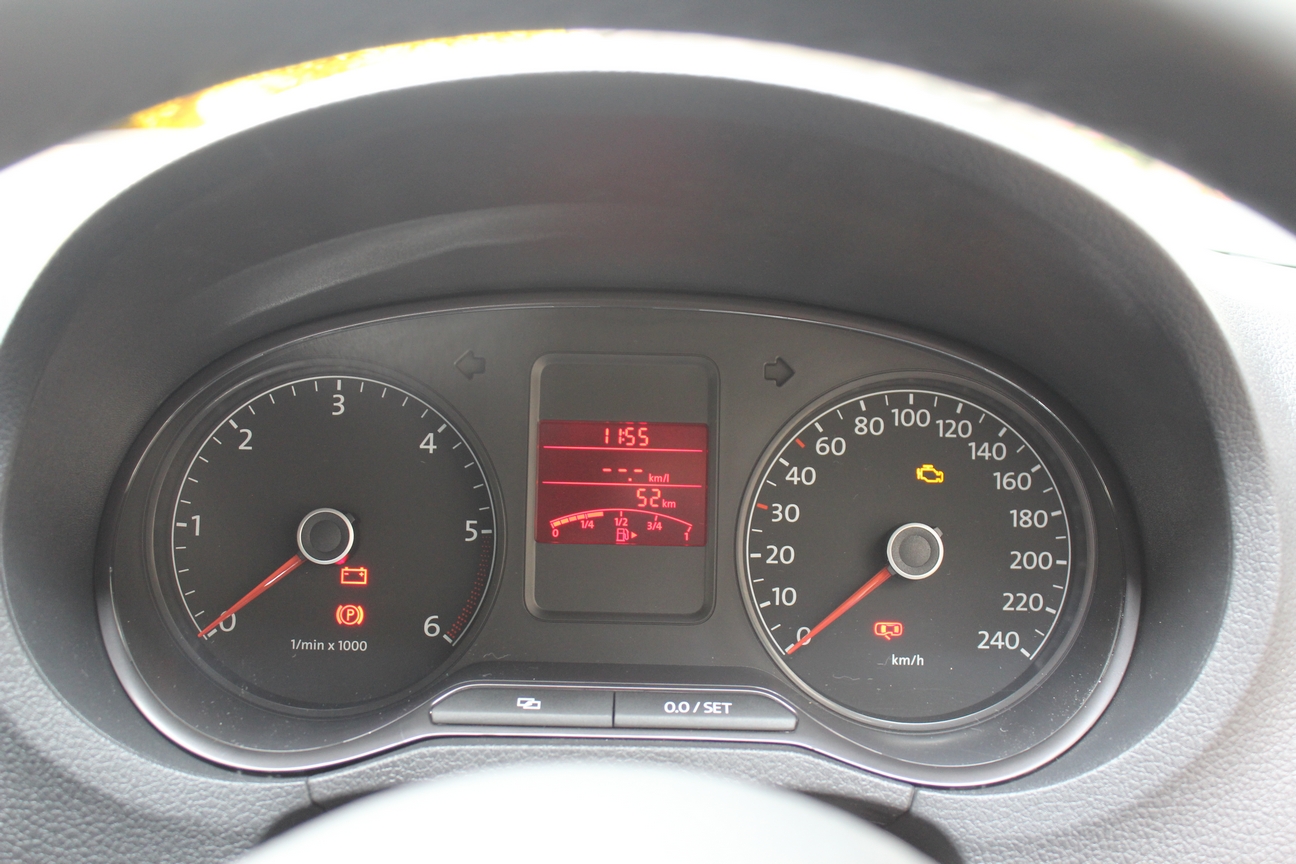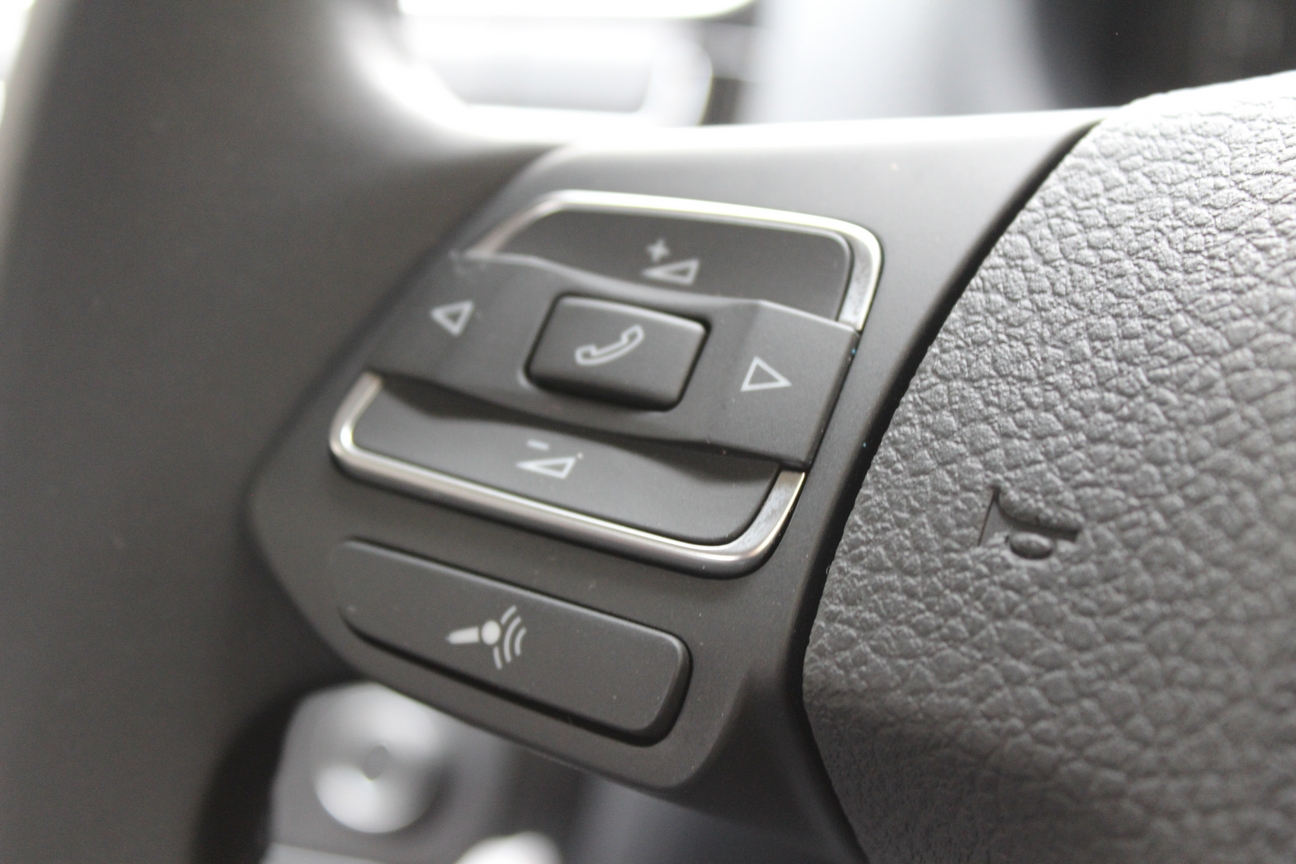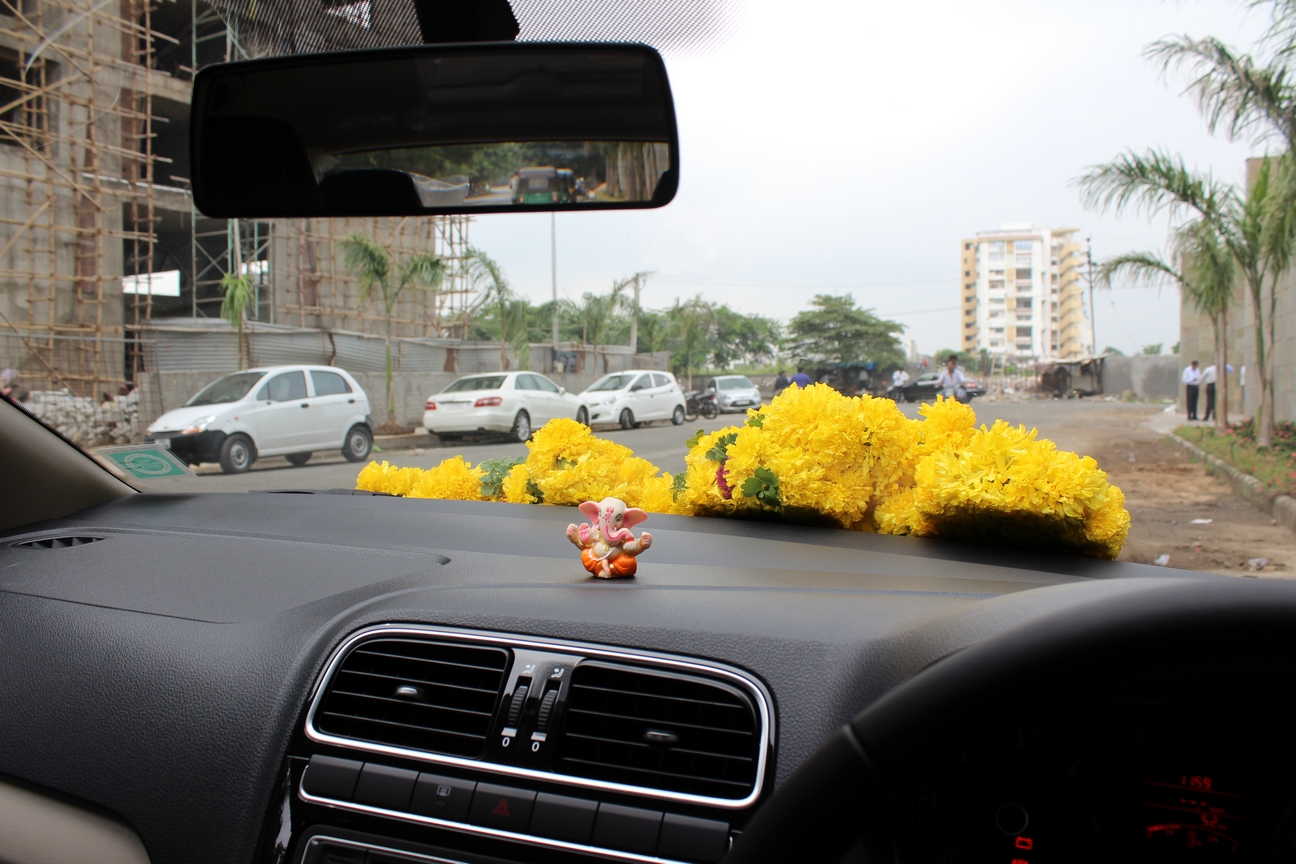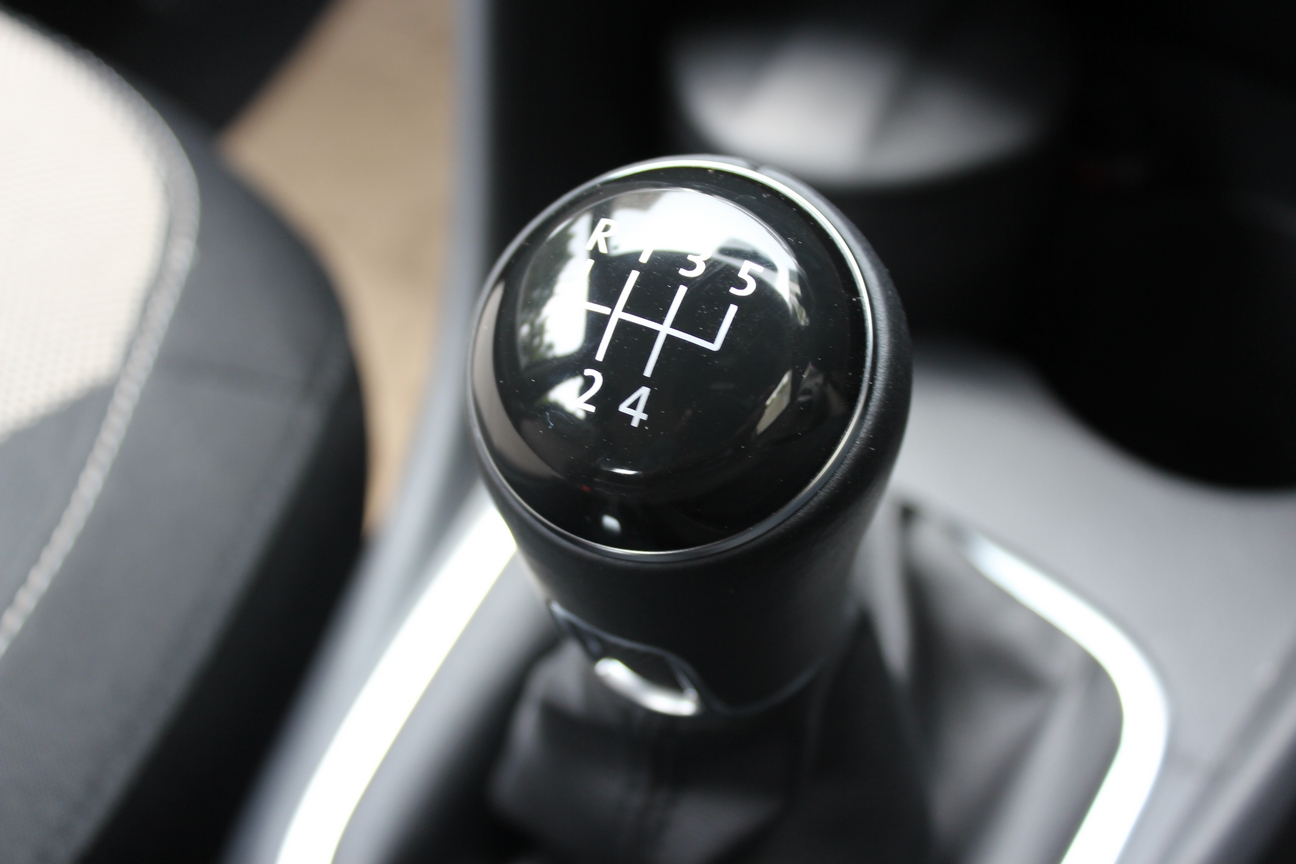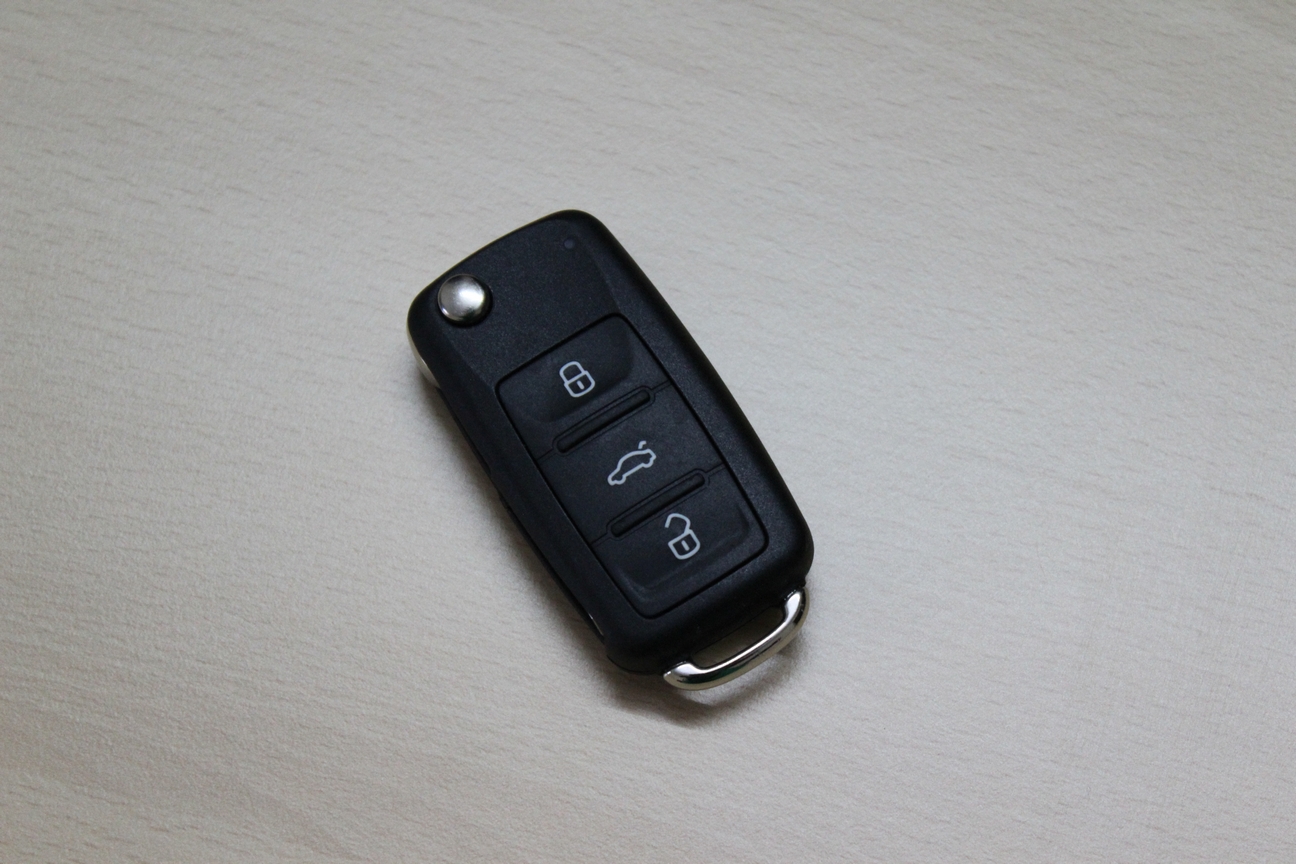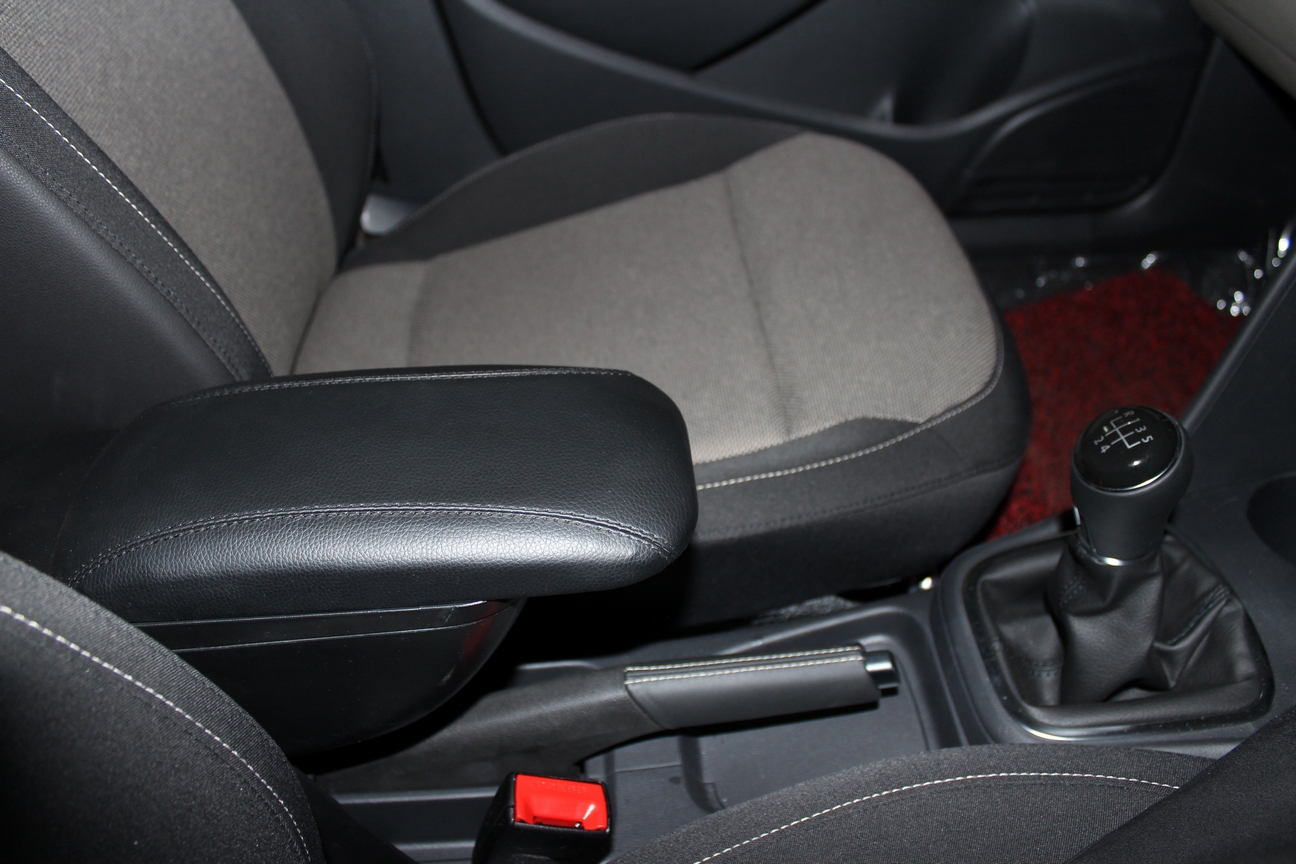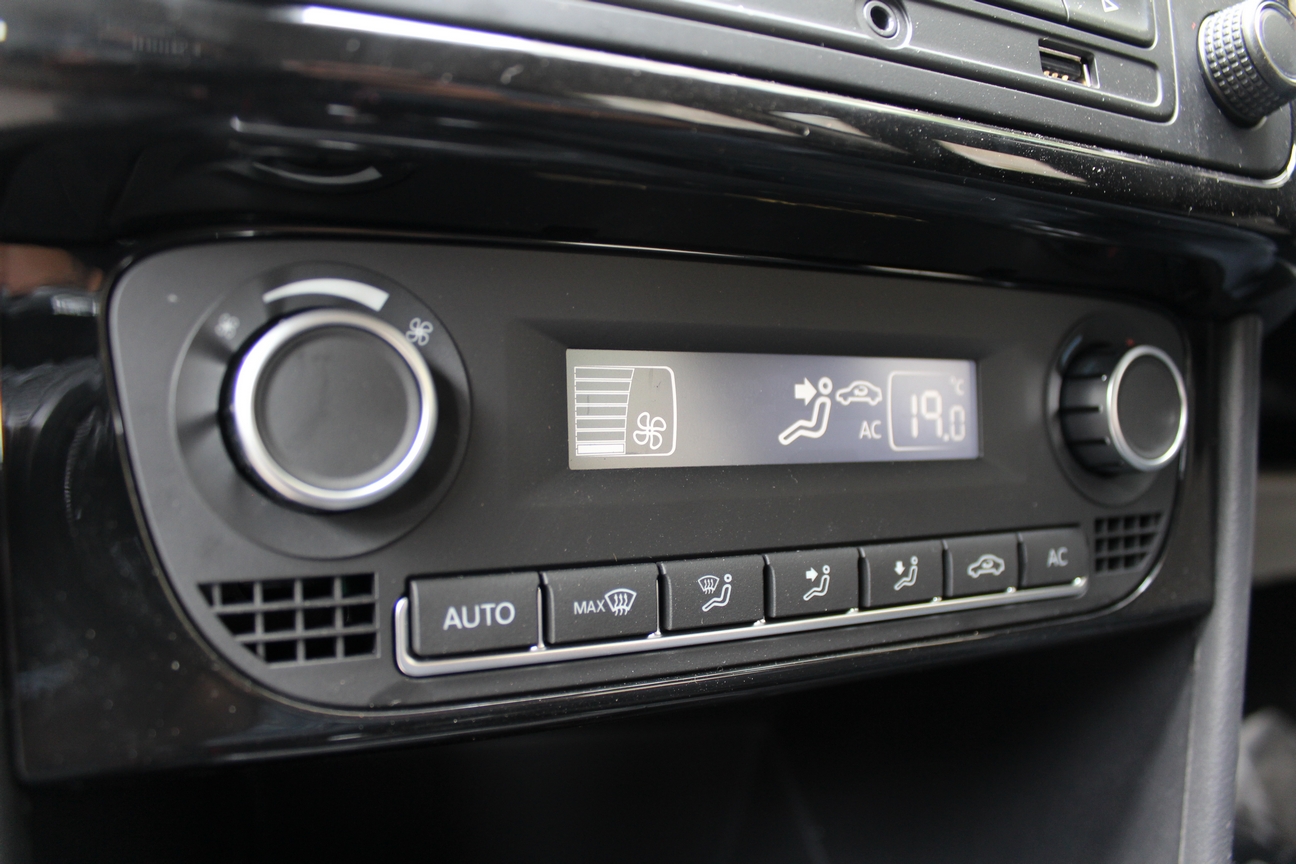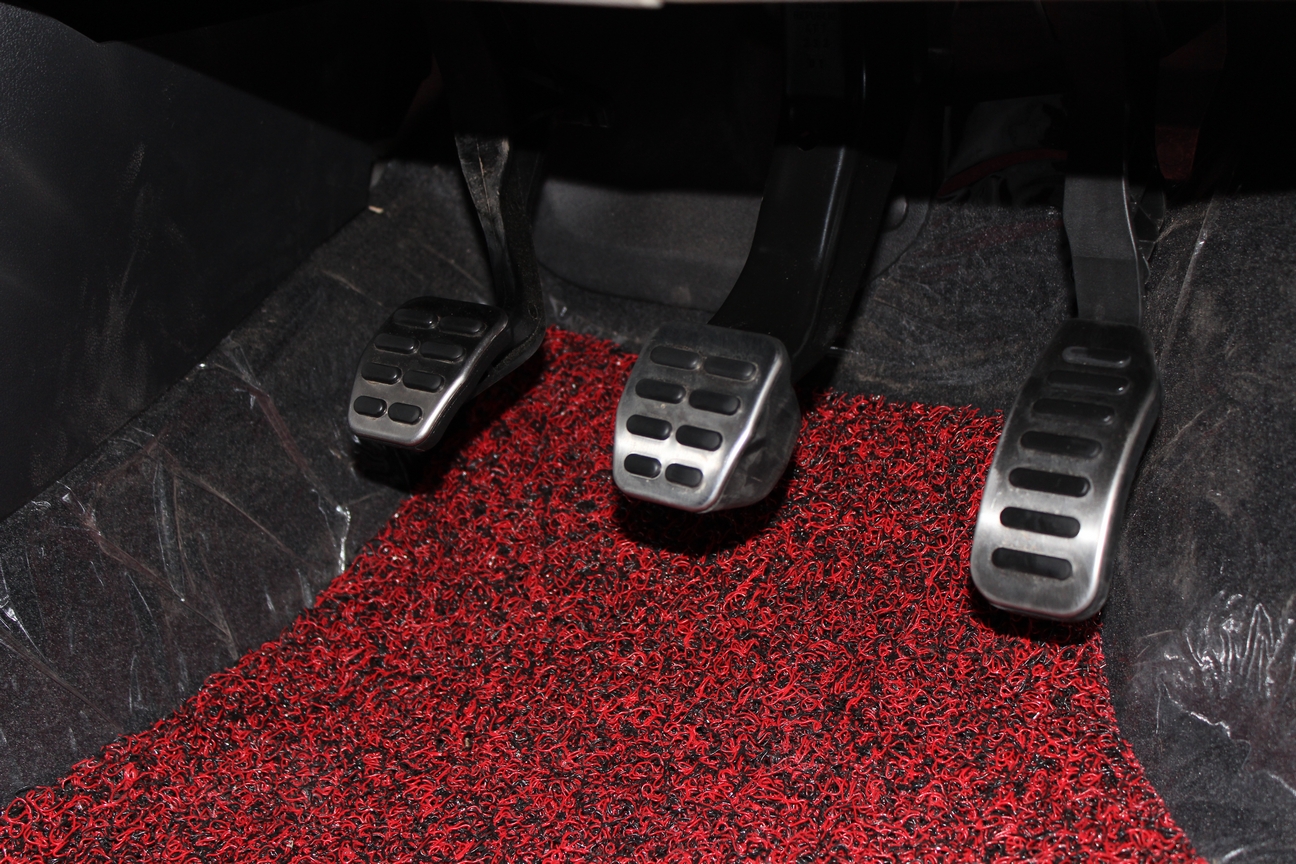 Haven't driven much except to the company on a couple of occasions and the usual outings. She has clocked 200+ km so far.
That engine is just terrific - it is a pity I haven't had a chance to rev. her so far. Waiting for the engine to run in for the first 1500 km. And by far the best gearbox I've come across in a hatch so far - the gearshifts are slick and smooth. Good interiors, climate controlled AC, decent HU with BT integration, ABS, airbags for the driver and co-driver but the i20's equipment list would make the Polo cry.
Have planned a trip to Leh next year when the roads open up. Let us see how it goes. In the meantime, shoot away the queries if you have any.
OTR Surat - 9,31,913 - 6L loan from SBI and the rest from pocket.
Last edited: