For Sale are two box packed brand new phones
1. Nokia E5 - Sealed box, not opened - Won it in a local Diwali mela.. As per my check a new one sells for around 9000
I am looking for 7,500 + shipping at actual
Specs and review here-
Nokia E5 - Full phone specifications
Pics Below
2. Philips Xenium X513 - Only opened to see if the device works or not. Its Dual SIM, got it as a gift. MRP on the box is - 4776
I am looking for Rs 2,500 + shipping at actual
Specs:
Philips Xenium X513 - Full phone specifications
Pics: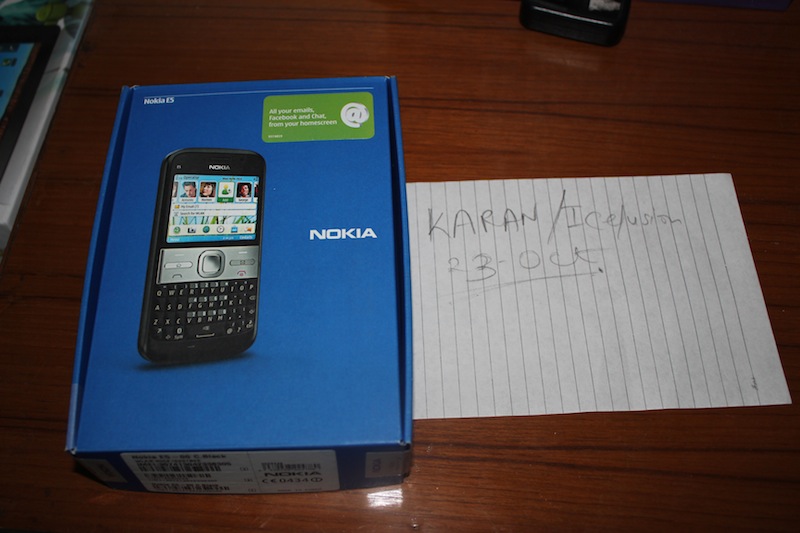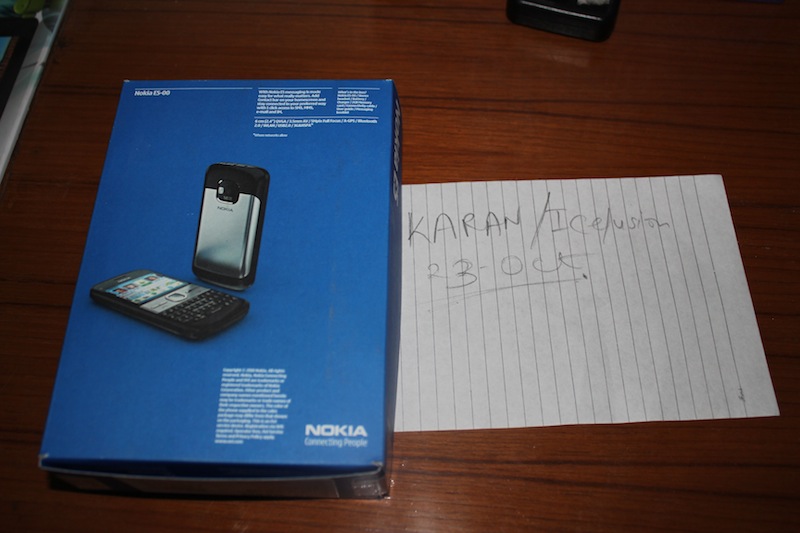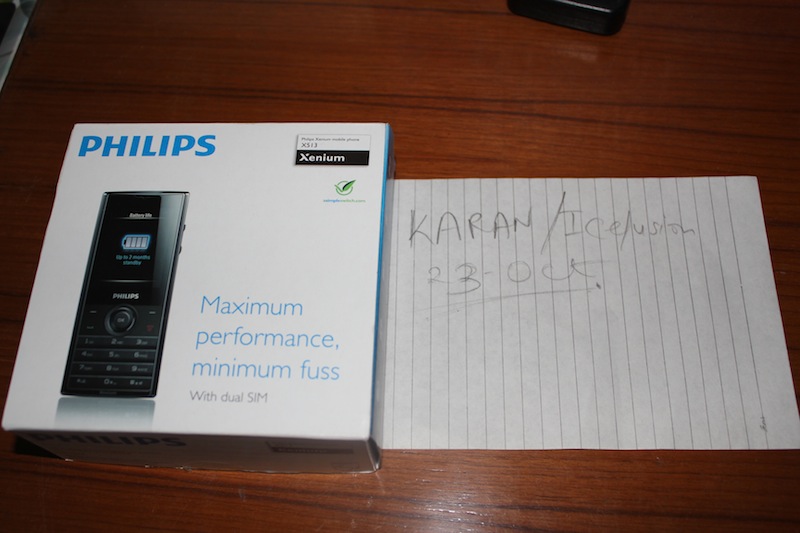 Note -
1. NCR buyers preferred
2. I do not have the bills of the above, but I think Nokia warranty can be claimed as it the Indian resellers's sticker on it
3. No Lowballing
4. Kindly PM to discuss if you think i have put the price too high.