I have hardly used the pair for 5 hours of play. Item condition can be assured and a 3 days testing warranty will be provided with all in-box accessories and original box. Shipping is free to any part of India. They also have a pair of comply ear tips as shown in the pic. PM me if you are genuinely interested.
Product Description:
BRAINWAVZ M2 feature a more mature, detailed and refined sound. Above all, the sound signature is fun and exciting, two words that will quickly be synonymous with the BRAINWAVZ M2. With great, full and punchy bass without sacrificing clarity and warmth, the M2 earphones are designed to sound good with any genre of music.
The M2 earphones also bring a new level of quality and detail to workmanship, the new cabling is of higher quality and helps to preserve the sound quality from your source gear and the earphones are constructed in a metallic body.
Reviews:
"turned out to be a bass lovers delight. Once you get over the immediate fascination of the low end you will come to learn that the warm and forward midrange is quite fabulous as well" - techPowerUp
"The bass is more snappy and punchy and has more presence, the mid is sweet and it pushes out the vocals, the highs is slightly higher than the flatline and it is smooth and comfortable." - VR-Zone
Features:
Punchy, accurate bass
Warm, fun and exciting sound signature
Great build quality
Specifications:
Transducers/Drivers: Dynamic, 10.7mm
Rated Impedance: 20ohms Closed Dynamic
Sensitivity: 115dB at 1mW
Frequency range: 20 ~ 20000Hz
Distortion: <= 0.3% @ 94dB
Channel balance: =< 2dB (at 1000Hz)
Rated input power: 10mW
Maximum input power: 40mW
Plug: 3.5 mm 45-degree gold plated
Cable length: 1.3 meters Y cord (CU/Ag) PUR
1 year warranty
Dimensions (Packaging): 160 x 135 x 38mm
Net Weight: 10g
Gross Weight: 132g
*Included Accessories:
1 x Comply foam tips
3 x Pairs of ear tips (S/M/L)
1 x Shirt clip
1 x Hard carrying case
1 x Instruction manual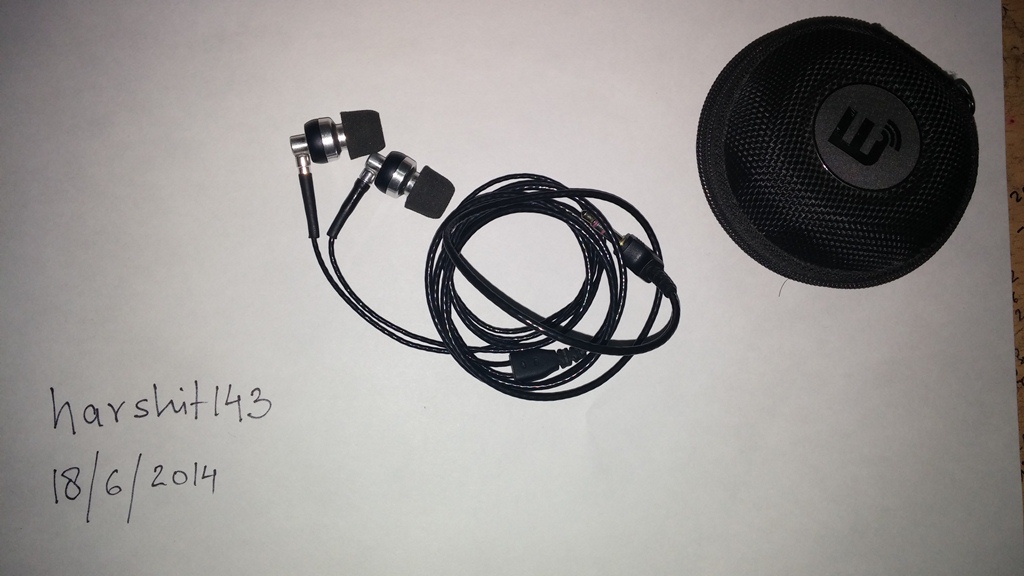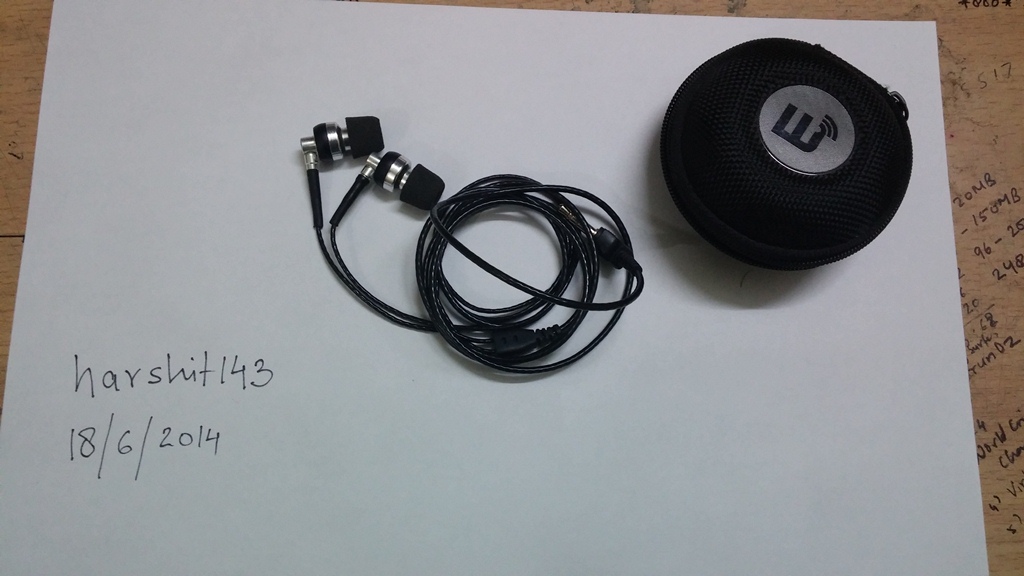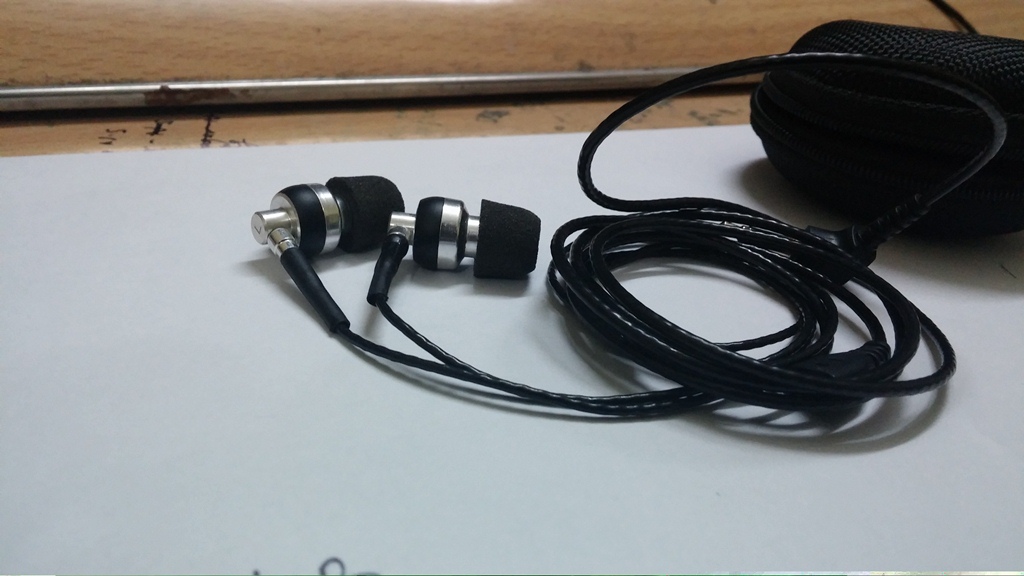 [DOUBLEPOST=1403109897]
Last edited: