Product Name: Razer DeathAdder
Expected Price: Rs 1900
SOLD
Shipping charges: included
Manufacturer page URL: Razer DeathAdder - Ergonomic Gaming Mouse | Razer Online Store
Description if any: Used only for around 2-3 days.
Reason for Sale: Upgrading.
Product condition: 10 out of 10
Purchase Date: 28-July-2012
Remaining Warranty period: 11 months and 10 days. (Still haven't registered it online
)
Warranty available in: India
Invoice Available: YES
Pics: If you need more pics then do tell me.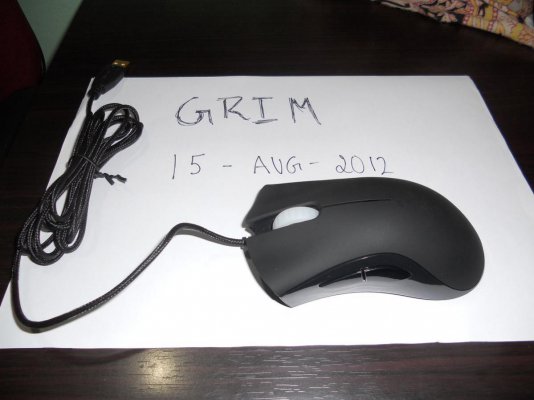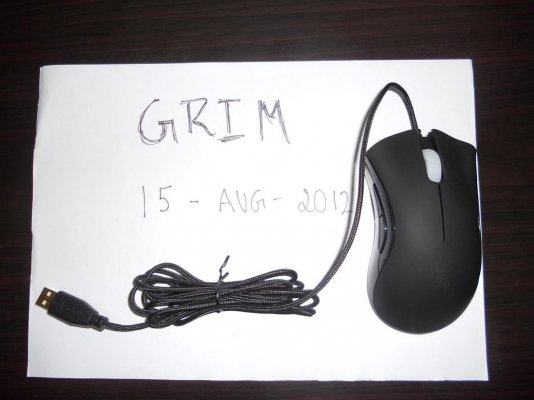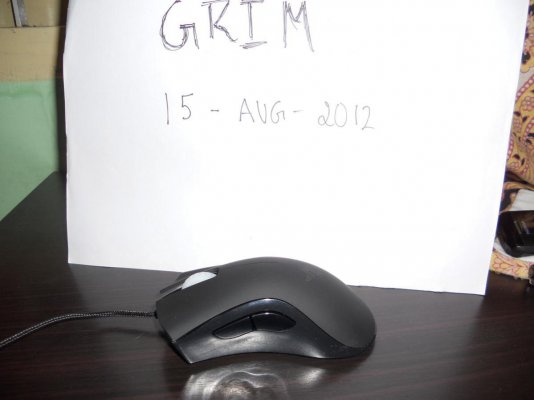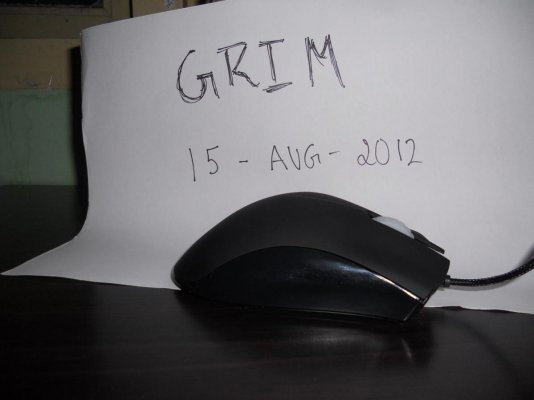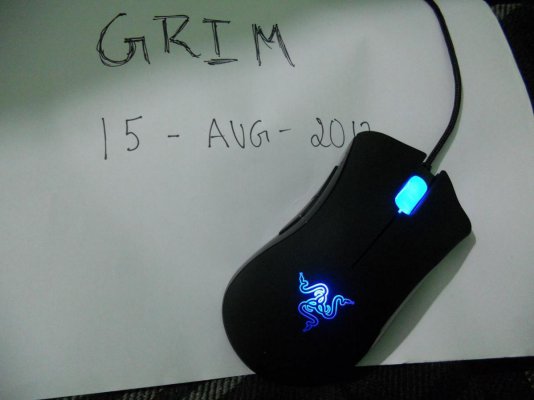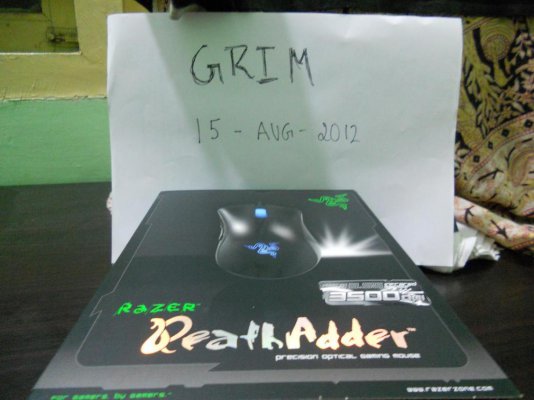 BiLL: http://i.imgur.com/qhmao.jpg

Shipping from: Bangalore
Shipping to: All over India, Local buyer,
Preferred courier: Got to Check.
Payment options: Bank transfer, Gold Coins