Hi,
For sale AT&t Pantech Burst bought 10 days back from GEB for Rs.10,749 and delivered to me on Monday evening the 15th of October.

The phone is not rooted. I upgraded it to the official ICS rom from Pantech's Website. The phone is unlocked as can be seen in the images.
Images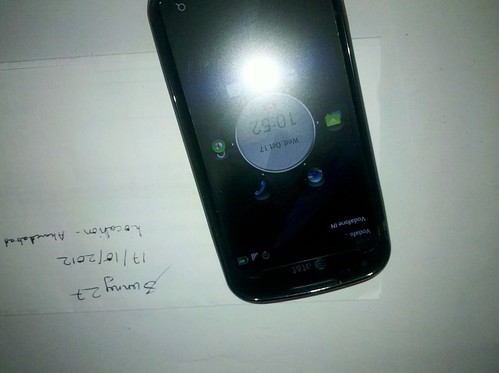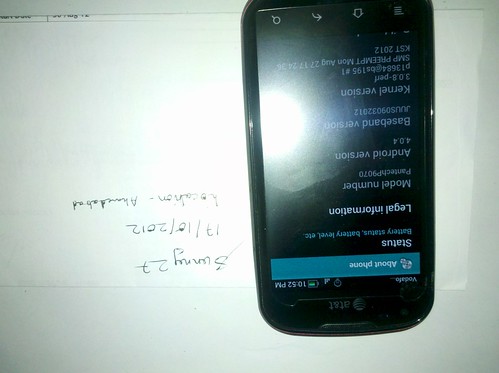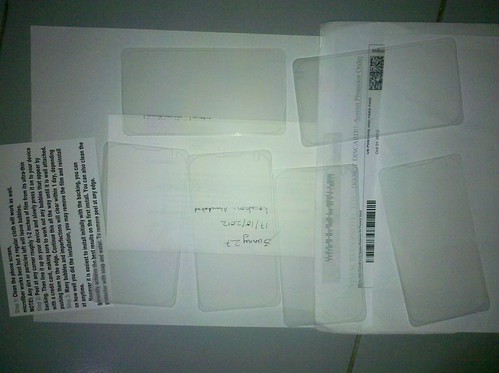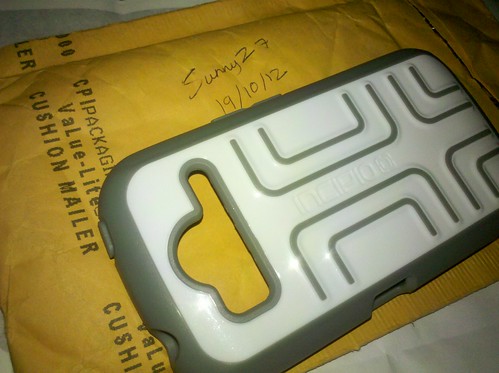 Edit- just noticed the images are upside down - bear with them - too lazy to rotate them!

Details
Asking Price:
8.5k for pantech burst + shipping / Rs.200 + shipping for screenguards/Rs.1200 + shipping for the case.
Indian warranty valid:
NO
Purchase Invoice Available:
YES - GEB details + paisapay ID
Product Condition:
10/10 brand new and all the stuff in the box is unopened

Accessories Included:
Battery, Charger, Documents, Unlock Code, Data cable and 6x unused clear screen protectors. 1x Matte finish screen guard applied + FREE BRAND NEW RUGGED INCIPIO CASE.
Product Location:
Ahmedabad
Shipping Charges:
FREE

Payment Options:
Cash, Bank transfer

Courier options :
Aramex/Blue Dart/TNT

Reason for sale:
Upgrading to a Sony Acro S this week - need the money


FREE BRAND NEW INCIPIO CASE added to sweeten the deal. The case arrived today evening.


Note -
I am aware that the phone can now be had for 9-10k from GEB. I ordered it two weeks ago when the prices were high and received it 2 days back on Monday. Kindly don't low ball in the thread. If the amount is suitable to you, contact me or else bugger off.