Expected Price (Rs)

123456
Shipping from

Jammu
Item Condition

4 out of 5
Payment Options

Bank Transfer
Purchase Date

Apr 1, 2019
Shipping Charges

Excluded - at actuals
Have you provided two pics?

Yes
Remaining Warranty Period

NO
Invoice Available?

No
Reason for Sale

Not using
Clearing my house, items which have been laying around unused.
Corsair Hydro Series H115i AIO 280MM - 5500/-
It was bought to use on my Intel machine before being shelved, it is still under warranty but I'm not able to find the invoice.
Seasonic X Series SS650KM 80 Plus Gold Modular PSU - 3000/-
Super silent, Comes with a Retail Box, No Warranty.
XPG SX 8200NP 512GB M.2 - 2700/-
Covered under international warranty, Amazon US invoice available.
Fractal Design Venturi HF-14 140MM (2) Fans - 1000/- Each.
Super silent all rubber construction, solid fans.
Corsair VS 550 PSU - 1800/-
Bought as a backup PSU to Seasonic, and hardly used it.
Prices are slightly negotiable, but please no low balling, PM your offers/comments instead of making unnecessary comments in the sale thread.
All Items come with 4 days of testing warranty.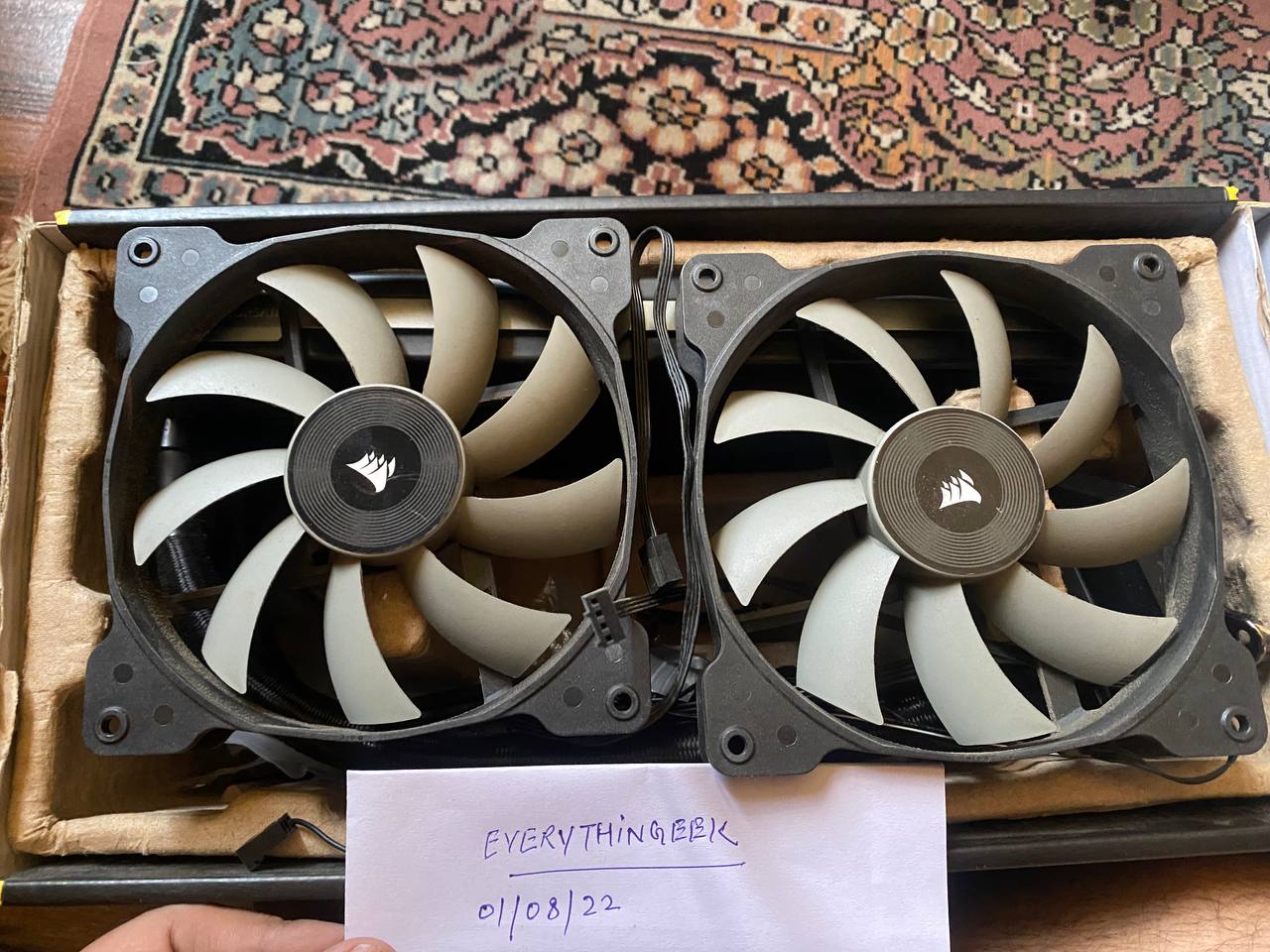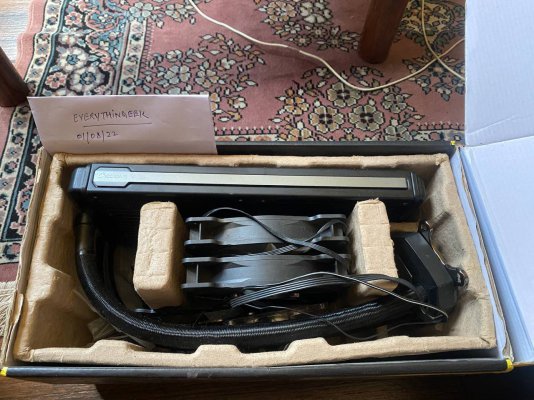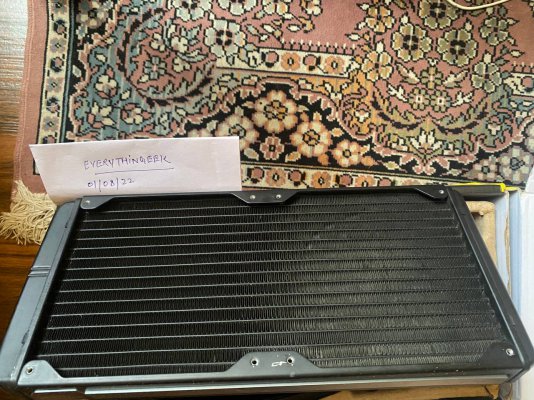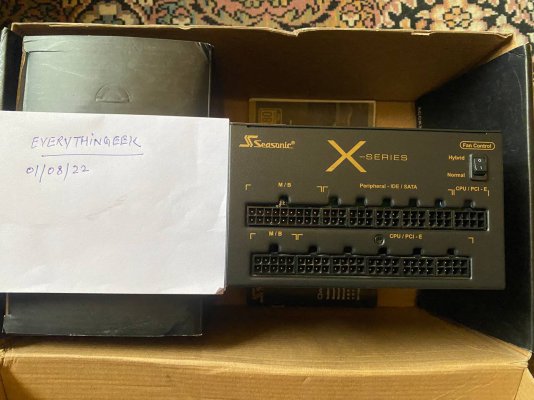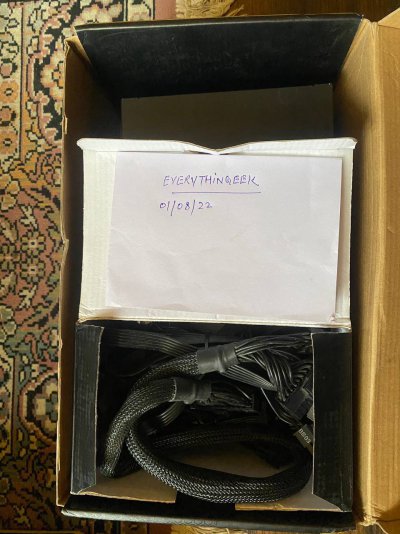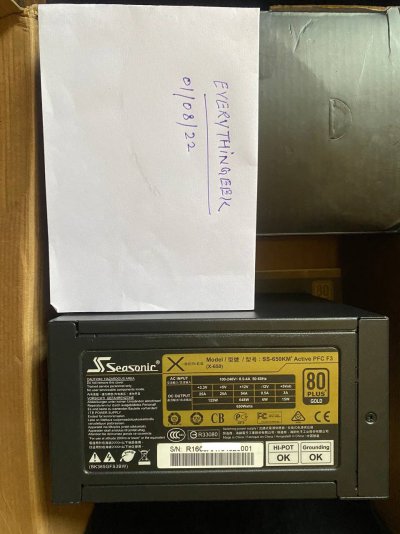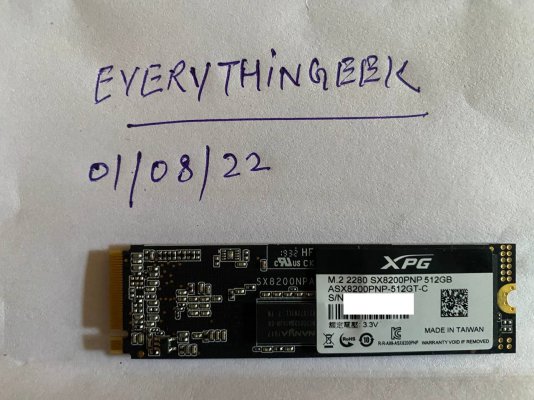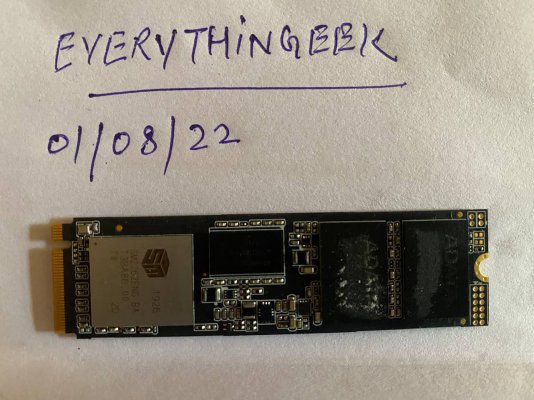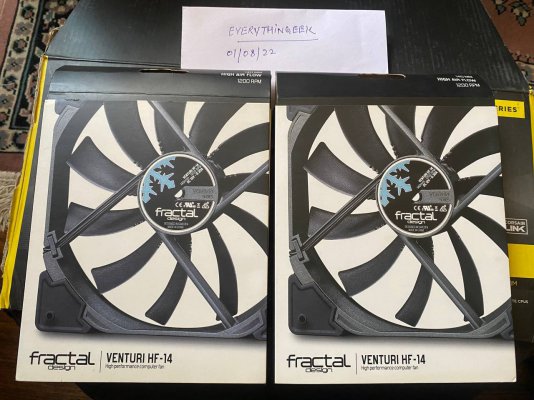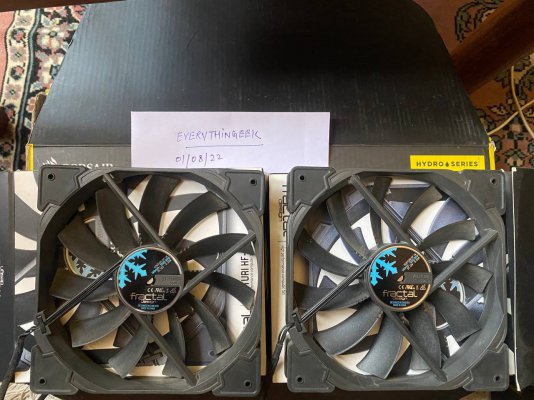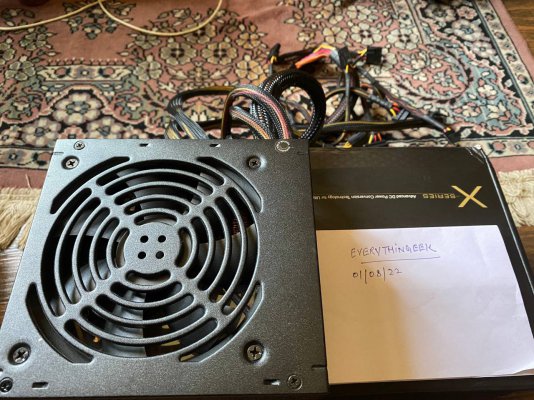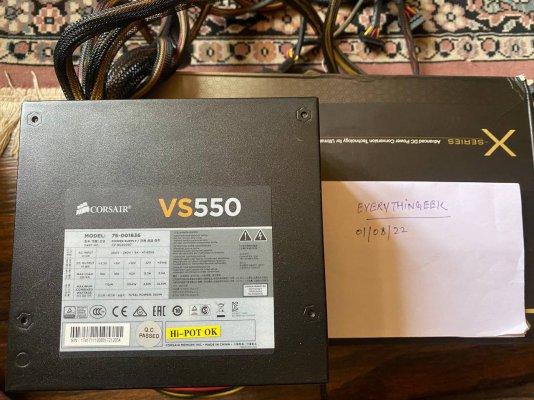 Last edited: