I m selling this laptop on behalf of my friend. Product is with me from last 17 days.
Product Name: Compaq Presario C300
Expected Price: Rs.4000
Shipping charges: at actuals (Fedex have quoted approx Rs.550 for the shipment to major metro cities in India.)
Description if any: This one was running perfect but due to age upgraded to faster machine, comes with genuine HP power adapter replaced 2 years ago.
Specifications: Intel Celeron M 430 1.7GHz, 1GB DDR2 RAM, 60GB Hard drive, 15.6 inch screen, WiFi, S-Video and VGA ports, 2 USB ports, Modem, dead DVD Read-CD write drive, 1 Ethernet port. Battery backup is hardly 10 minutes.
Reason for Sale: Upgraded to Gigabyte Z580
Product condition: 7 of 10 – front audio grill have some rust, track pad have paint faded
Purchase Date: Approx 5.5 years old
Remaining Warranty period: No – will provide testing warranty of 2 days
Warranty available in: NA
Invoice Available: No
Shipping from: Mumbai
Shipping to: All over India but local buyer preferred at any point of time
Preferred courier: buyers choice as s/he pays for it - packaging will be top notch -
Payment options: Cash, Bank Transfer
For any queries including product, price strictly use PM route, posts will be reported straight away which not following this note.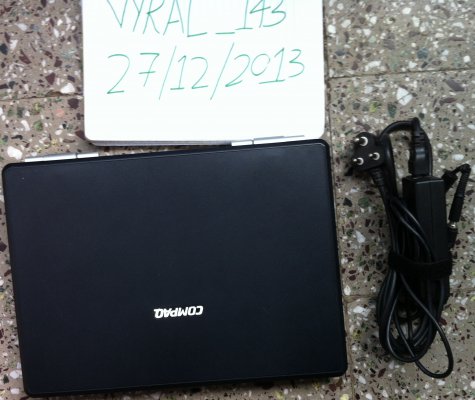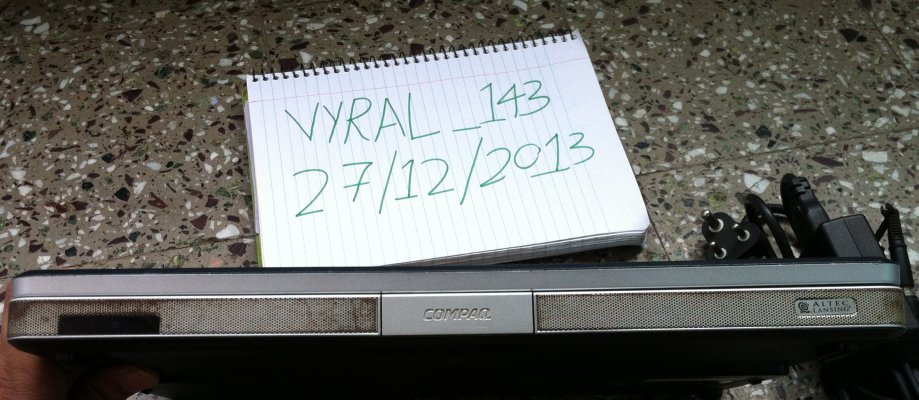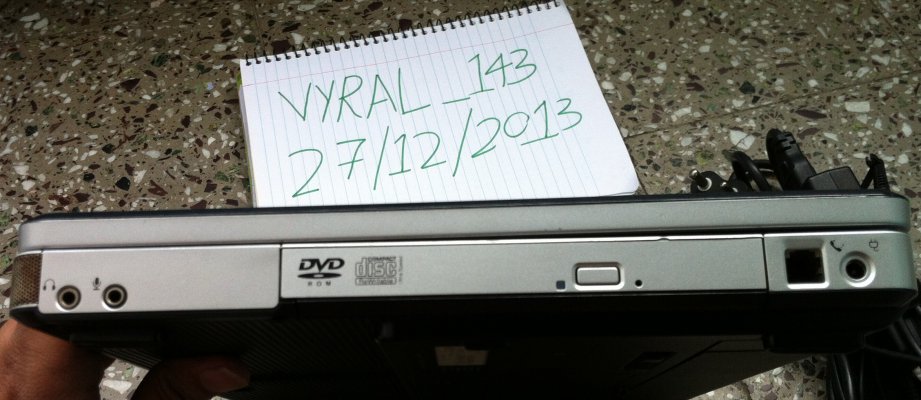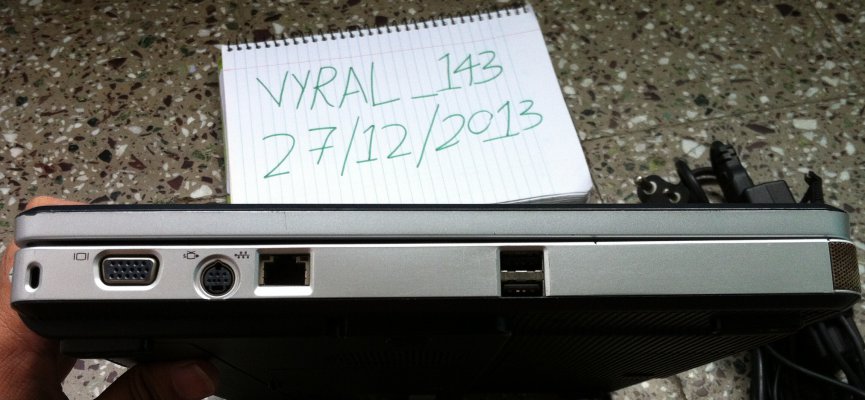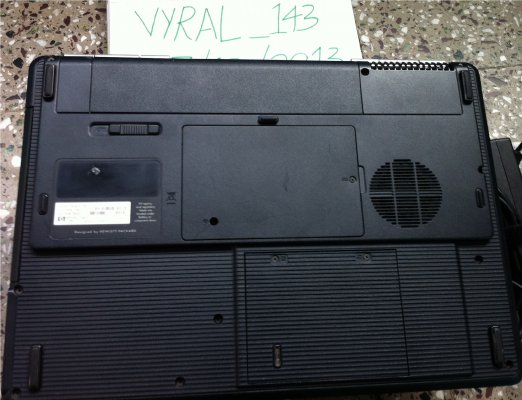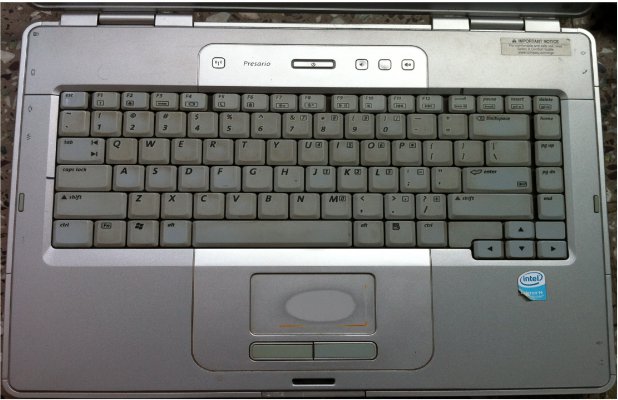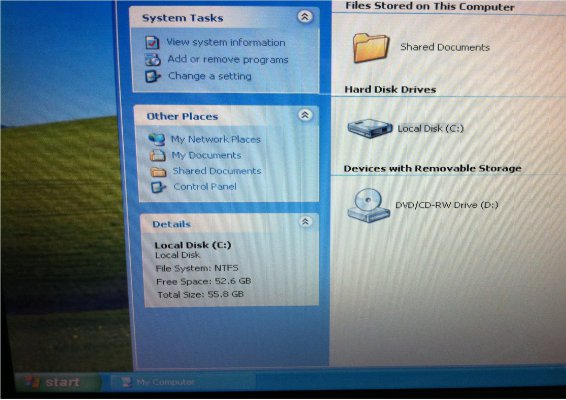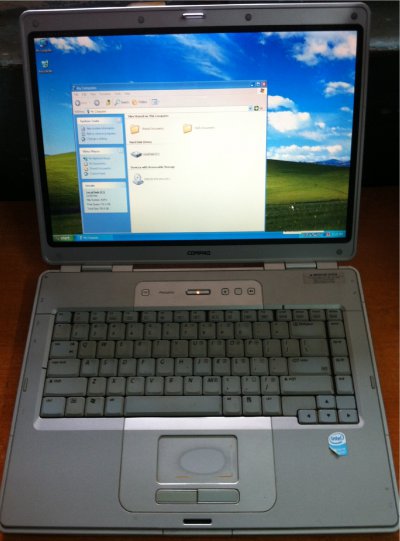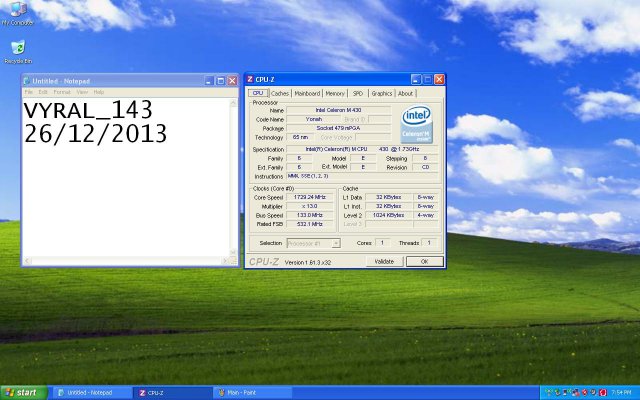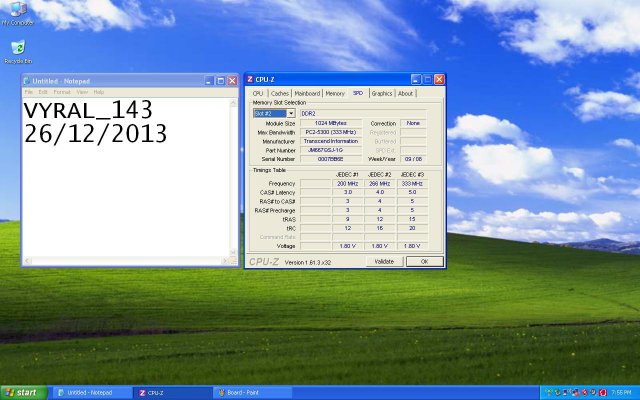 [DOUBLEPOST=1388152770][/DOUBLEPOST]sold to @
harishmenace
as of now, awaiting payment.
Last edited: