I'm looking for ideas for a nice computer table design. I'm not a fan of those tables with PC built inside. I need something proper and ergonomic with good space for important accessories and peripherals like router, printer, speakers and even the chassis if possible. I have a full tower cabinet Thermaltake Chaser MK1. You can upload pics of your own pc table or any design which you like.
Btw I've been wanting to know something about a particular new "design" of pc tables. What does this shelf help with? What's it's purpose and benefits? Is the monitor height good? If I remember correctly this design was trended by IKEA.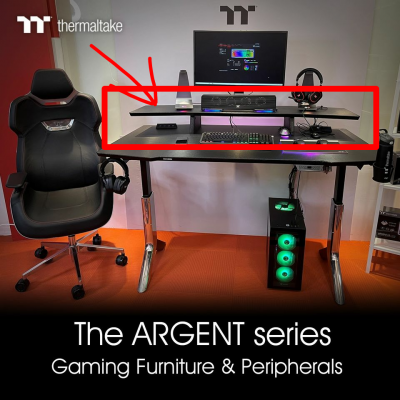 Some of the designs which I like are:
My table will be built using ply and hardwood and absolutely no glass.
Thanks.
Last edited: