Product Name, Manufacturers code & URL:
Cooler Master HAF 932 | RC-932 |
http://www.coolermaster.com/case/full-tower/haf-932/
Expected Price:
SOLD.
(Read full post for included extras.)
Source and Time of Purchase:
Local reseller March 2012.
Reason for Sale:
Upgrading to as of now undecided cabinet.
RMA/Servicing history:
N. A.
Product Condition:
8/10. Please read description below and check pics for more.
Purchase Invoice Available:
No.
Remaining Warranty period:
N. A.
Accessories Included:
Please read description below.
Product Location:
Chandigarh.
Preferred Courier:
DTDC (Surface mode only.)
Shipping Charges:
Depends upon buyer location.
Payment Options:
Cash or Bank transfer.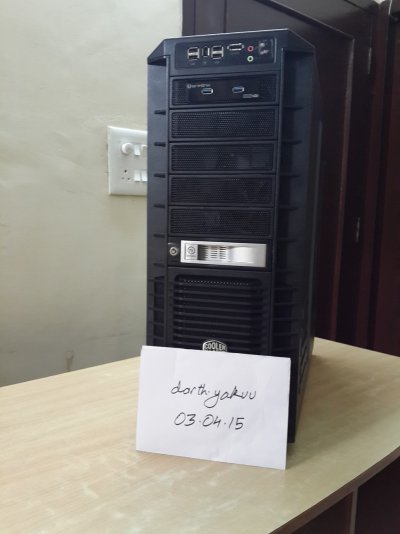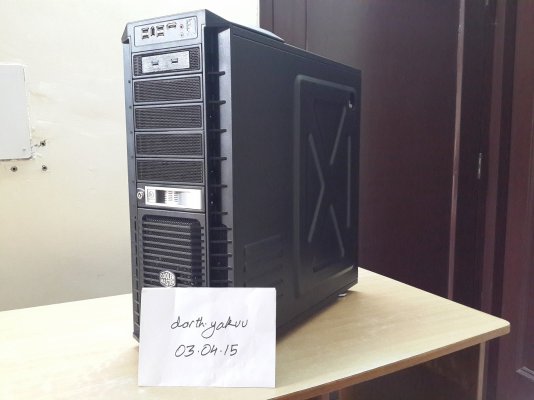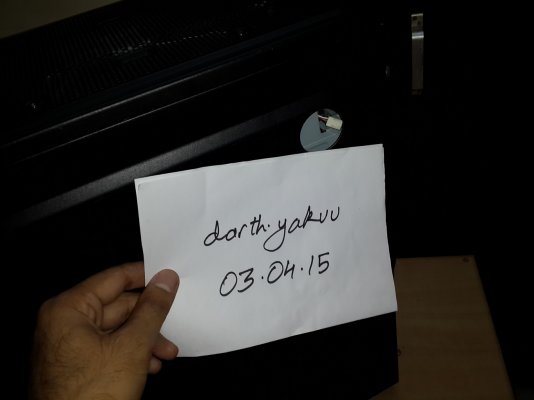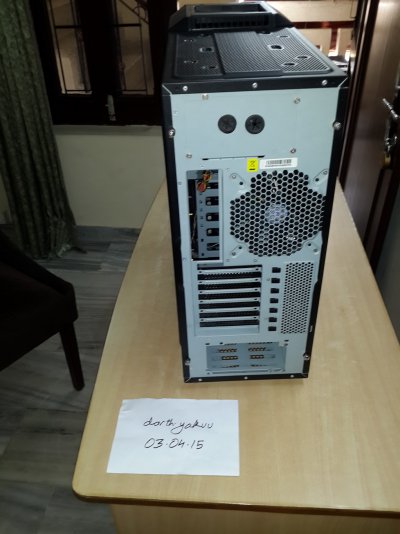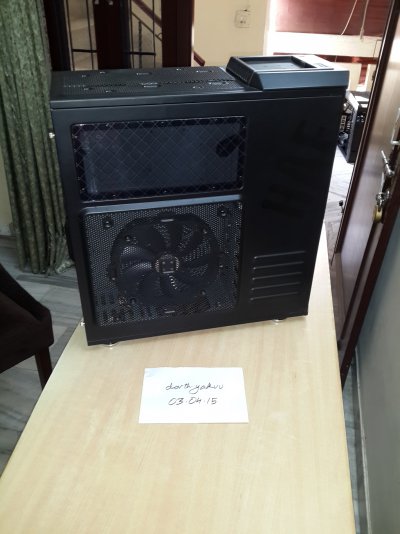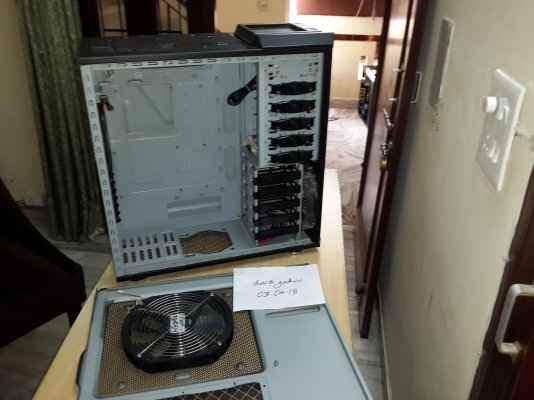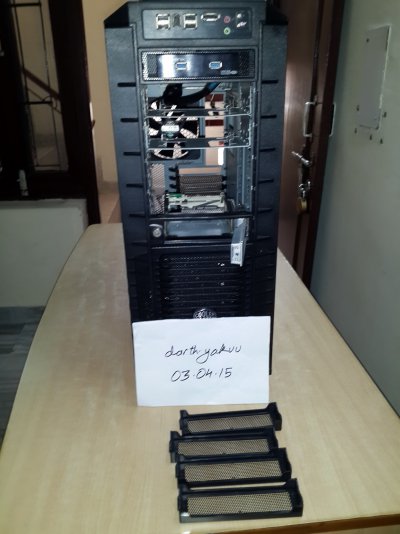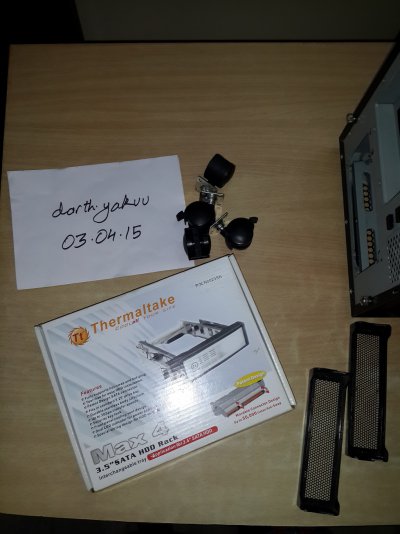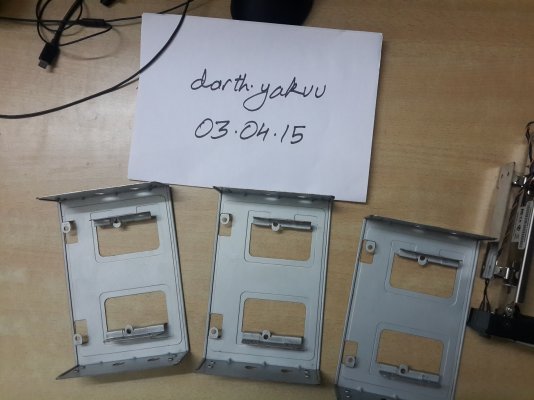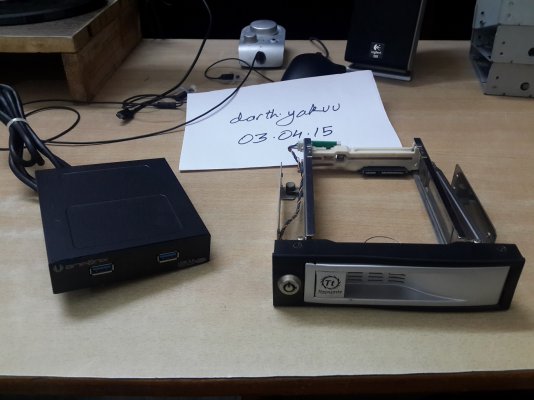 Imgur -
http://imgur.com/a/RbPCu
The cabinet was purchased locally for my last desktop build. Upgrading to a newer system and a newer cabinet as well. This comes with all the fans installed as original i.e. 3x200mm ones and 1x140mm. Motherboard mounts are already installed. A set of screws will also be provided along with. The extras include a BitFenix USB 3.0 front panel and a Thermaltake Max4 hard disk drive hot swappable rack both purchased separately and included in asking price. Two unused 5.25 inch to 3.5inch convertors are also bundled with the sale. Also the right hand side panel has a hole towards the rear to allow usage for an esata to sata cable to access the ninth drive in my system.
In the pics you would be able to notice some scuff marks on the top near the power and hdd leds. I had covered them up both with black tape as the light was annoying at night; took it off to place a newer one but forgot to place it before taking pics. :/ Have placed one now and it looks as clean as before. Interested member please contact me via pm.
Last edited: