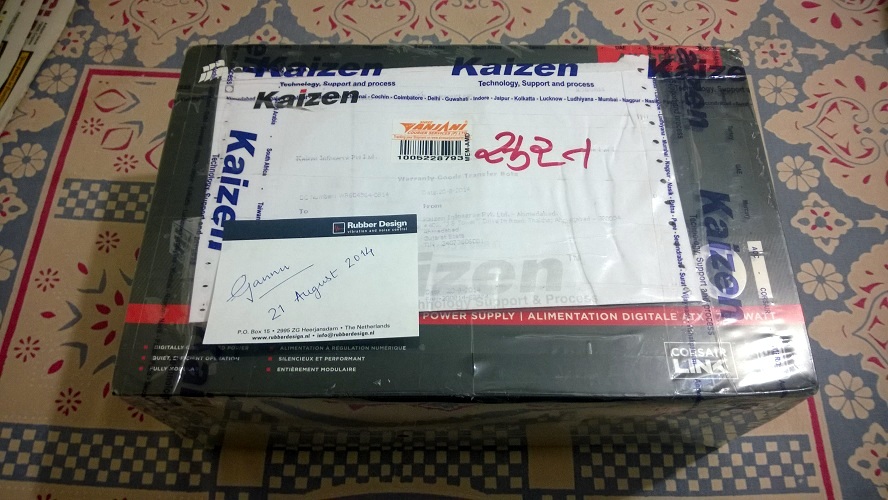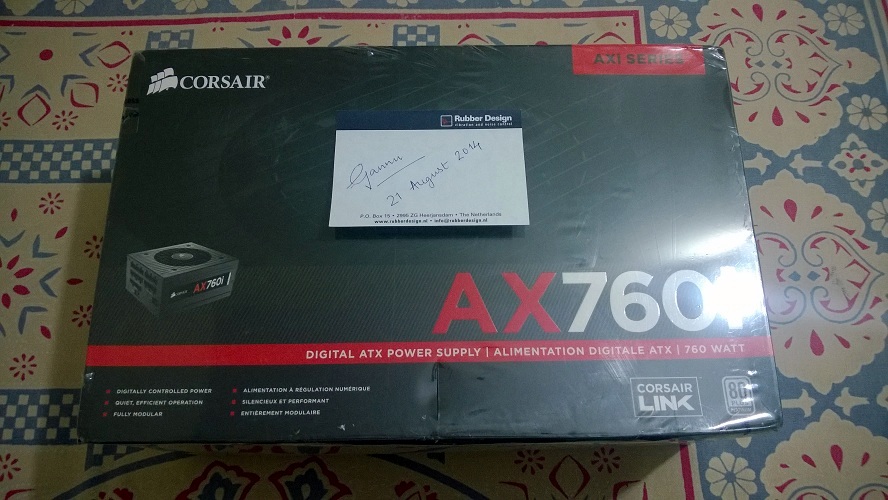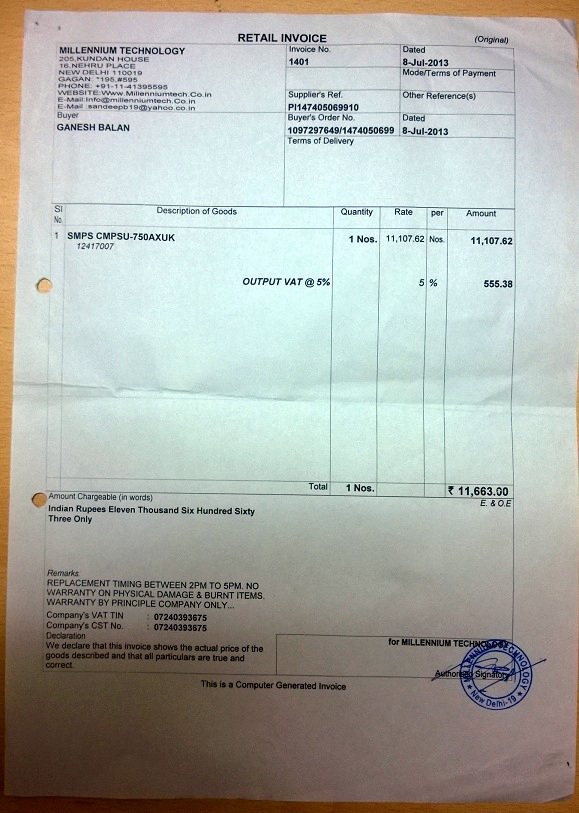 Specifications -
Corsair AX760i
This is a brand new sealed Corsair AX760i power supply I have put up for sale which was given as a replacement for the AX750 unit I had before. The power supply was sent to Kaizen Infoserve for RMA last week and this one arrived today evening. Since I am switching to a low power system, I do not need this one any more. Invoice of the original sale is available and will be given to the owner.
The AX series has a 7 year warranty and the remaining warranty for this unit is 6 years.
Shipping is via DTDC and the charges have been included in the price.
Payment has to be done via cash or a NEFT to my ICICI account.
PS: It's been a while since I've entered the Market section. I hope I have provided all the details in the template. Apologies if I've missed out any information!