I am selling off 8 PSU's that have been purchased between 6-8 months ago, so have 26-28 months of warranty left.
Reason for sale : Upgrading all systems to 1000W PSU's.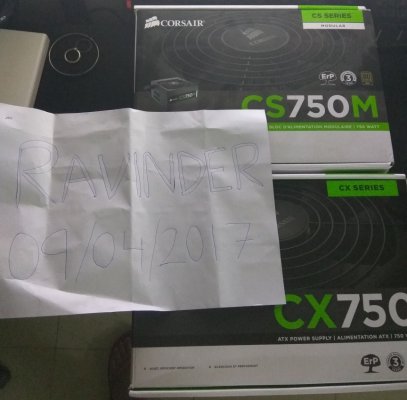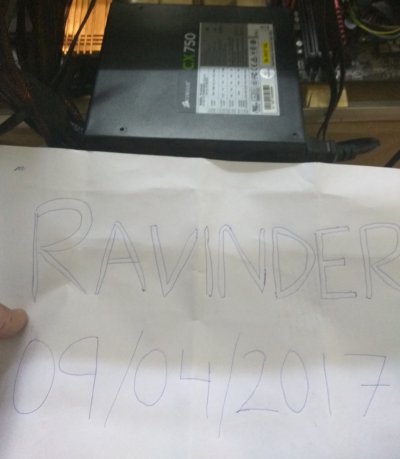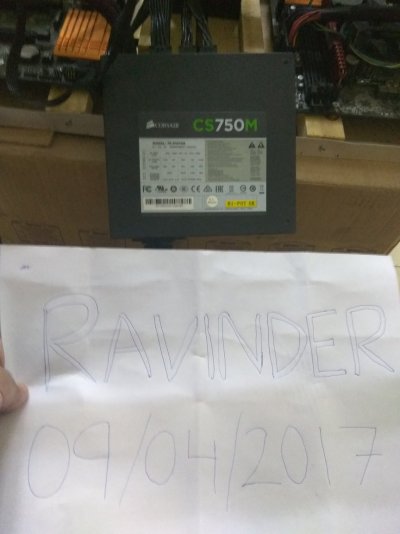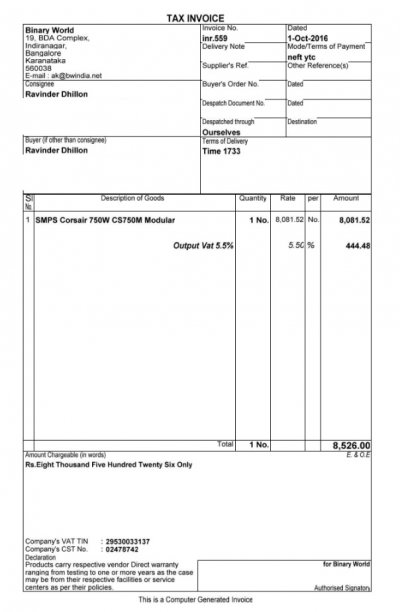 All of them come with box/bill and all accessories/cables. These were all purchased in Bangalore.
7 of these are the Corsair CS750M Gold Modular PSU, and 1 is a Corsair CX750 Bronze PSU.
Specs for Corsair CS750M :
http://www.corsair.com/en-ww/cs-series-modular-cs750m-750-watt-80-plus-gold-certified-psu
Specs for Corsair CX750 :
http://www.corsair.com/en-ww/cx750-80-plus-bronze-certified-power-supply-eu
I am
expecting 5500/- each for the CS750M
Gold Modular PSU's and
4750/- for the CX750
Bronze PSU.
I would prefer making the sale in person, in Bangalore, but am open to shipping outside as well, shipping cost will have to be borne by the buyer.
Last edited: