Well-Known Member
Disciple
Hi Friends,
i am still awaiting my turn.I am still confused which vaccine should i get. i am in the age range below 45.
I and many like me who have not received the jab yet will really appreciate others sharing their VACCINATION EXPERIENCE by answering simple questions.
1.What is you age range?
2.Which vaccine did you get?
3.What symptoms did you experience post vaccination?
4.Are you still waiting for pfizer and other mRNA based vaccines?
add more details as you like ....
Also Take the poll.
Cheers, stay safe.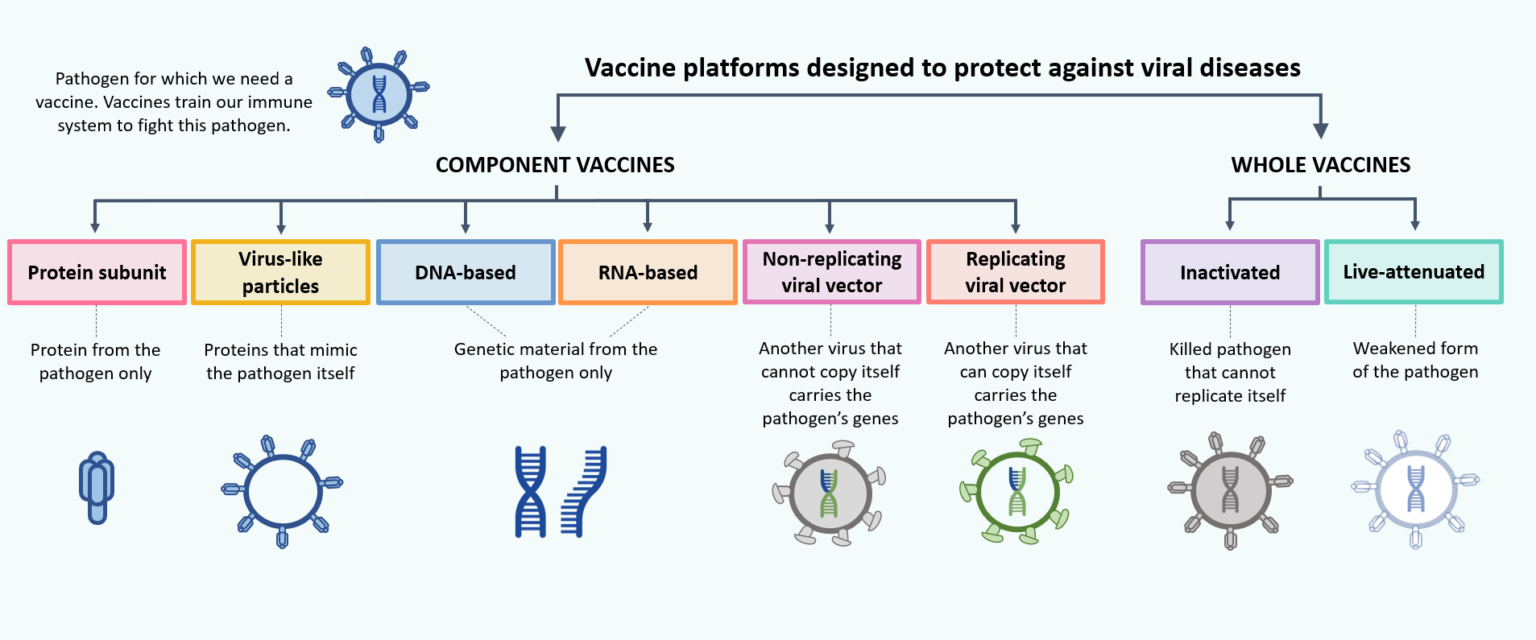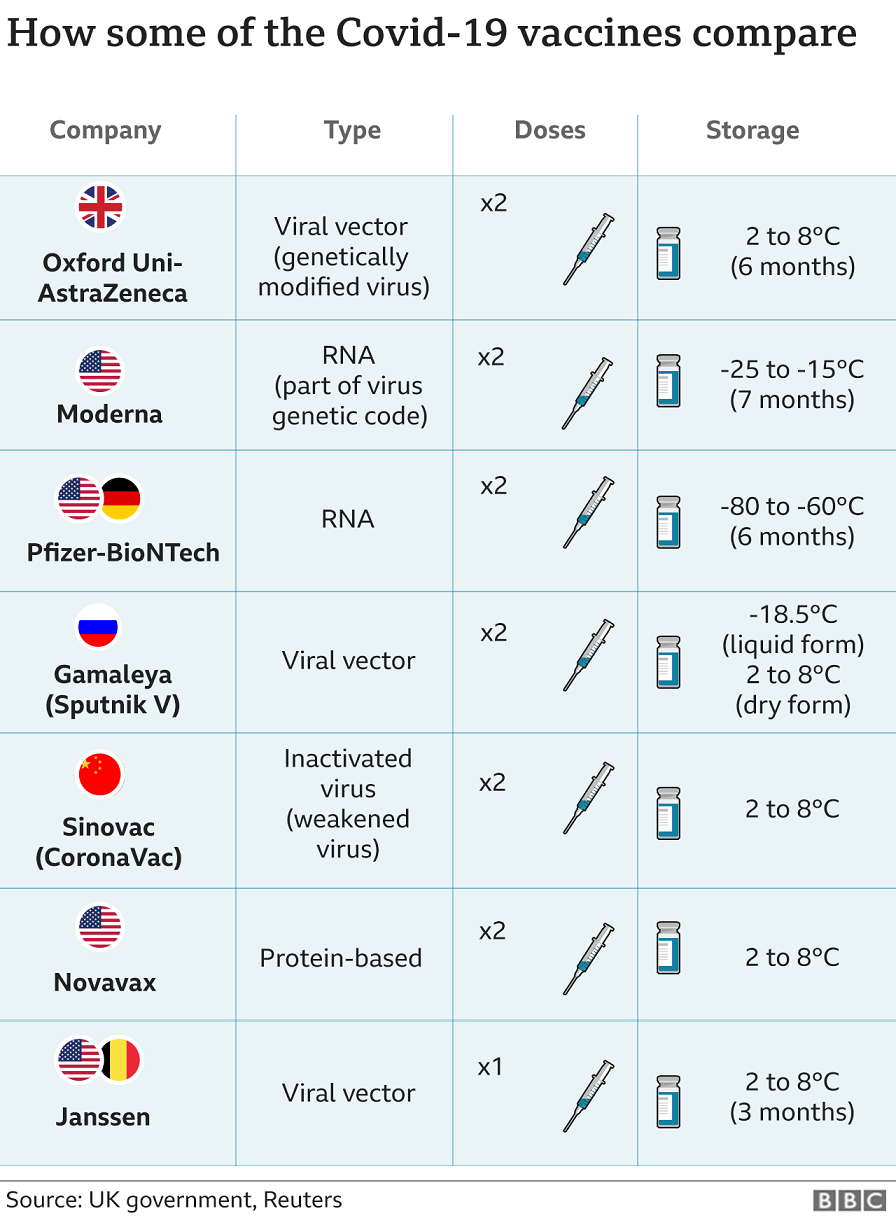 NOTE:- Thread only for the purpose of spreading awareness about vaccines so people in the forum can make informed decision and clear their doubts.
Last edited: