4 seconds, inhale; 4 seconds, exhale.
Veteran
1. Product on sale:
Cowon iAudio E2
.
2. Price:
Rs. 2,050 shipped.
3. Reason for sale:
Using a clip+, hence this is lying unused.
4. Product condition:
9.5/10
. no scratches or cosmetic-blemishes present. working absolutely fine. bundled-earphones, USB-adapter, and original box are available as well.
5. Invoice:
Not available (misplaced).
6. Warranty:
Carries ~9 months more (
was purchased in the month of May this very year
). warranty can be availed from 'Cowon India' after quoting the order number, serial number, date & place of purchase, which i would be providing to the buyer.
7. Location of product/seller:
Thane/Mumbai.
8. Preferred courier agencies:
Professional, DTDC.
9. Money transaction:
Bank-transfer, cash.
10. Comment:
Ideal for listening while running/exercising, ie, play & tuck-in!
11. Pictures: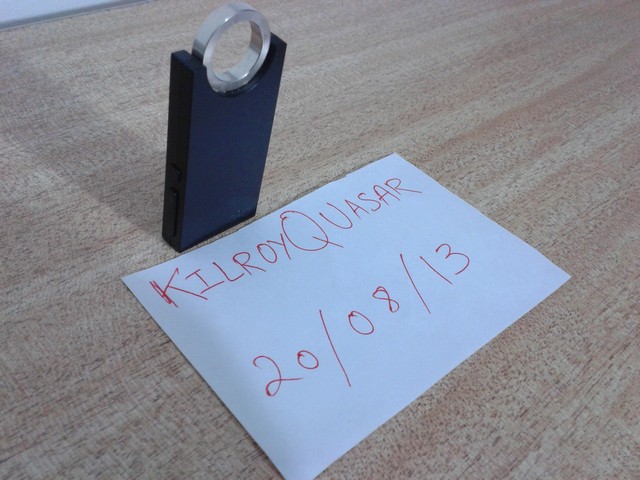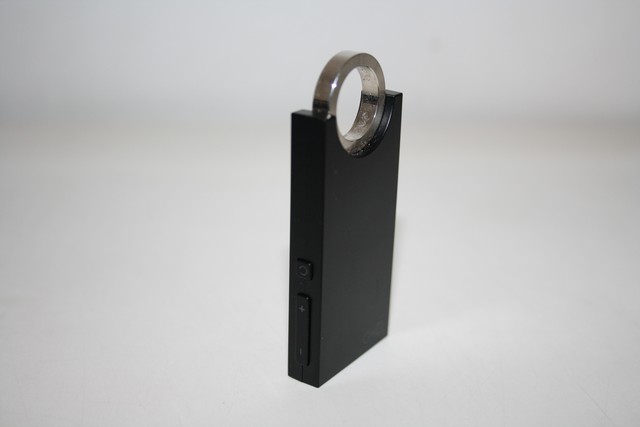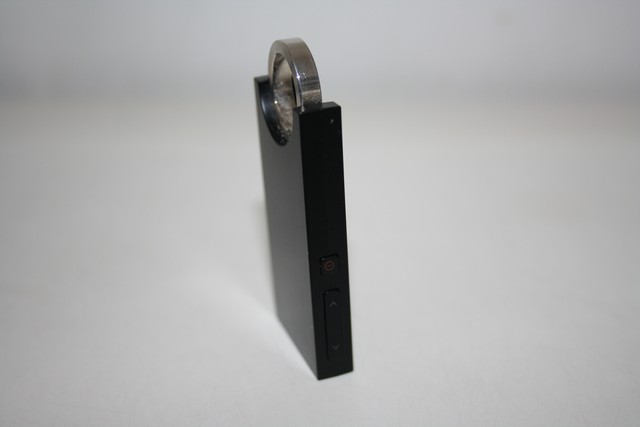 Last edited: