Cowon S9 8GB - Rs.5500 shipped
(a little over a year old, no warranty left, scratchless screen) - Free charger (not usually included in package) - Have to look for the earphones not sure if I've got them.
Reason for Sale - using the iMod
ATH-M50S - Rs.5200 shipped
(Warranty remaining in America - please assume there's none, the "s' denotes the straight cabled version, don't remember the exact age, no scratches as good as new, been in a cupboard for the last 4 months)
Reason for Sale - Don't use it anymore
SOLD
LOCATION
- Chennai (all 3)
Cowon s9 with screen guard on
w/o screen guard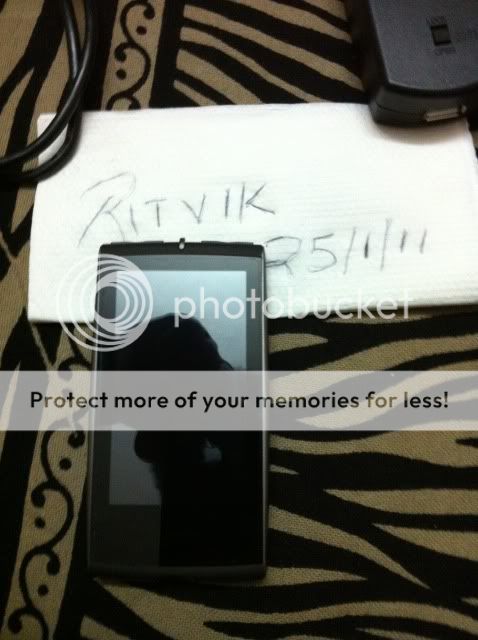 Headphones (ATH-M50S)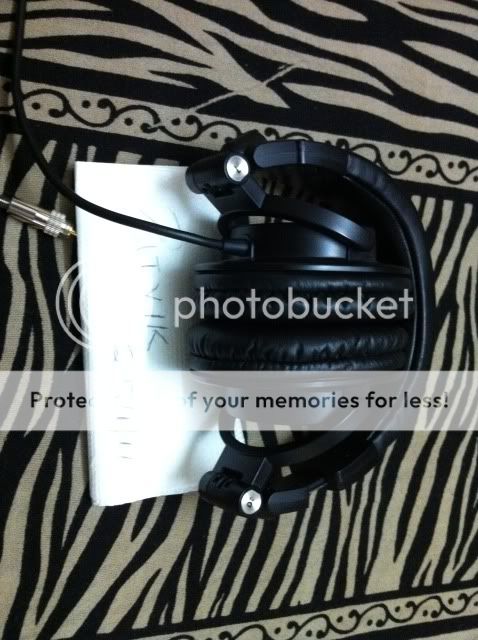 Feel free to PM me for any information.
Got some PM's about the iPhone4 that I'd asked about in "How much can I sell this for thread" - not for sale yet....... you'll see a thread if I decide to sell it!