Hi,
I would like to sell my Creative Audigy 2 ZS, 7.1 Soundcard.
Since I am just using my HDMI out for my system now.
If anyone is interested please drop me a PM or reply to the thread.
Its in perfect working condition and I can provide you with the latest drivers of the OS of your choice on a CD. No issue over drivers now, they are all fixed even for x64 OS's.
No I do not have bill or any clue about warranty as it is quite old I don't even remember the date of purchase. but I can guarantee it is working perfectly, and can give the buyer a day under normal testing scenarios.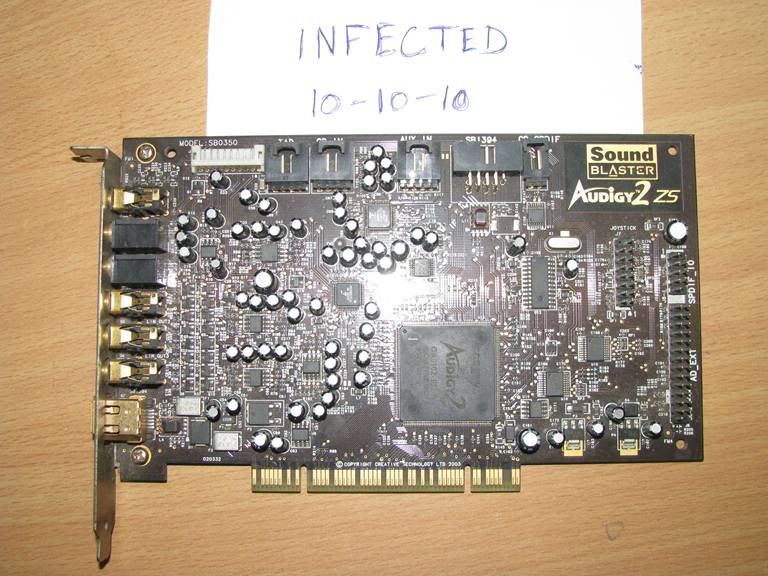 Supports:
DirectSound 3D Hardware: Yes
DirectSound 2D Hardware: Yes
EAX 1: Available
EAX 2: Available
EAX 3: Available
EAX 4 Advanced HD: Available
Price
1500/-
shipped.
Thanks a lot for checking out.
Have a nice day.
Cheers,