Hi friends,
i am selling my USB wireless Adapter
Details:-
Brand:- D-Link
Model:-DWA-182
Interface:- USB 3.0
Band:-AC1200
Warranty 3 Years from purchase date:28-Dec-2017
Condition :- Almost new.Used for few hours to test and review.
Purchased from:- Amazon
Invoice will be provided to the buyer as PDF.
The Buyer can test the adapter over remote connection before purchase.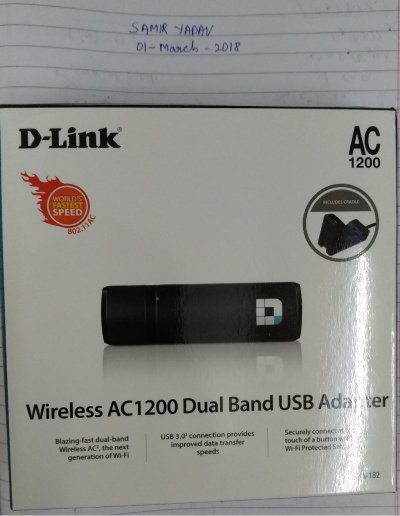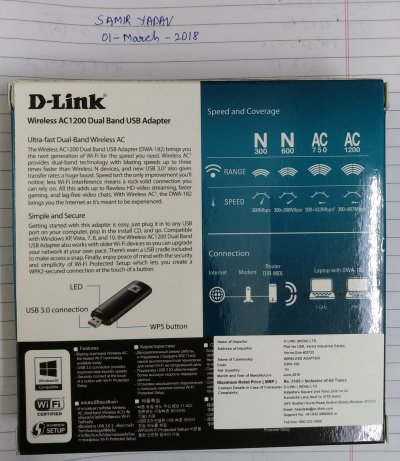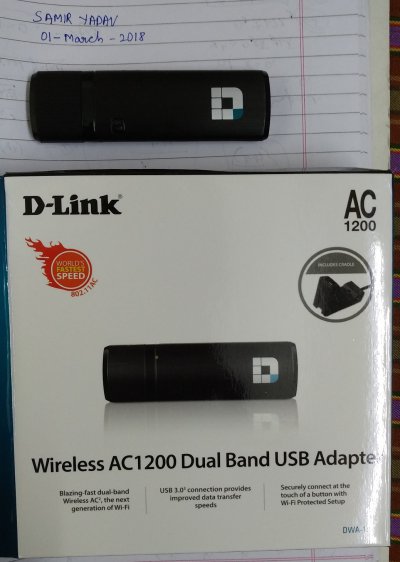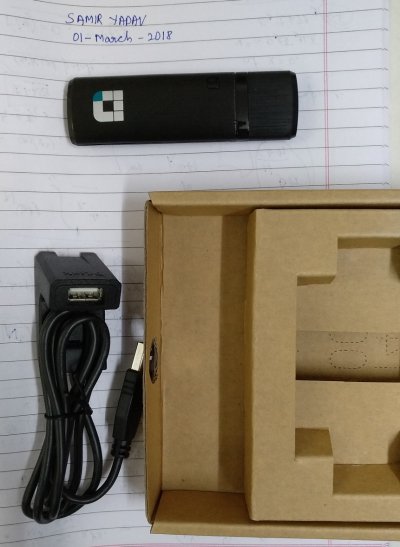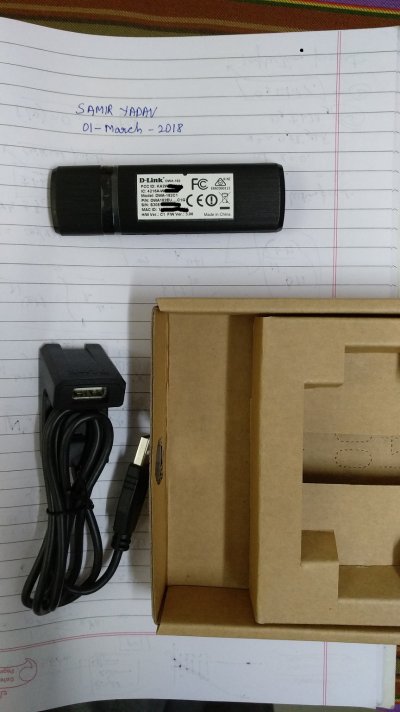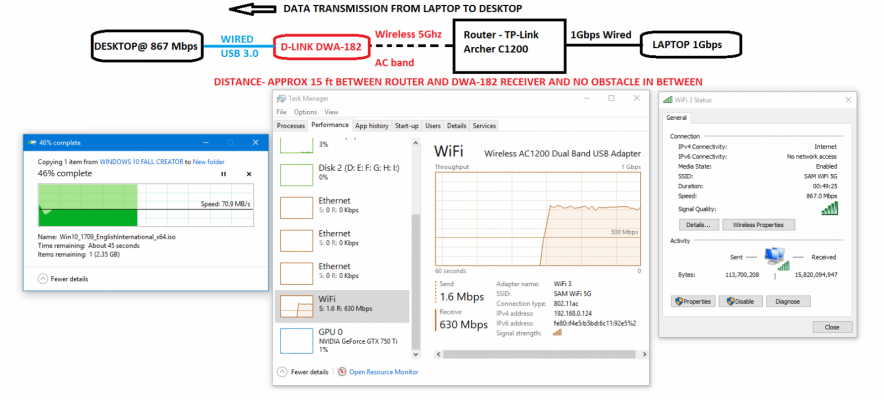 Last edited: