Well-Known Member
Disciple
Selling Dell 21.5" Led Monitor,
Sparingly used in our basement office, plan to replace that with my existing monitor (and my existing monitor with a 27" one) .
Will update the thread with date of purchase (flipkart), as the bill i have is joint by tape.
Will ship using monitor box (from my current monitor same model).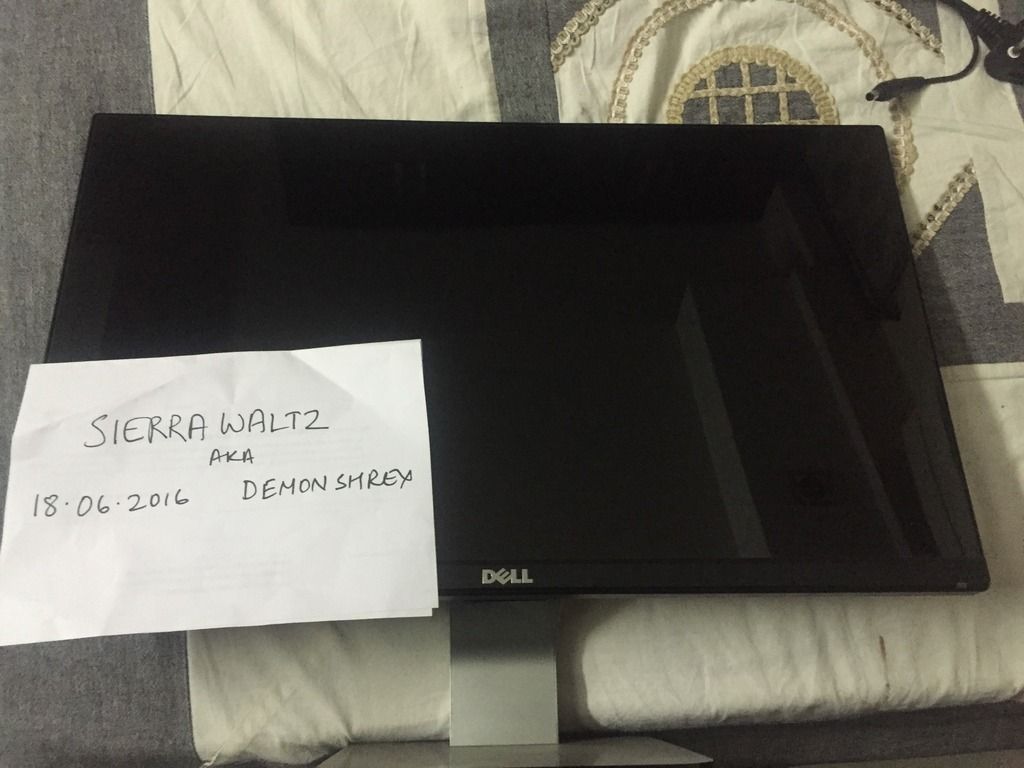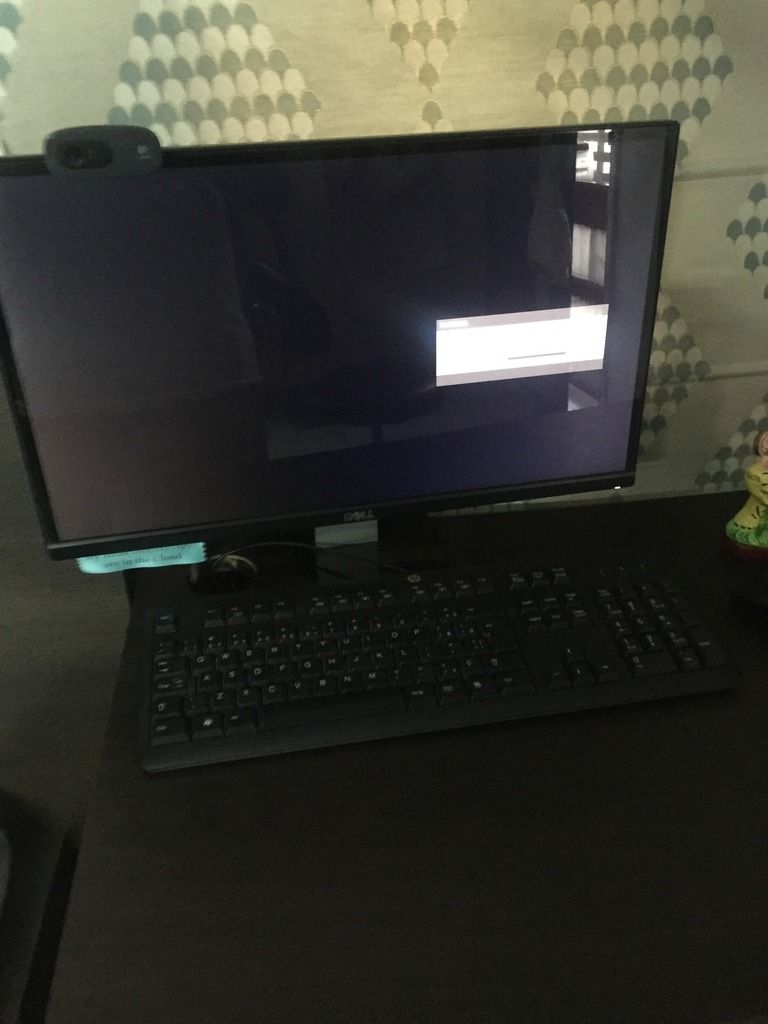 Any one not subscribing to my price please use pm route , Price is fixed.
Will include VGA Cable.(standard content)
Will Ship through DTDC .
Will Require Full Payment Upfront.
Accept NEFT Only, As i am a working professional i cannot look into local pickups will ship only.
Regards,
Shrey[DOUBLEPOST=1466492897][/DOUBLEPOST]on hold for
@Shakensoul
Last edited: