My wife is using Inspiron 15 7000 Series 7559 for office work connecting via Citrix and casual shopping. Lately it has become dead slow which is impacting her work and mainly irritating her and I am at the receiving end
I tried formatting and keeping only required programs, but did not help for more than a month. Back in the day when I had some issue with laptop, the repair guys stole one memory (RAM) card and SSD which was unnoticed by me before it was too late.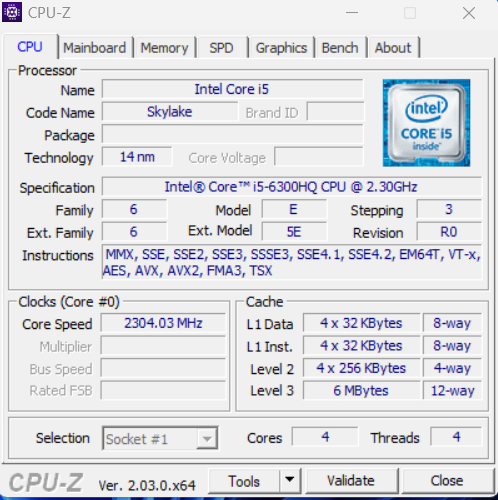 CPU-Z TXT (Attached)
It is a six year old laptop which will be used only for her office work until her WFH days so is it recommend to upgrade or buy a new laptop? Physically the laptop is perfect, last year Dell replaced my motherboard, screen, hinges for ₹900
If I need to upgrade please guide me on what all will I need to change, what config and approx how much will it cost.